Justin Bieber Sued for Alleged Copyright Infringement Over 'Sorry'
Indie singer Casey Dienel is suing in relation to her song "Ring the Bell."
— -- Justin Bieber has been sued by indie pop star Casey Dienel for alleged copyright infringement over the singer's hit song "Sorry," which was produced and co-written by deejay Skrillex.
Dienel, who performs under the name White Hinterland, is claiming "Sorry" infringes on "her original musical composition 'Ring the Bell,'" according to the legal documents obtained by ABC News.
"The defendants are the performers, writers, producers, publishers, record labels, and distributors of the infringing and derivative musical composition 'Sorry,'" the documents said. Among those named in the suit are Bieber, Skrillex and Universal Music.
Dienel is seeking "a declaration that the defendants have infringed" on her music, an unspecified award for damages and profits, attorney fees and an injunction preventing "further infringement." She is also seeking a trial by jury.
The singer claims that Bieber and his team on "Sorry" copied "the female vocal riff" used throughout both songs, with Bieber's team making some alterations but keeping it in the same key and meter as Dienel. The four note riff is featured prominently at the beginning of both tunes.
In a message posted to her Facebook page on Thursday, Dienel said Bieber and Skrillex did not obtain a license for the "exploitation" of her 2014 track "Ring the Bell."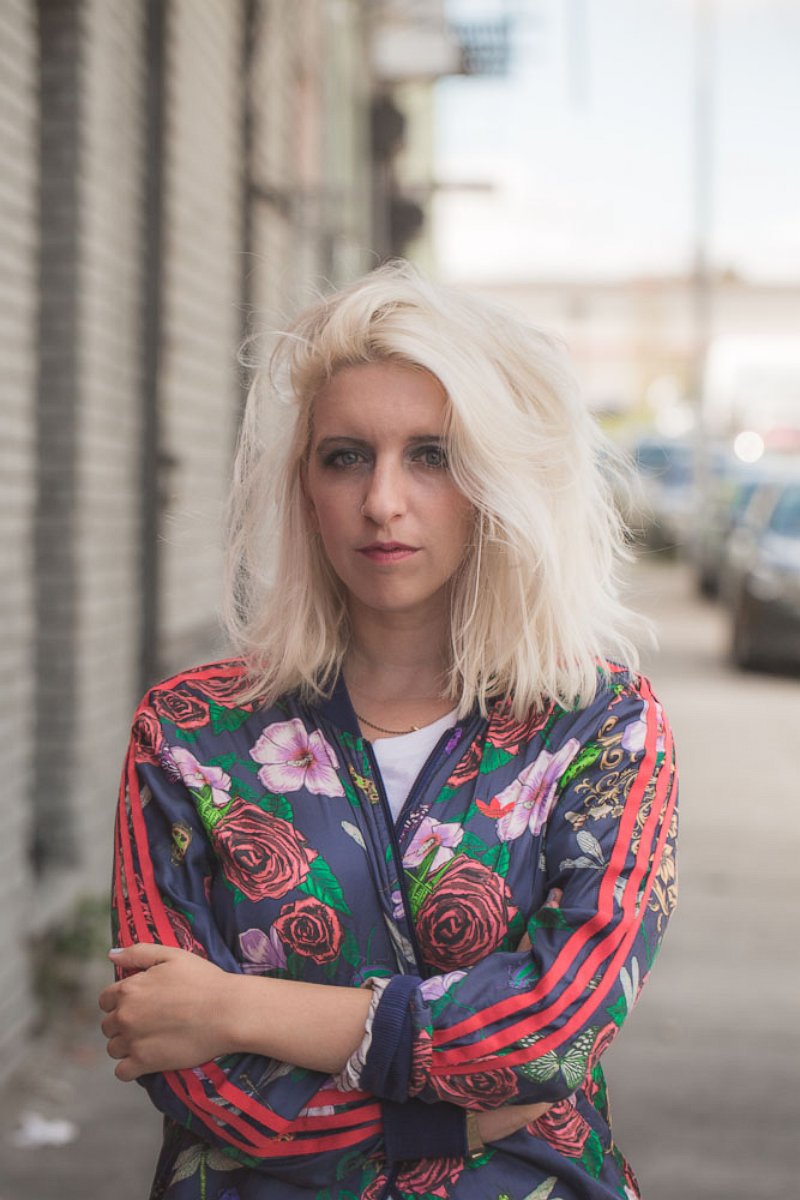 "After this post, I intend to leave the subject matter of the lawsuit in the hands of my lawyers and the legal system," she wrote. "Creating original and unique music is my life's passion, but it is challenging and time consuming. I poured my blood, sweat, and tears into writing and producing 'Ring the Bell,' and I am proud of the finished product, which Rolling Stone listed as one of its "favorite songs, albums, and videos."
Dienel goes on to write that Bieber could have simply licensed her music instead of sampling it.
"But he chose not to contact me," she added. "After the release of 'Sorry,' my lawyers sent Bieber a letter regarding the infringement, but Bieber's team again chose to ignore me. I offered Bieber's team an opportunity to have a private dialogue about the infringement, but they refused to even acknowledge my claim, despite the obviousness of the sample."
Dienel insists she was left with no other options besides legal action.
The song's writers — Julia Michaels, Justin Tranter and Michael Tucker — are also listed in the lawsuit.
Representatives for Skrillex, Bieber and Universal Music did not immediately return ABC News' request for comment.