Katherine Jackson Loses Her Appeal Against AEG Live
In 2013, a jury ruled AEG Live was not liable for Michael Jackson's death.
January 30, 2015, 1:48 PM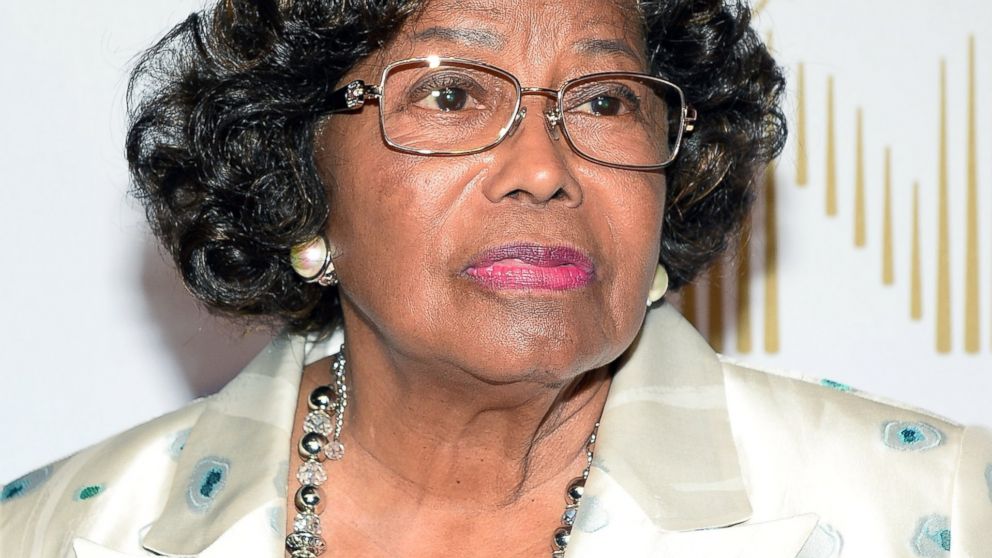 — -- Katherine Jackson has lost her appeal against AEG Live.
California's Court of Appeals today affirmed a jury's 2013 judgment in Jackson's wrongful death suit and awarded AEG costs on appeal.
"Today in a strongly worded opinion, the California Court of Appeal agreed with what a unanimous jury found: AEG was in no way responsible for the tragic death of Michael Jackson?," AEG Attorney Marvin Putnam told ABC News in a statement.
Katherine Jackson and her three grandchildren, Prince, Paris, and Blanket, sued AEG Live in 2010, claiming the company was negligent in hiring the King of Pop's doctor, Dr. Conrad Murray.
Murray was convicted of involuntary manslaughter in 2011 for administering a fatal dose of propofol to the singer two years before.
However, the court wrote, "We agree with the trial court that Dr. Murray was an independent contractor as a matter of law."
"The evidence fails to establish a triable issue that AEG had the right to control the manner and means of Dr. Murray's treatment of Michael," the opinion continued. "AEG never instructed Dr. Murray on how to treat Michael, and no evidence was presented that AEG had the right to control Dr. Murray's treatment of Michael."
An attorney for the Jackson family did not immediately comment on the appeal.