— -- Miami police have charged a 37-year-old man from Poland with aggravated stalking after he allegedly followed superstar singer Katy Perry "all across the country" and attempted to get backstage at her concert Wednesday.
Judge Mindy Glazer detailed the case against Pawel Jurski, who was arrested early Thursday in Miami, in a bond hearing Thursday afternoon. He has been charged with four counts, including felonies for aggravated stalking and escape. He was also charged with loitering and resisting arrest, according to court records.
"He says he's going to do whatever it takes to be with Katy Perry," Glazer said, reading from a police report at the bond hearing for Jurski Thursday. "He follows this woman all around the country."
Perry performed at American Airlines Arena in Miami Wednesday night. Jurski attempted to rush into a restricted area in the venue, according to the bond hearing. The judge also noted from the police report that Jurski had allegedly hidden in a stairwell at her hotel in Miami and followed her into a Tampa restaurant in the past.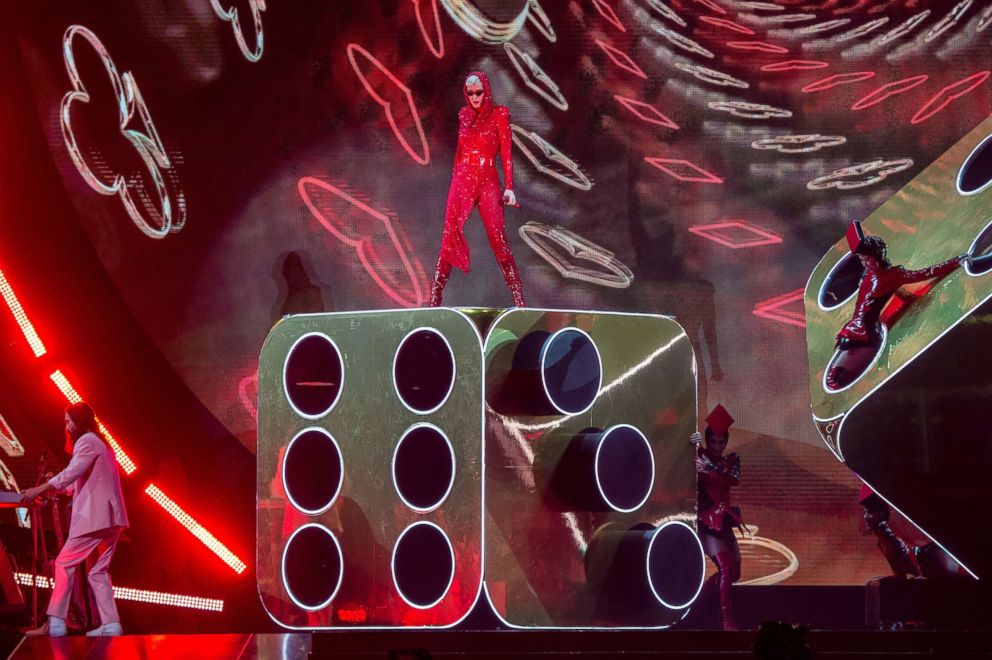 Jurski's lawyer defended his client's behavior in court, invoking the Grateful Dead, saying Deadheads follow the band all around the country.
Glazer interrupted, saying, "This is not the Grateful Dead. This is a woman who is performing and he says he is going to do whatever it means -- whatever it takes -- to be with her."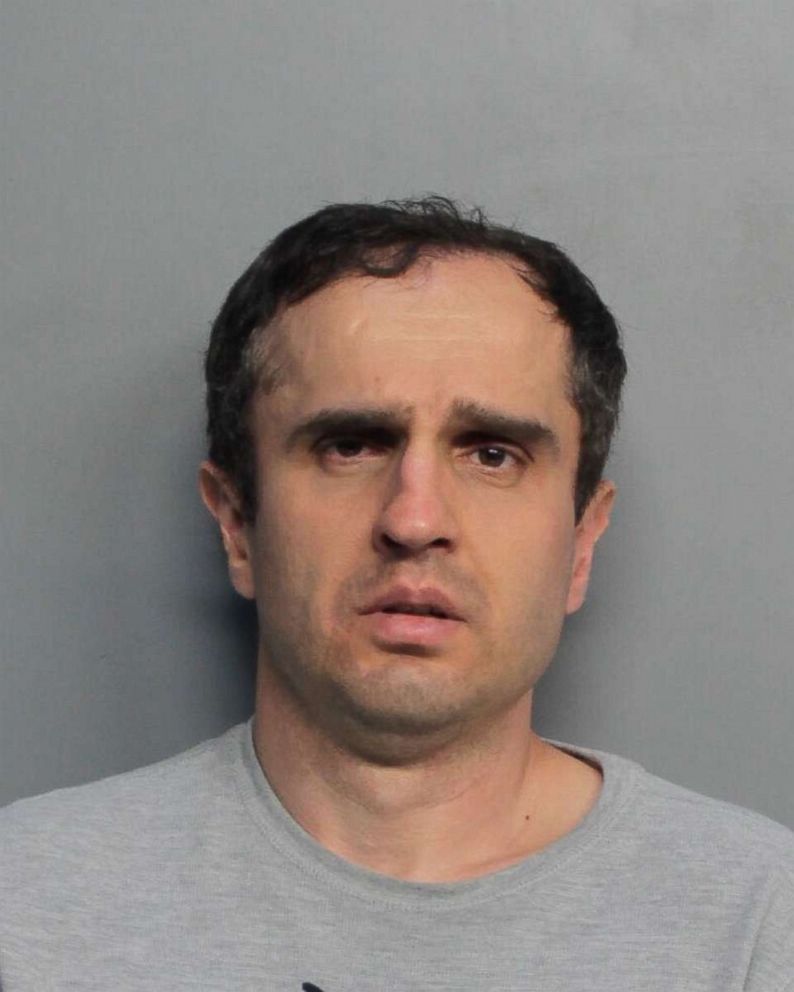 "[He] followed her into a restaurant, where was it, in Tampa, he goes to a hotel and hides in the stairwell, he goes towards the stage area, the restricted area at the triple-A arena," Glazer continued. "That's a little more than going to a concert."
Jurski had been to Perry concerts in Toronto, Orlando, Tampa, Atlanta, Chicago and Michigan in the past 20 days, The Miami Herald reported.
Bond in the case was set at $34,000. He remained in police custody early today.
ABC News' Sarah Kolinovsky contributed to this report.