— -- Kelly Clarkson has revealed that she is "not above a spanking" when it comes to disciplining her two young children.
"I'm not above a spanking, which people aren't necessarily into," the singer and mother of two children, ages 3 and 1, said in a recent radio interview with 94.1 in Atlanta, Georgia.
"I don't mean hitting her hard," the former "American Idol" champ added. "I just mean a spanking."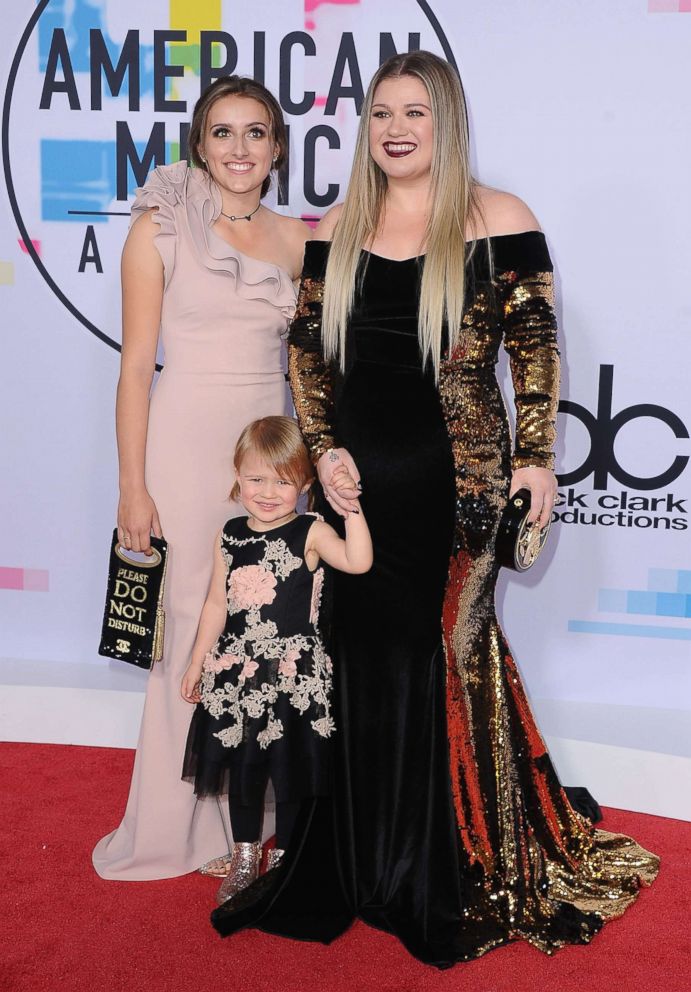 "My parents spanked me, and I did fine in life, and I feel fine about it, and I do that as well," Clarkson said. "That's a tricky thing, when you're out in public, because then people are like, they think that's wrong or something, but I find nothing wrong with a spanking."
"I warn her," Clarkson added of disciplining her 3-year-old daughter, River Rose, with spanking. "I'm like, 'Hi, I'm going to spank you on your bottom if you don't stop right now, this is ridiculous,' and honestly it's really helped. She doesn't do that kind of stuff as often."
The American Academy of Pediatrics recommends that parents "do not spank or use other physical punishments" when disciplining children in a statement on their website.
"That only teaches aggressive behavior, and becomes ineffective if used often," the AAP said.
"Instead, use appropriate time outs for young children," the group added. "Discipline older children by temporarily removing favorite privileges, such as sports activities or playing with friends. If you have questions about disciplining your children, talk with your pediatrician.
A 2016 poll from the consulting firm Gallup, however, found that 62 percent of American parents approve of spanking children.
Clarkson said she believes there is a "fine line," when it comes to spanking, but told the Rochester-based radio station that "I do believe in spanking, so you might catch me spanking my child at the zoo."
Editor's Note: An earlier version of this story stated 98.9 The Buzz in Rochester interviewed Clarkson. This story has been updated to the correct station name Star 94.1.