Kid Cudi in Rehab for 'Depression and Suicidal Urges'
The rapper announced on Facebook that he has checked into a treatment facility.
October 5, 2016, 11:01 AM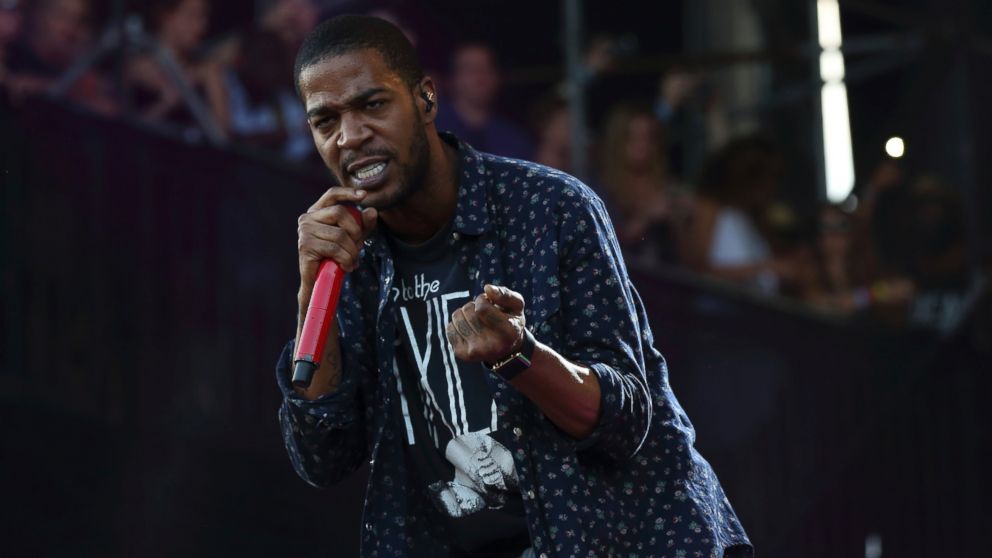 — -- Hip-hop artist Kid Cudi has checked into a treatment facility for what he says is "depression and suicidal urges."
The 32-year-old singer and producer, born Scott Mescudi, shared the news in a Facebook post late Tuesday night.
"It's been difficult for me to find the words to what I'm about to share with you because I feel ashamed," he wrote, before admitting, "I am not at peace. I haven't been since you've known me. If I didn't come here, I would've done something to myself. I simply am a damaged human swimming in a pool of emotions every day of my life."
He continued, "My anxiety and depression have ruled my life for as long as I can remember and I never leave the house because of it. I can't make new friends because of it. I don't trust anyone because of it and I'm tired of being held back in my life. I deserve to have peace. I deserve to be happy and smiling. Why not me?"
Kid Cudi's sixth studio album, "Passion, Pain & Demon Slayin'," will be released this month.
"The album is still on the way," he wrote, adding, "I won't be around to promote much." He did say, however, that "if all goes well" he hopes to be out of rehab in time for ComplexCon on Nov. 5-6 in Long Beach, California.
"Love and light to everyone who has love for me and I am sorry if I let anyone down. I really am sorry," he concluded. "I'll be back, stronger, better. Reborn."
He signed the post, "I love you, Scott Mescudi."