— -- Chris Brown has been released from police custody after being arrested Tuesday on suspicion of assault with a deadly weapon.
Brown's attorney, Mark Geragos, tweeted early Wednesday morning that the musician had been released, adding, "The allegations against him are demonstrably false."
The arrest at Brown's Los Angeles home took place after a nearly 14-hour standoff, the Associated Press reported, and ended when police obtained a search warrant to enter the residence.
A guest at Brown's home, Baylee Curran, told "Good Morning America" that he pointed a gun at her face after he became angry when she complimented another man's jewelry.
Police did not confirm any of the details surrounding the alleged altercation.
Police described Brown as being "cooperative," and did not confirm if they recovered any weapons from his home.
Brown was released on $250,000 bail at 11:19 p.m. local time, according to jail records. His next court date is set for Sept. 20.
LAPD arrived at the scene after receiving a call from a woman needing assistance at around 3 a.m. Tuesday morning.
Brown, 27, denied any wrongdoing via social media, inviting police to obtain the warrant.
"You're going to walk right up in here and you're going to see nothing," he said in a video posted to his Instagram.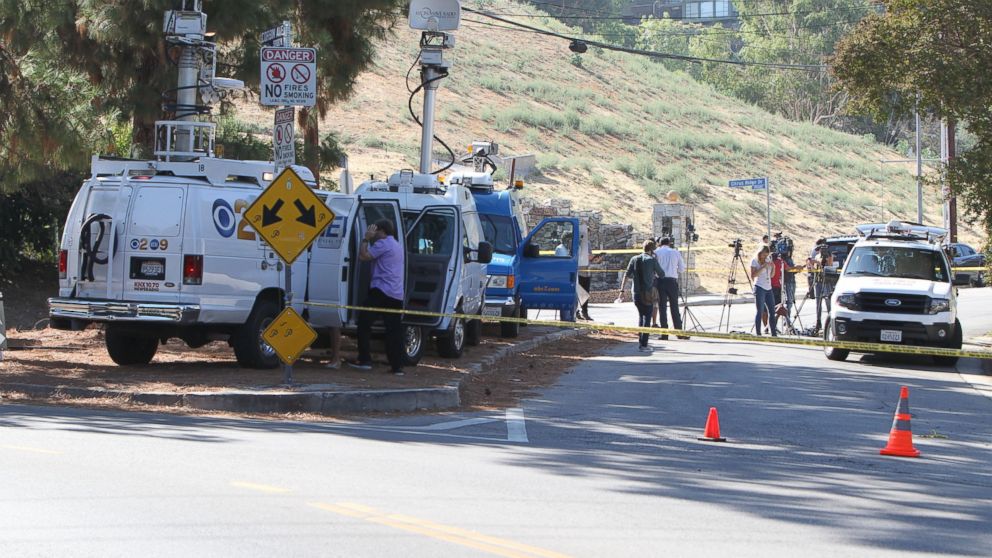 The investigation was transferred to the LAPD's Robbery Homicide division because of its high profile status.
After police served the warrant, Brown and his guests were brought outside while authorities did a protective sweep.
Police said all occupants would be interviewed about the incident.
Brown's representatives did not immediately respond to ABC News's request for comment.
The Associated Press contributed to this report.