Lauryn Hill released a 3,000-word essay Monday to address "common misconceptions" about her, including claims that she mistreated her band and "stole music" for her landmark hip-hop album, "The Miseducation of Lauryn Hill."
Hill, who made history at the 1999 Grammy Awards as the first woman to win five or more trophies in one night, issued the statement exactly two weeks after jazz musician Robert Glasper accused her of plagiarism and claimed she threatened her band while on tour in 2008.
"These are my songs, musicians are brought in because of the masterful way that they play their instruments," Hill wrote. "You may be able to make suggestions, but you can't write FOR me. I am the architect of my creative expression. No decisions are made without me.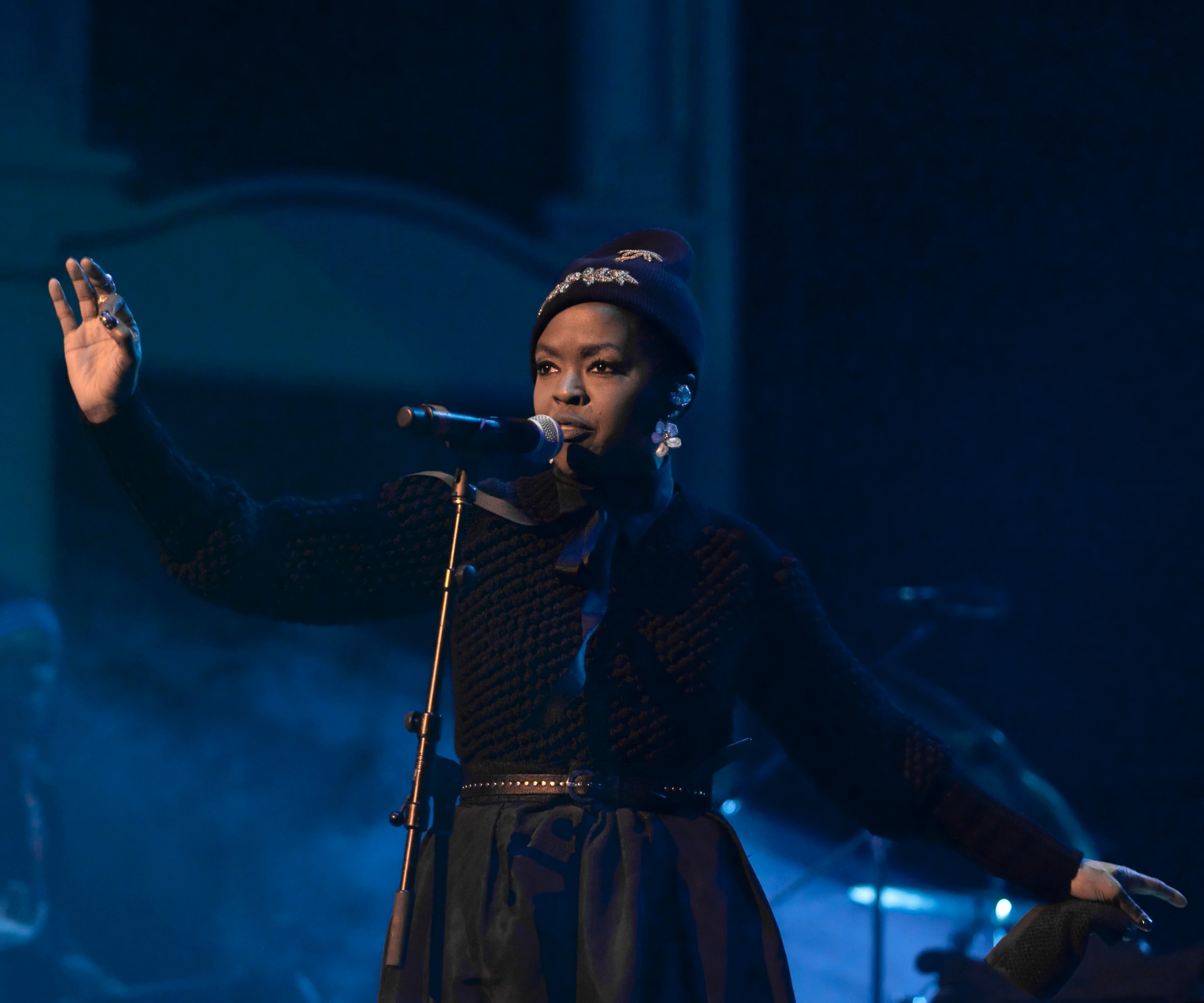 "The Miseducation was my only solo studio album, but it certainly wasn't the only good thing I did. ... No matter how incredible the musicians who play with me are, MY name is on the marquee. The expectation to make it all come together is on me. The risk and the financial losses are on me," she added.
Hill, a former member of the Fugees, stepped away from the spotlight in the wake of the album's success and never released a followup. The hip-hop icon announced a new tour earlier this year to celebrate the 20th anniversary of "The Miseducation of Lauryn Hill," but she canceled several of the dates due to "unforeseen circumstances." The album, released on Aug. 25, 1998, was the first hip-hop record to ever win a Grammy for Album of the Year.
"I've remained patient and quiet for a very long time, allowing people to talk, speculate, and project, while keeping my nose to the grindstone fighting for freedoms many folks aren't even aware matter," Hill, 43, said. "People can sometimes confuse kindness for weakness, and silence for weakness as well. When this happens, I have to speak up.
"I understand this is long, but my last interview was over a decade ago," she added.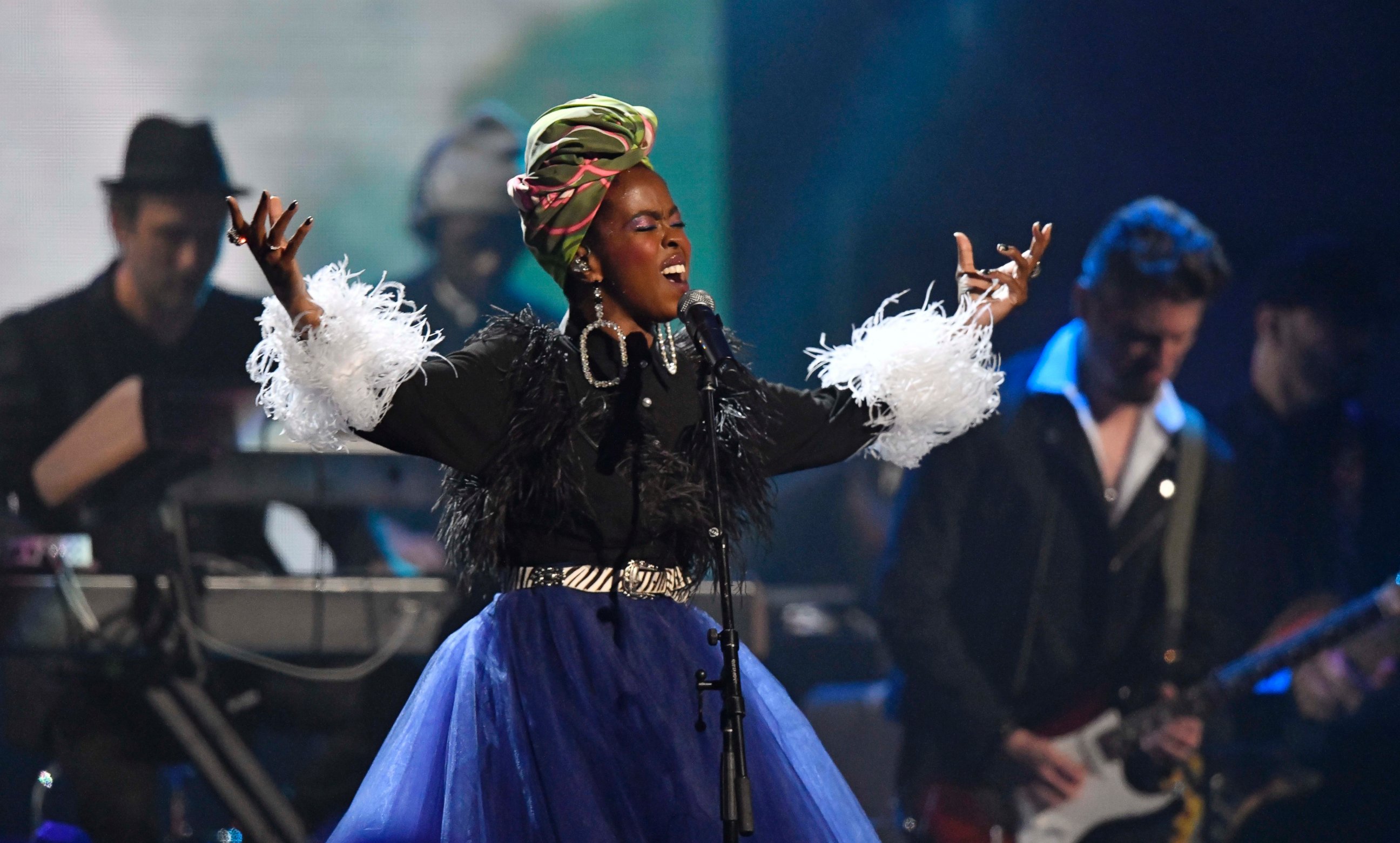 Hill addressed Glasper by name in the open letter, appropriately titled "Addressing Robert Glasper and other common misconceptions about me (in no particular order)." Glasper, a multi-Grammy Award winner himself, claimed Hill stole his "friends' music" while the making of "The Miseducation of Lauryn Hill," but he didn't offer evidence to back up the allegations.
"She took the credit for making the classic album. Those songs were written by other people and they did not get their credit," Glasper said in an Aug. 13 interview with "The Madd Hatta Morning Show." "You've already stolen all of my friends' music. 'Miseducation' was made by great musicians and producers that I know personally. You got a big hand off of music you didn't even write.
"You haven't done enough to be the way you are. You just have not. The one thing you did that was great, you didn't do. ... She couldn't tune her guitar in rehearsal," he added.
Glasper also said Hill threatened to cut her bands' pay in half when she didn't like the way they were "learning the music."
"I'm confused as to why such a principled musician, who thought I 'stole' from his friends, would show up to work for me anyway. If that was hypocrisy or opportunism instead of genuine interest, it would further explain why an artist would feel the need to put his or her guard up," Hill said in her response. "I may have been inclusive, but these are my songs."
She said she didn't "have the details or recollection of cutting the band's pay in half," and she said she wouldn't cut a worker's pay without "legitimate reason."
"If fees had been negotiated and confirmed without my knowledge, I may have asked for them to be adjusted. But I would never just cut a musician's pay arbitrarily unless I had a legitimate reason," Hill wrote. "There are artists who do cut pay though, James Brown was notorious for docking musicians if they did something he didn't like, I'm sure there are others."
Glasper did not immediately respond to ABC News' email request for comment on Monday.