Lee Daniels Draws on His Life for New Series, 'Empire'
Director of "The Butler" has a new TV series, starring Terrence Howard.
January 8, 2015, 12:53 PM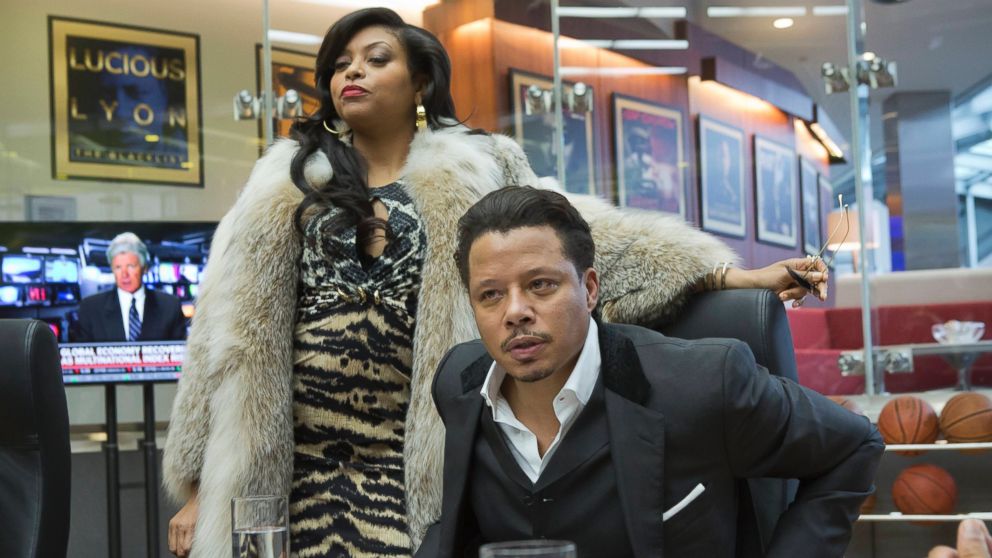 — -- If the gay character in the new hip hop drama "Empire" seems unlike any other on television, that's because he comes from creator Lee Daniels' real life.
"It [feels] different because it's my life experience and I don't think we've seen it from that perspective before," the black, openly gay director told E! News.
The new Fox series, which debuted Wednesday night, centers on hip hop music mogul Lucious Lyon, played by Terrence Howard, who must decide between which of his three sons will eventually take over his hugely successful record company. Meanwhile, the company's co-founder and his wife, Cookie, played by Taraji P. Henson, has just been released from jail after 17 years.
But that's not the only drama. Lucious is constantly encouraging his gay son Jamal, played by Jussie Smollett, to suppress his sexuality in favor of more record sales.
Daniels, who directed "Precious" and "The Butler," said the show is tackling homophobia, particularly in the African-American community and hip hop world, by drawing on his own experiences.
"Look, I'm openly gay and I remember my dad was like, 'You're an African-American man, that's hard enough. You're going to throw gay on top of it? What are you doing? You have a choice. Do you really want to go through life like this?' And that still weighs on me," Daniels told E!
Jamal is not the only character drawn from Daniels' life. Cookie, who could be a modern-day Joan Collins from "Dynasty," is also based on Daniels' sister and other women from his family, he said.