Why Lindsay Lohan Made the Sex List
The actress revealed the reason she was so upset that it leaked.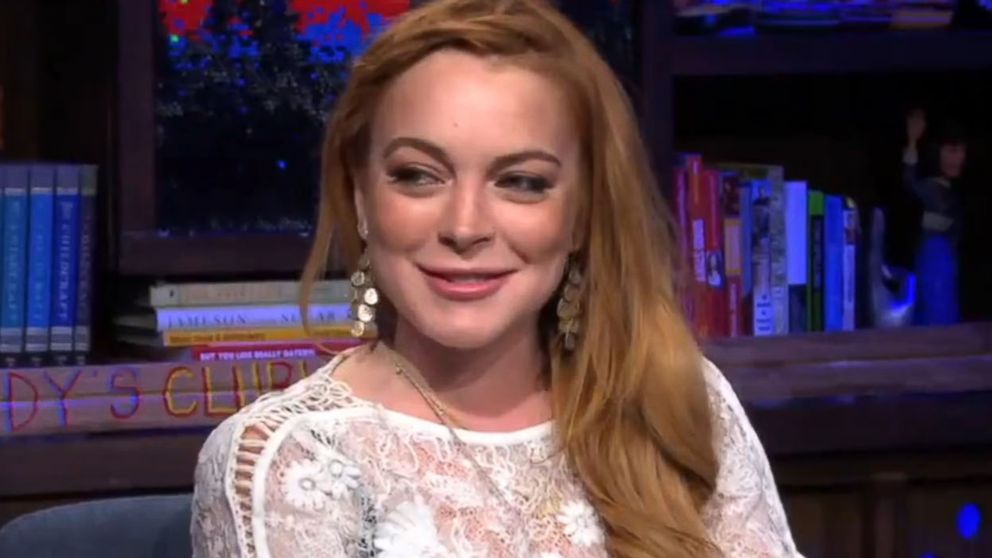 APRIL 18, 2014 -- Lindsay Lohan hasn't spoken in a straightforward way about her alleged list of sex partners, but she's now revealing why she's so upset that it leaked.
Making it, she said, has been a part of her treatment for addiction.
"I'm going to get serious for a second," she told Andy Cohen on "Watch What Happens Live." "That was actually my fifth step in A.A. at Betty Ford."
Lindsay Lohan Calls Sex List 'Humiliating'
The fifth step reads: "Admitted to God, to ourselves and to another human being the exact nature of our wrongs."
Lohan, 27, said she "cannot confirm or deny" whether the list is accurate, but she did give her theory on how it became public.
"Someone, when I was moving during the OWN show, must've taken a photo of it," she said, adding that she will speak more openly on the subject on the series finale of her docuseries Sunday night. "So that's a really personal thing and it's really unfortunate."