Ludacris Spreads Holiday Cheer at Children's Hospital in Atlanta
The rapper delivered gifts and posed for pictures.
December 23, 2015, 11:42 AM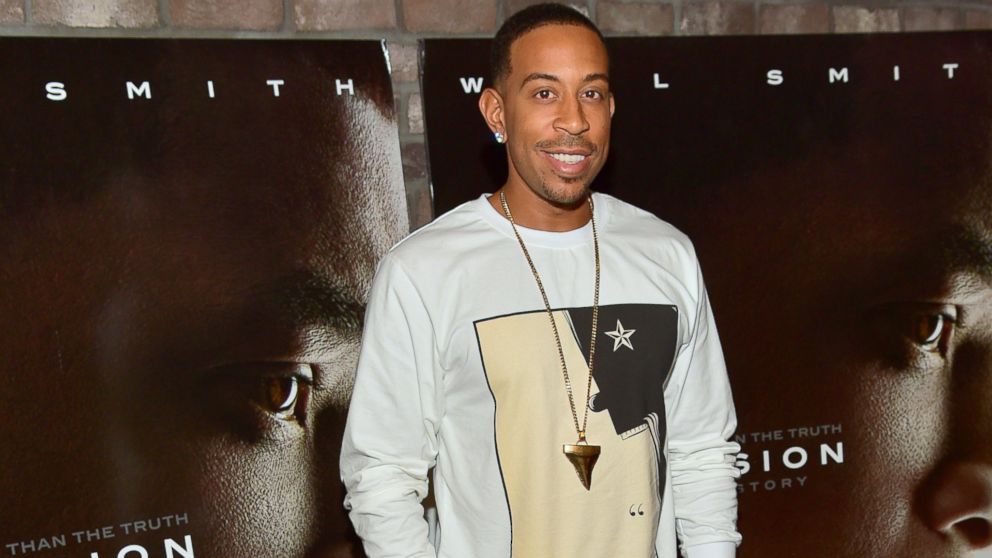 — -- Ludacris played Santa at Children's Healthcare of Atlanta on Tuesday.
Making his annual visit to the hospital, the "Fast and Furious" star came bearing gifts of toys and stuffed animals. He also took time out to pose for photos with the patients, their parents and hospital staff.
"Back at the Childrens Hospital Atlanta GA like I do about this time every year giving out gifts and visiting the kids! Wit my bro @ryanseacrest radio #givingback #merryludacrismas," he wrote on Instagram.
"Making their day makes my day. @ludacrisfdtn #merryludacrismas," he captioned a photo.
In another photo, the father of three gave a shout-out to the parents of the young patients.
"To all the parents my heart & prayers are with you. To all the children I admire your strength and perseverance. Love from the @ludacrisfdtn," he wrote.