— -- A Milwaukee reporter sent convicted murderer Steven Avery a letter asking for comment on the Netflix series "Making a Murderer" and received a three-page letter in return.
Avery, a Wisconsin native, spent 18 years behind bars for a sexual assault he didn't commit and was later exonerated by DNA evidence. The eight-part series follows Avery from his 2003 release to his conviction in 2007 of killing photographer Teresa Halbach.
The 53-year-old pleaded not guilty to the murder but was sent back to prison to serve a life sentence without parole. He has since maintained his innocence, which is reflected in the note he sent back to WISN 12 News in Milwaukee.
Avery wrote in the letter, "The real killer is still out there. Who is he stalking now? I am really innocent of this case and that is the truth!!! The truth will set me free!!!!!!!"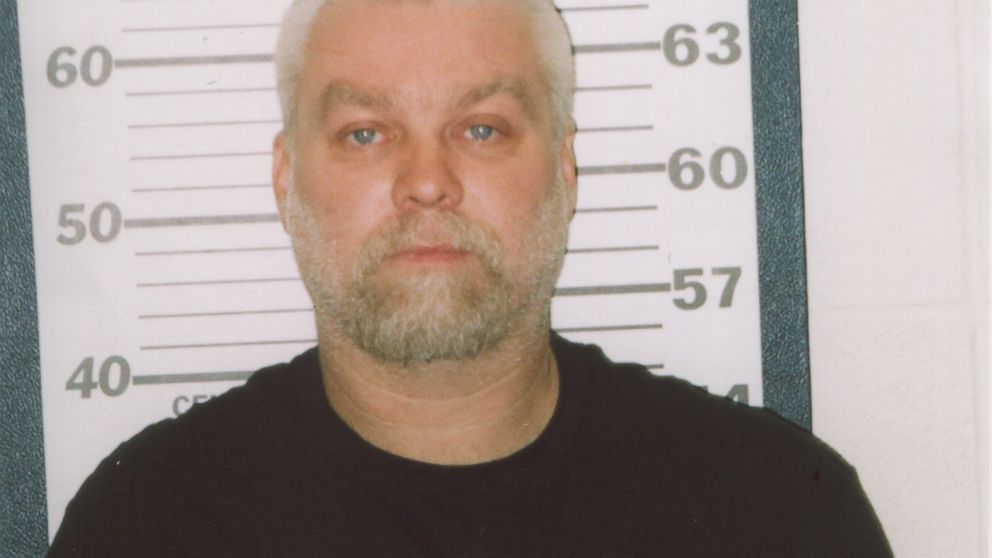 He also added that while he wants to give an interview to the ABC affiliate, corrections won't let him speak.
Much of the Netflix series focuses on the evidence and the prosecution in Avery's 2007 trial.
Ken Kratz, who prosecuted Avery in 2007, recently spoke to ABC News' "Nightline," saying the series was unfair and didn't fully represent him or the sheriff's department.
"This is not a documentary at all. It's still a defense advocacy piece," he said. "Their bias, their outcome, where they want the viewers to go with this, what they spoon feed the viewers, what they pick and choose by way of facts, what they leave out, importantly, causes only one reaction and only one conclusion: that Mr. Avery was innocent, and that he was the subject of planted evidence."
Some of the evidence that Kratz believes the series left out includes calls Avery allegedly made to Halbach on the day she went missing, further explanations of how key evidence was found in the case and "non-blood DNA" evidence that police recovered.
Filmmakers Moira Demos and Laura Ricciardi stand by their series, which took them 10 years to make.
"What the question is, is he guilty beyond reasonable doubt? And is the process fair? Can we trust the verdict?" Demos told "Nightline." "It would be impossible for us to include all the evidence that was presented in the trial."