Mariah Carey is a professional when it comes to just about anything involving music, but the R&B superstar showed off her ability to "stick to the positive" on Wednesday while fielding questions about her "bleak" time on "American Idol."
Comedian Jimmy Kimmel fought hard to get Carey to dish the dirt Wednesday night, asking her questions about the "the worst part" of being a judge on the singing competition, but the diva wouldn't budge.
"I'll tell you, the best part was some of the memes that we got. We got some good memes," Carey said. "It was bleak, darling. It was a bleak experience -- we don't have to go back there -- but there were some good hairstyles. We'll stick to the positive."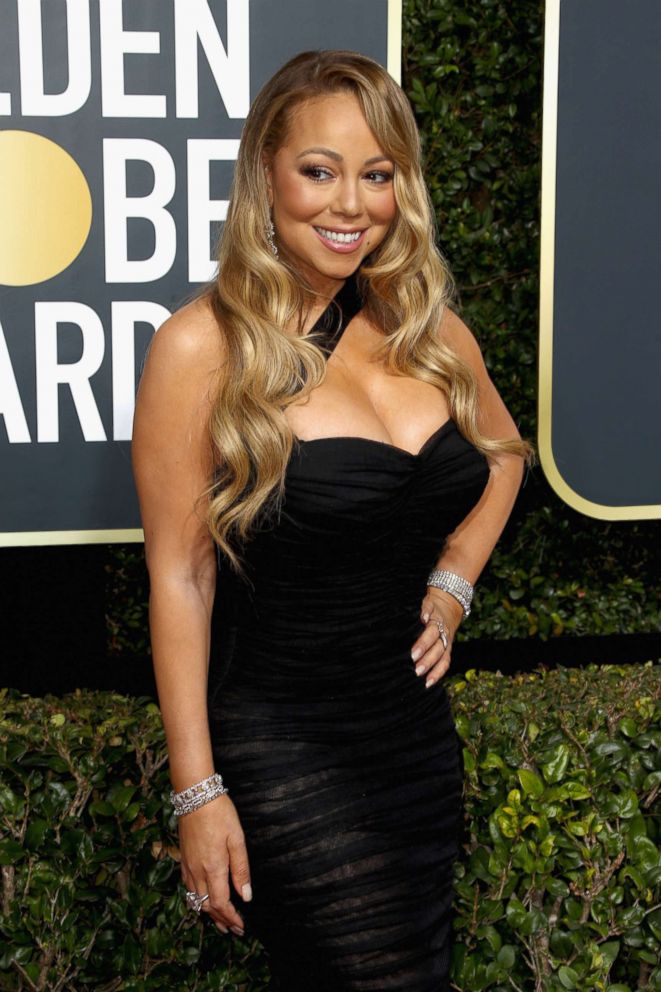 Carey judged the competition in back 2013 alongside rapper Nicki Minaj, country star Keith Urban and music producer Randy Jackson, but she left after just one season, reportedly due to clashes with her co-stars.
She admitted Wednesday that she "didn't have the world's best experience" on the show, but said she wishes the best for the show's current judges, including friend and former tour mate Lionel Richie.
When asked if she had warned Richie against accepting the job, Carey said: "If I didn't, I should have."
Kimmel attempted to move on, striking up a conversation about her upcoming Las Vegas show, "The Butterfly Returns," but Carey steered things back to Richie.
"Can I just clarify, even though I'm interrupting my own promotion," she asked. "I wasn't saying that Lionel wouldn't be a great judge. I was just saying, I didn't have the world's best experience."