Marion 'Suge' Knight Returning to Court
The former rap mogul is accused of murder in a fatal accident.
February 9, 2015, 3:28 AM
— -- Marion "Suge" Knight, who's accused of murder following a fatal hit-and-run accident, is scheduled to appear in court today for a bail-review hearing.
The former rap mogul, 49, is due back in court in Compton, Calif.
Knight, who has pleaded not guilty, was involved in an altercation Jan. 29 outside of a restaurant, after which he allegedly ran over two men in the parking lot. One man was injured and the second, Terry Carter, 55, died.
As a result, Knight was charged with one count of murder, one count of attempted murder, two counts of hit-and-run with an allegation that he committed a serious and violent felony while out on bail in another pending case.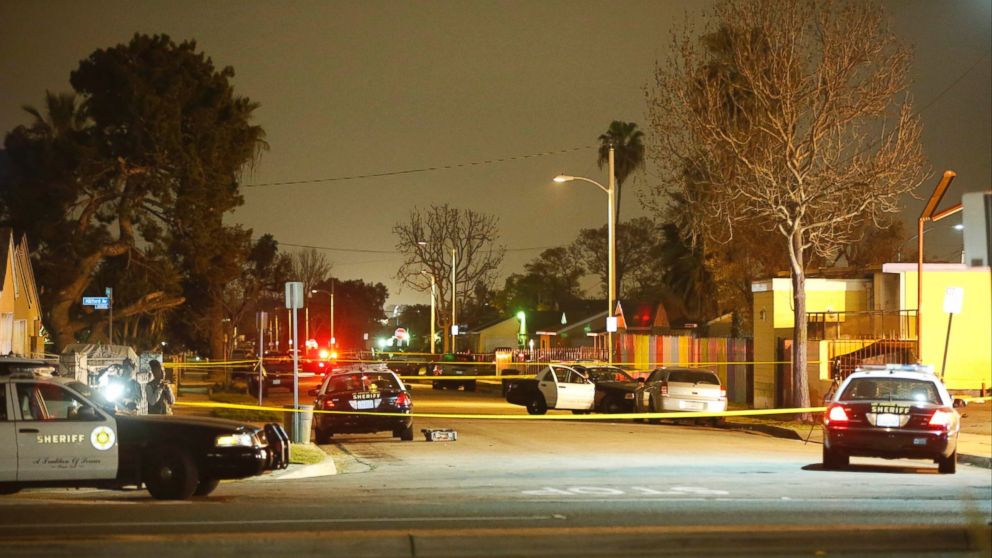 Though his bail was originally set at more than $2 million, it was later revoked because of his past criminal record.
If convicted in this case, he could face life in prison.
Knight founded Death Row Records, which dominated the West Coast hip-hop scene of the early to mid-1990s with albums such as Dr. Dre's "The Chronic."