— -- Mark Wahlberg is one of the most bankable, Oscar-nominated actors in Hollywood.
But that wasn't the case 20 years ago when he was known as Marky Mark and was a popular rapper. He rolled with a group called the Funky Bunch.
At the premiere of his new movie "The Gambler" in Los Angeles on Monday night, Wahlberg, 43, talked at length about his past run-ins with Leonardo DiCaprio before the duo co-starred in 1995's "The Basketball Diaries," according to the Huffington Post.
The two were apparently not too fond of one another back when Wahlberg was modeling in his underwear for Calvin Klein and DiCaprio was a young heartthrob.
Prior to filming in the mid-1990's, Wahlberg said, "We had a weird run-in at an MTV Rock and Jock basketball game. I was performing in my underwear at half time and I think I had blocked a shot of his. I was a punk. I was a prick. I was not nice to Leo that day."
When it came time to audition people for the role of Mickey, opposite DiCaprio, the "Titanic" star said, "'No way, I'm not making a movie with Marky Mark.' As did a lot of other people," Wahlberg admitted.
For one audition in particular, Wahlberg only fueled the fire that made DiCaprio hate him even more.
"Of course I show up eight hours late, by accident ... I show up late, he's sitting there, pissed," Wahlberg continued.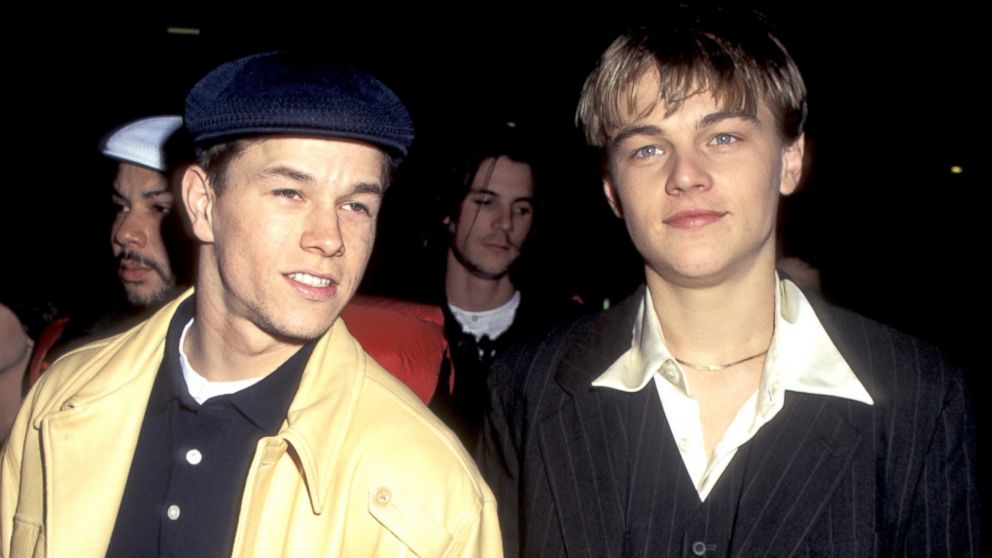 Wahlberg had choice words for DiCaprio as well.
"He wasn't a New York street guy basketball player," Wahlberg said. "But we started reading the scenes -- and I looked at him and he looked at me -- and I was like, 'Oh s***. This guy is good.'"
Best. Story. Ever.