Thirty years ago, Martin Scorsese -- who was raised Catholic, and even thought of becoming a priest before he found cinema -- was rebuked by the Vatican for his controversial film "The Last Temptation of Christ."
Interested in
Pope Francis?
Add Pope Francis as an interest to stay up to date on the latest Pope Francis news, video, and analysis from ABC News.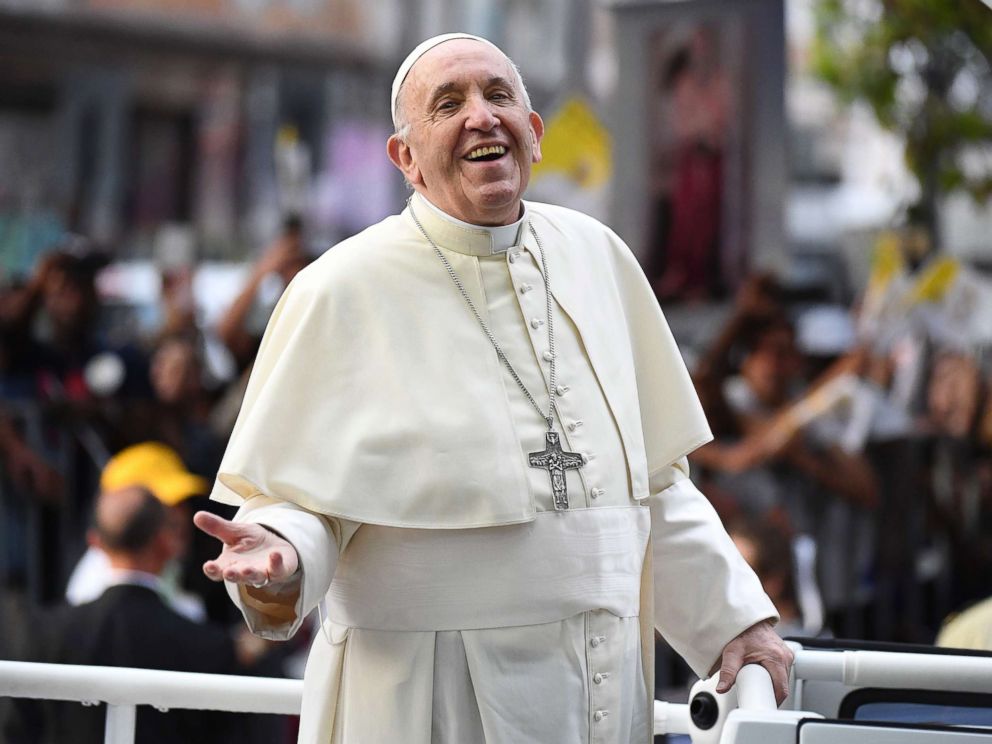 The movie, which starred
Willem Dafoe
as a Jesus Christ, was deemed morally offensive by the city-state home of the pope and the headquarters of the Catholic Church.
However, Wednesday was a kind of come-to-Jesus moment for the filmmaker, who was personally invited by Pope Francis to meet the pontiff.
Scorsese had been in Rome and screened his new film "Silence" on Tuesday.
Set in the 17th century, the film has Andrew Garfield and Adam Driver playing Portuguese Jesuit priests who travel to then-isolated Japan, to try to find their mentor, played by Liam Neeson, who vanished on a mission in the country where practicing Christianity was punishable by torture and even death.
According to USA Today, during the director's meeting with Pope Francis, the pontiff explained he had read the book on which the new movie is based.
The movie opens in limited release Dec. 23.