Mary-Kate or Ashley? Elizabeth Olsen Reveals Her Favorite Sister
She had a good reason for her choice.
February 20, 2014, 5:50 PM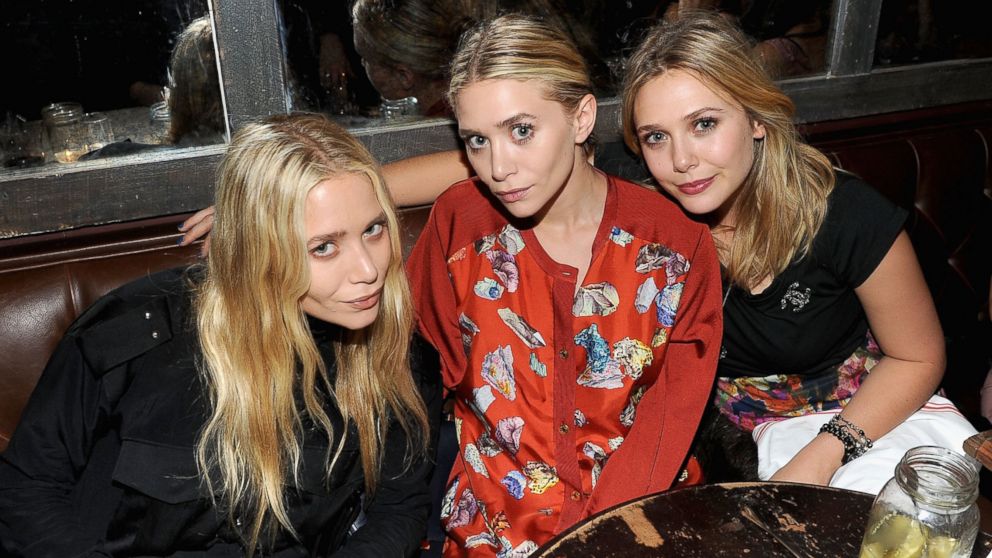 Feb. 21, 2014 — -- If you are an Olsen fan, it's the question you've always wanted answered: Which Olsen twin, Mary-Kate or Ashley?
When little sister Elizabeth Olsen, 25, was put on the spot on "Watch What Happens Live," she made her choice of favorite twin -- the twins are 27 -- and it all came down to the birthday call.
"Ashley remembered my birthday," Elizabeth said. "But I don't hold grudges against Mary-Kate forgetting mine. She was out of town! I should have just said my brother!"
Elizabeth turned 25 this past Sunday.
"Live" host Andy Cohen softened the blow for Mary-Kate by saying, "Ashley's in the lead today but tomorrow MK could do something amazing!"
Elizabeth added that she's close with all her siblings, including her brother.
"Mary-Kate's literally going to come home from her vacation and shoot me that I said that," she said. "She's in Jamaica."
She backtracked and said when on vacation, you rarely read the date, excusing her sister for not calling or texting.