Meet 'The Bachelor' Ben Higgins
The new season of the reality show kicks off tonight.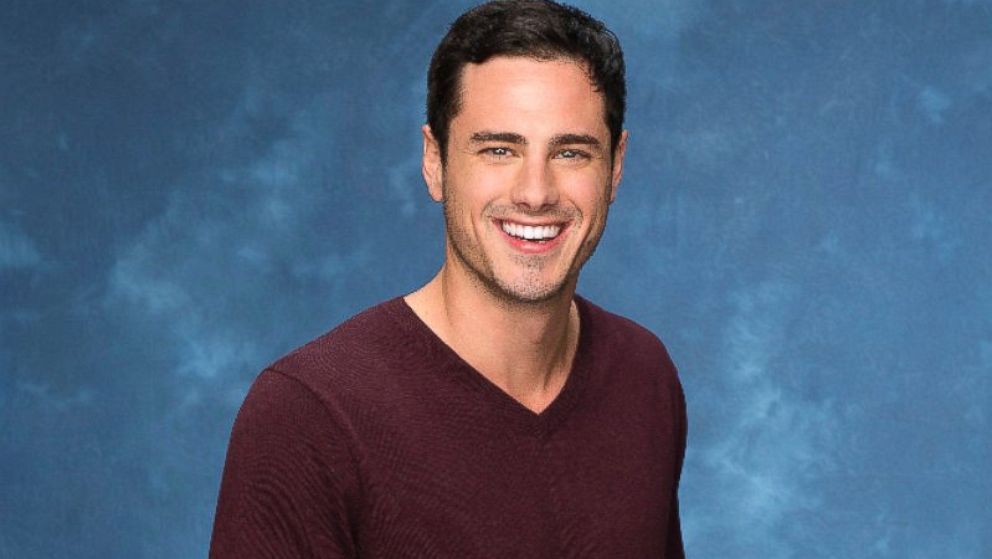 — -- "Bachelor" fans have been looking forward to tonight since Ben Higgins was announced as the new star of the franchise last summer.
Tonight, the new season of the ABC reality TV show kicks off, and Higgins promised fans that it won't disappoint.
"I think any time you get a group of people in a house together dating one person, I think things will happen," he said this morning on "Good Morning America." "It's life and how people interact with each other. Every season's going to be different. So this season is definitely different than previous ones."
Higgins, 26, won over audiences last year when he appeared on Katelyn Bristowe's season of "The Bachelorette." However, here are things even the most diehard "Bachelor" fan might not know about the Indiana native.
1. He's family-oriented: An only child, Higgins enjoys a close relationship with his parents. "I love my parents very much," he told reporters last month. "We're really good friends."
2. He's athletic: The Colorado resident told ABC News last year that he's an "above average golfer" who loves to be outdoors. "My dream date includes doing an activity with somebody. I think that can bond two people together, and I think living in Denver, that's a lot of the lifestyle we live: getting outside and exploring together," he said. "I really enjoy somebody that's adventurous but after a long day [would want to] clean up a bit and go out to a nice dinner or just hang out at the house."
3. He's including his friends in his "Bachelor" experience: Higgins may be getting closer with "Bachelor" alums, including Catherine Giudici and Sean Lowe, but he hasn't forgotten his other friends either. Not only did Higgins bring along his college roommates to a "Good Morning America" appearance last summer, but they were in New York City with him yesterday too. "The start of so many good things began in college. #collegeroommates #Hoosiers," he wrote of a photo of them.
4. He has a day job: An account manager for a software company, Higgins told reporters last month that he was looking forward to getting back to work, and to regular life in Denver. "I have to start doing some yard work," he added with a laugh.
5. He wants to be a father: When asked if he wanted to settle down and have children, Higgins responded with a confident, "yes." "I'm definitely ready to find that person," he told reporters last month. "That's not a question in my mind."