— -- Even though she always knew she wanted to be an actress, Kate Mara was quite the introverted child, she says.
"I was always very quiet and shy, but I was always acting," Mara admitted in an interview on ABC News' "Popcorn With Peter Travers." "When I was 9, I did my first really horrible play. I couldn't look people in the eye."
Now, in what might be the performance of her career, Mara takes on the titular role in the film "Megan Leavey," which follows the true story of a Marine's relationship with her bomb-sniffing dog, Rex.
"It's incredibly inspiring. I like that you get to see her as a weak human who finds her voice and finds her strength through joining the Marine Corps," Mara, 34, said. "And then also through finding that she's really quite gifted at dog handling and forming this bond with this incredible canine Marine."
Download the all new "Popcorn With Peter Travers" podcasts on Apple Podcasts, Spotify, Google Play Music and Stitcher.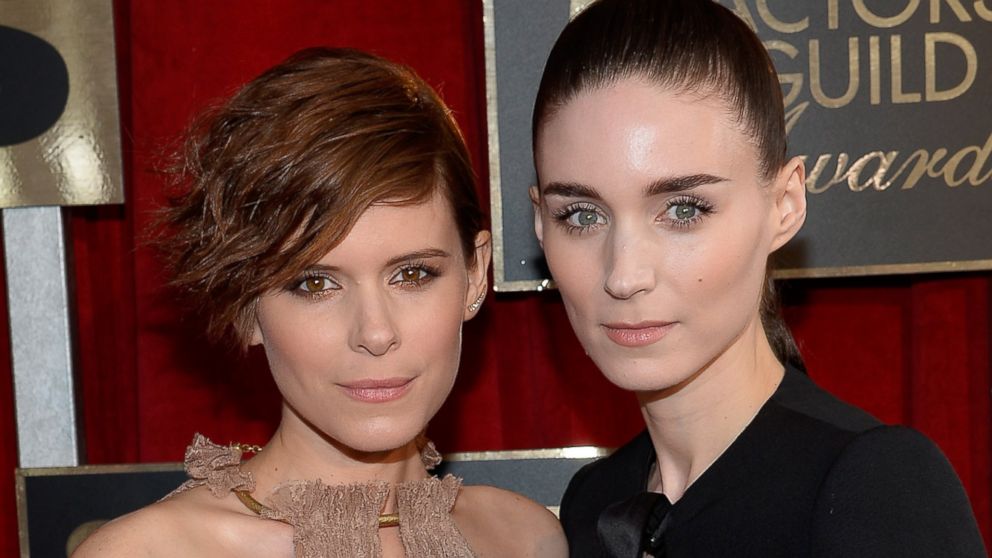 Kate Mara had been acting for years before her sister, Rooney Mara, became an actress. She says she didn't have any acting friends before her sister came along, so there was never any competition between them.
"So from the time I was 14 'til, I think, my sister started acting when I was 20, 21, I didn't have someone to share this craziness with," Kate Mara said. "So when she became an actor, we actually lived together in my apartment for the first year or two."
The sisters have also bonded over their auditions and when their movies didn't exactly have positive reviews, Kate Mara said.
"We would both go on auditions and come home and talk about the terror of certain auditions and funny stories and so it just became something super special that you can actually bond with a sibling with which is very rare," said Kate Mara.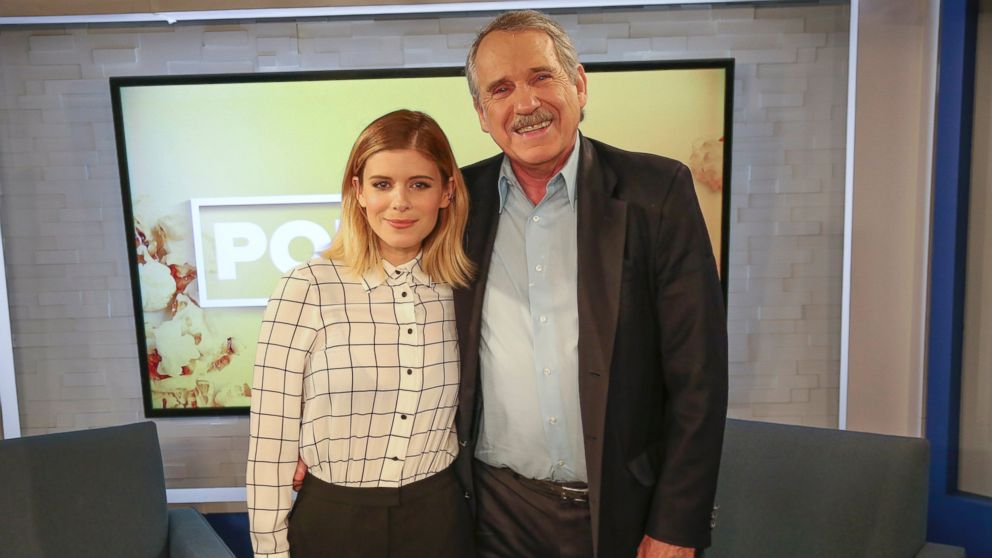 Lately, Kate Mara, who will next take on the role of teacher and campaign aide Mary Jo Kopechne, has been busy planning her wedding to actor Jamie Bell. Mara said her two Boston terrier dogs will be in her wedding.
"He's great with them," Kate Mara said of her dogs' relationship with her fiancé.
"If he wasn't, we wouldn't be getting married."
Watch the full interview with "Megan Leavey" star Kate Mara ABOVE.