— -- Meghan Markle has closed all her social media accounts nearly four months before her May wedding to Prince Harry.
Markle, who once ran a blog and had an active social media presence, had slowly scaled back her activity on the accounts when her relationship with Prince Harry became increasingly serious.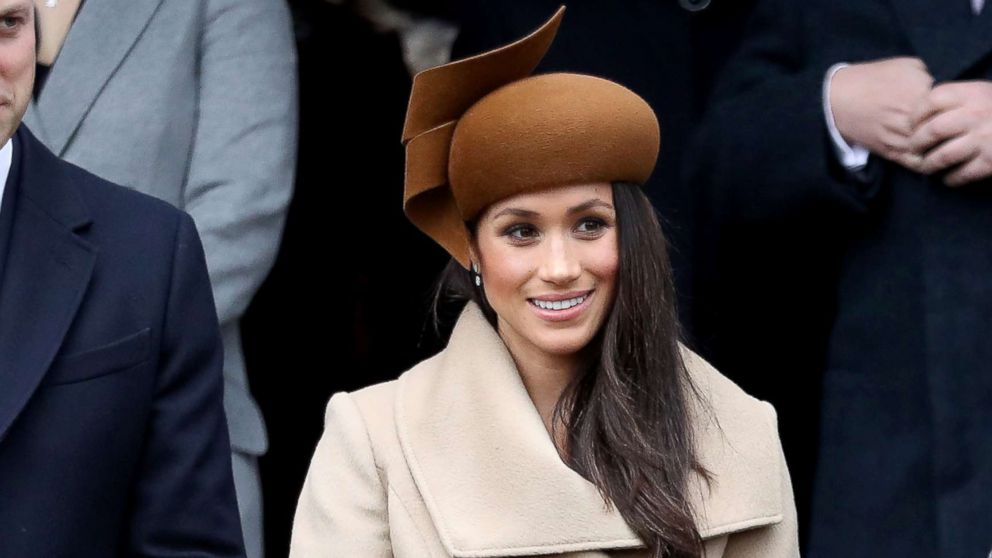 "Ms. Markle is grateful to everyone who has followed her social media accounts over the years," a royal source told ABC News. "However, as she has not used them for some time she has taken the decision to close them."
Markle, 36, frequently posted photos of her home, her dogs, her travels and food on Instagram, and shared information about her activism and charitable work and other interests on Twitter.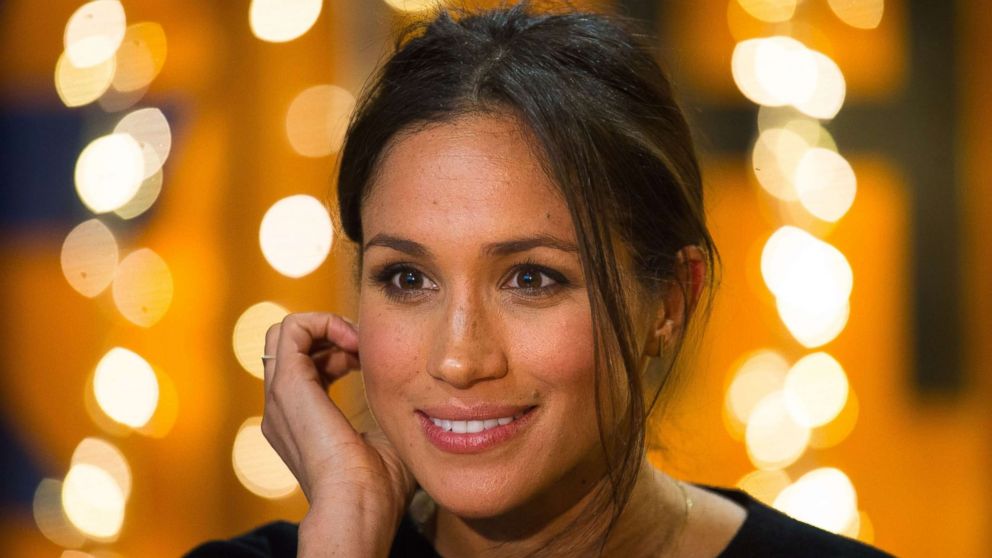 She also authored a blog, The Tig, that she shut down in April as her romance with Harry became even more serious.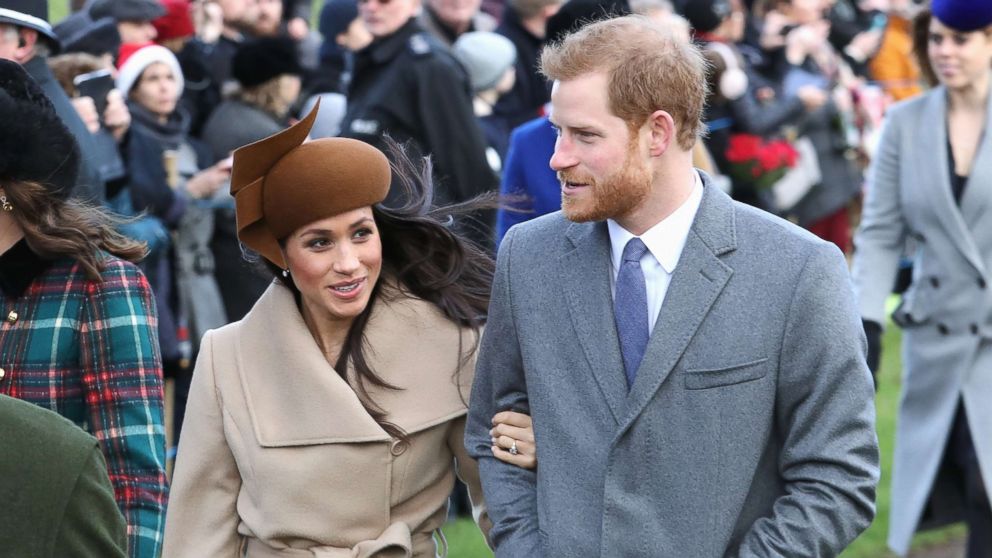 Members of the royal family share details of official royal engagements on the various official social media accounts operated by Kensington Palace, Clarence House and Buckingham Palace.
The palace social media accounts on Facebook, Twitter and Instagram provide information on upcoming royal tours and events, new videos and photos, and details on the royal family's charitable endeavors. Recently, Kensington Palace released the couple's engagement photos and official photos of Prince William, Princess Kate and their children, Prince George and Princess Charlotte.
Shortly after Harry and Markle's engagement, Kensington Palace also announced that Markle would no longer carry on her charitable work with World Vision and as a UN advocate and would join of the Royal Foundation of the Duke and Duchess of Cambridge and Harry, as the main vehicle for their philanthropic activities.
Markle, a Los Angeles native, also intends to become a U.K. citizen, a process which will take several years.
She also ended her seven-year run on the television show "Suits" prior to announcing her engagement to Harry. Last year, she also ended her partnership with Canadian department store Reitman's for a fashion line. She recently moved from Toronto, where "Suits" is filmed, to London to live with Harry.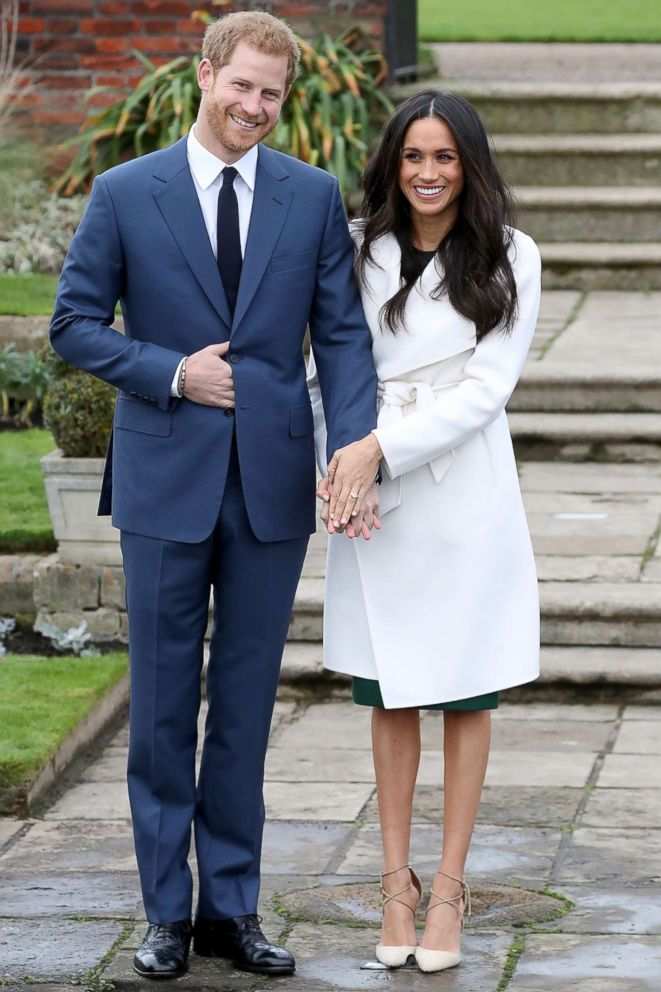 The couple is planning to wed on May 19, 2018, at St. George's Chapel at Windsor Castle.