Meghan Markle describes 'new chapter' in her life now that she's engaged to Prince Harry
The former "Suits" star is now engaged to Prince Harry.
November 27, 2017, 2:28 PM
— -- When Meghan Markle accepted Prince Harry's proposal a few weeks ago, she knew she'd be giving up her life as an American actress.
Not only did the former "Suits" star quit her acting role as Rachel Zane, the Los Angeles native also recently moved to the U.K. officially.
Markle told the BBC today, hours after the couple's engagement was announced, that this marks a "new chapter" in her life.
"Keep in mind, I've been working on my show for seven years. So we were very, very fortunate to be able to have the longevity on a series. And once we hit the 100-episode marker, [I felt] 'I have ticked this box,'" she explained.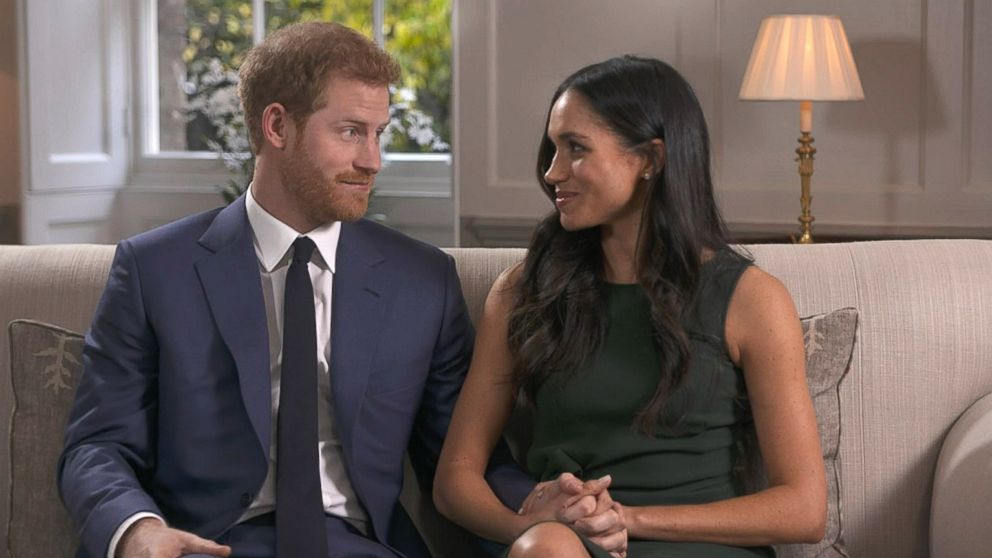 "And I feel really proud of the work I've done there," Markle, 36, continued. "It's time to work as a team with you."
Prince Harry, fifth in line to the British throne, was by her side for the pair's first sit-down interview as an engaged couple.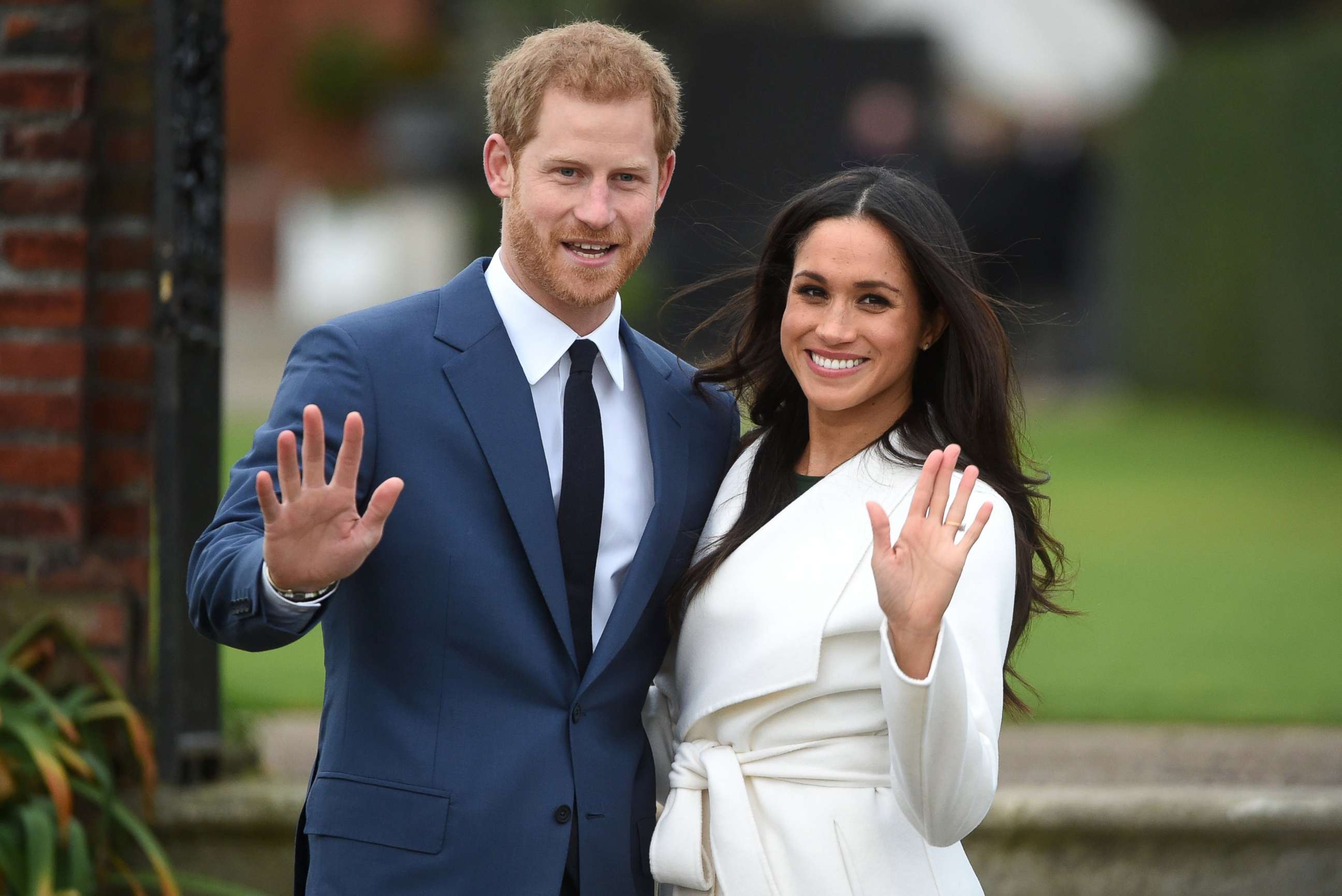 Aside from gaining a partner, Markle, who serves as the global ambassador for World Vision and an advocate for U.N. women, said she's now most excited about transitioning "out of my career and into the role" of the Duchess of Sussex, her expected title.
"The causes that have been very important to me, I can focus more energy on," she added.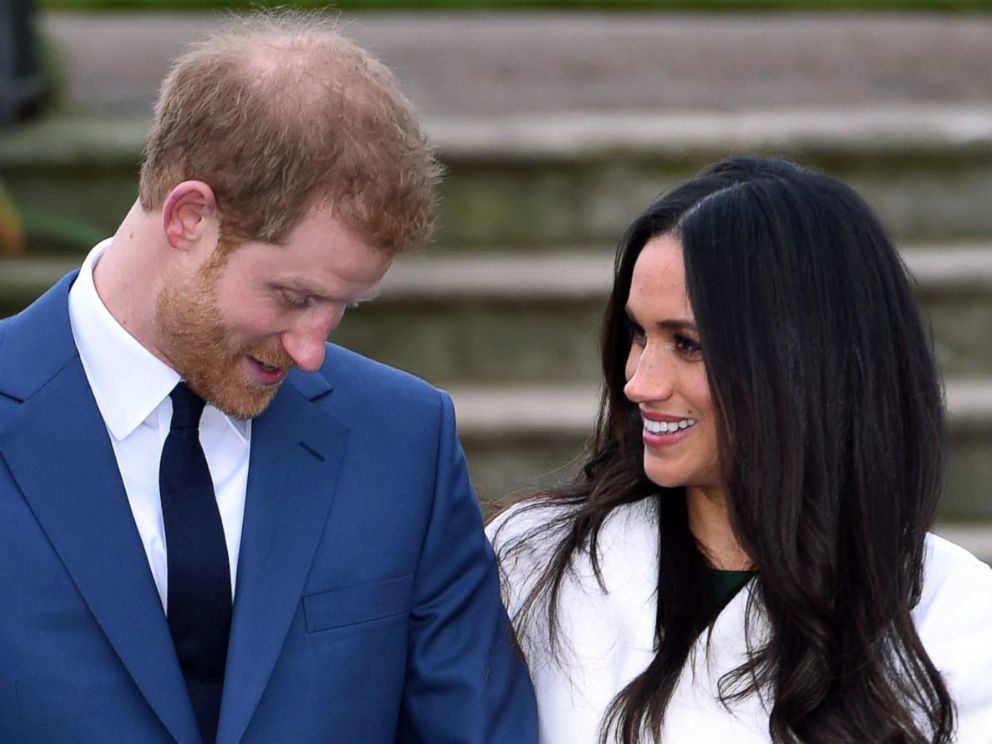 Markle continued while holding Harry's hand, "We realized once you have access and a voice that people are willing to listen to, with that comes a lot of responsibility, which I take seriously.
"And now being boots on the ground in the U.K., I'm excited to just really get to know more about the different communities here, [and learn about the] smaller organizations who are working on the same causes that I've always been passionate about under this umbrella," she added.
"There's a lot to do," her future husband said with a laugh.