— -- Meghan Markle will join Prince Harry and other members of the royal family at Sandringham, Queen Elizabeth's estate, on Christmas Day, Kensington Palace said today.
"You can expect to see the Duke and Duchess of Cambridge, Prince Harry and Ms. Markle at Sandringham on Christmas Day," a Kensington Palace spokeswoman said.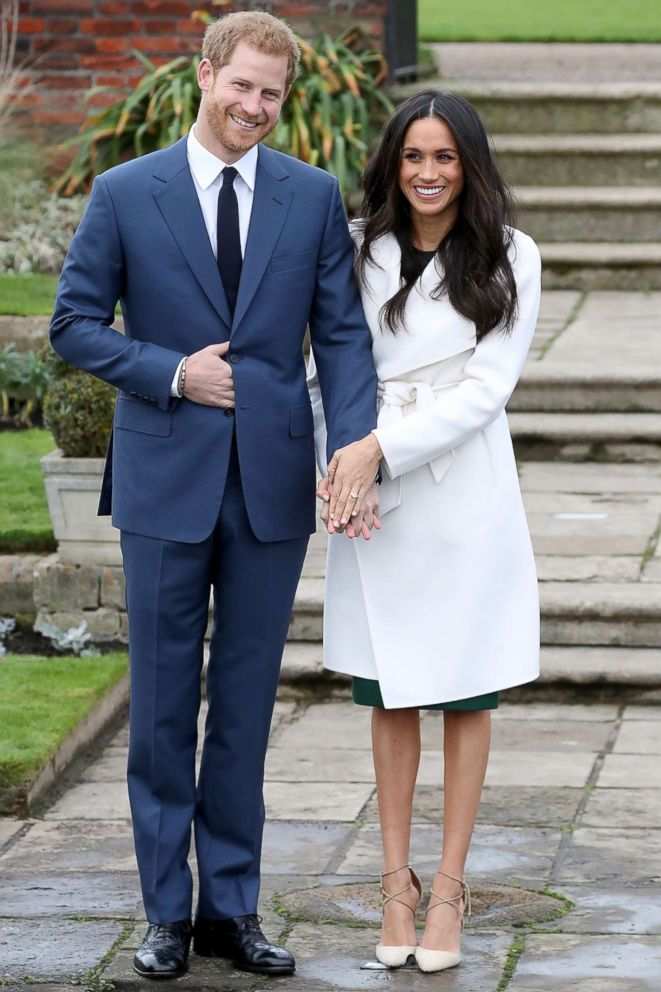 The Duchess of Cambridge did not attend Christmas services at Sandringham in 2010 when she was still engaged to Prince William. She spent Christmas with her family before her wedding to William the next year.
Other royal fiances have traditionally not attended either. Mike Tindall, the husband of Queen Elizabeth's granddaughter, Zara Philips, also did not join the royal family for Christmas before the couple married.
Markle, 36, and Harry, 33, announced their engagement Nov. 27, and, just a few days later, attended their first official engagement as a newly engaged couple in Nottingham, England. The couple plans to wed at Windsor Castle next May.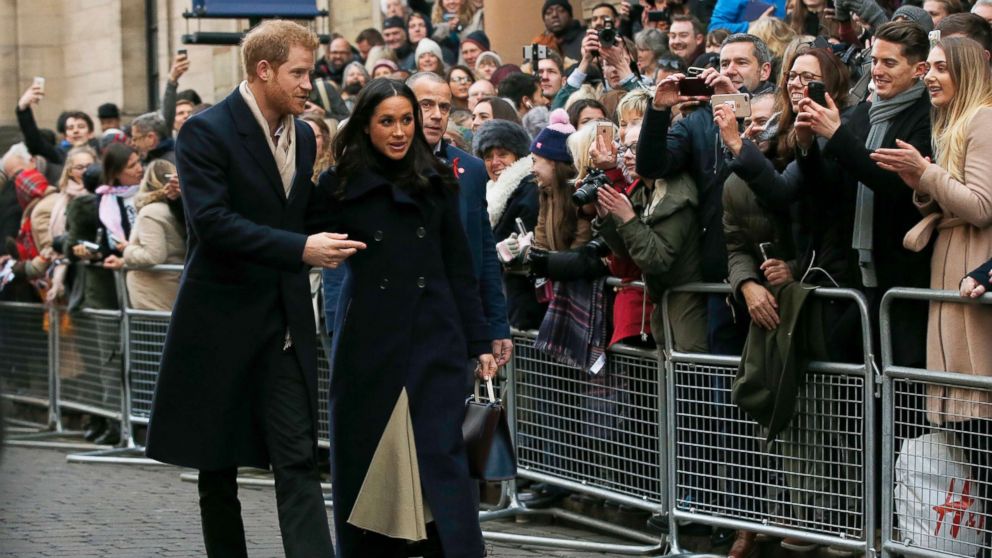 Neither Buckingham Palace nor Kensington Palace has confirmed whether Markle and Harry will participate in the other three days of activities with Queen Elizabeth at Sandringham. The royal family traditionally gathers for gifts on Christmas Eve, lunch and dinner on Christmas and the traditional Boxing Day shoot.
Markle and Harry will be seen in public with other royals when they attend the traditional Christmas Day church service on the queen's private estate in Norfolk. Buckingham Palace has said Queen Elizabeth and other members of the royal family will join the congregation for the Christmas morning service at St. Mary Magdalene Church.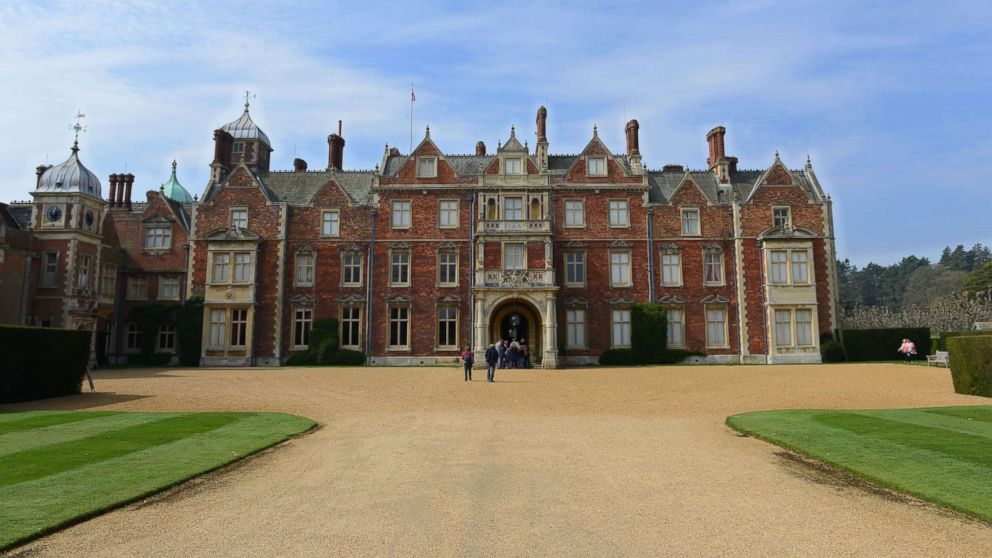 Markle called Queen Elizabeth "an incredible woman" in her first joint interview with Harry after their engagement announcement last month.
"It's incredible, I think, to be able to meet her through his lens, not just with the honor and respect he has for her as the monarch but the love that he has for her as his grandmother," Markle said. "All of those layers have been so important for me so that when I met her, I had such a deep understanding and, of course, incredible respect, for being able to have that time with her.
Added Harry with a smile, "And the corgis took to her straight away," referring to Queen Elizabeth's beloved dogs.
Markle and Harry are expected to stay with Prince William and Princess Kate, both 35, at their Anmer Hall home during the three-day-long celebration. William recently gave Santa Claus a Christmas list from his 4-year-old son, Prince George, with a request for a police car and a note that he'd been "nice" this year.
Markle and Harry will be invited to the festivities watching George and his 2-year-old sister, Princess Charlotte, who love the Christmas holiday.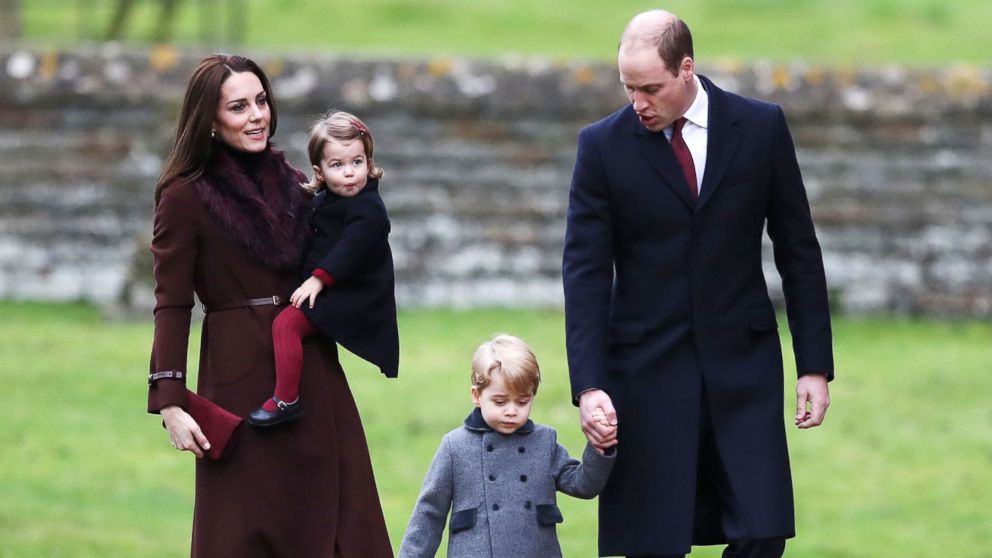 On Christmas Eve, the Royal Family heads to Sandringham, Queen Elizabeth's 20,000-acre estate in Norfolk where they open gifts in the German tradition the night before.
Expensive gifts are frowned upon. Rather, members of the family will often swap funny gifts. Kate reportedly made homemade jam one year as gifts for her royal relatives.
Also on Christmas Eve, some members of the royal family take part in an annual festive soccer match with workers and locals in the area. William and Harry usually play on opposite teams. They did not join in last year, but Harry and James Middleton, Kate's brother, joined for the game at Castle Rising on a pitch near Lord Grenville Howard's 12th-century estate. Kate's brother filled in for William, who had injured his ankle.
On Christmas Day, the royal family makes the 300-yard walk to St. Mary Magdalene Church, where Princess Charlotte was christened in 2015.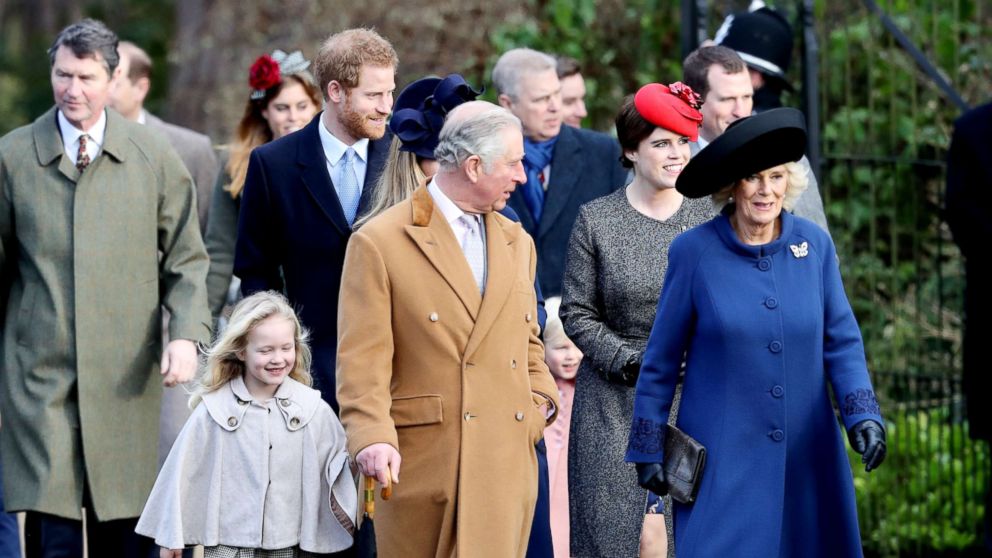 The small stone church dating back to the 16th century sees Queen Elizabeth every Sunday when she's in residence at Sandringham. Prince Philip typically takes the brisk walk with the rest of the members of the royal family while the Queen arrives in her chauffeured car from Sandringham.
After the service, the royal family greets well-wishers outside the church on Christmas Day before heading back to Sandringham for Christmas lunch. Lunch is traditional with local Norfolk roast turkey from the region, a salad with shrimp or lobster and vegetables such as Brussels sprouts, carrots and parsnips.
After lunch, the entire family sits down to watch the queen's annual televised Christmas message.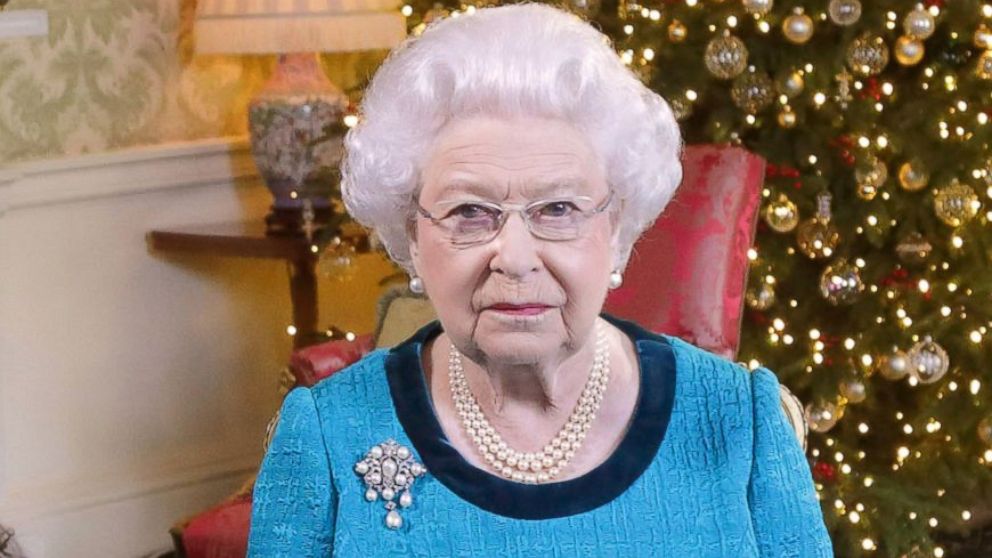 In the evening, the royal family gathers again for a Christmas buffet dinner with 15 to 20 different delicacies prepared by Queen Elizabeth's chef. A toast is part of the meal, which ranges from roast beef to turkey and ham.
In past years, William and Kate have sometimes opted out of the Christmas dinner so they can enjoy Christmas evening with Kate's parents, Carole and Mike Middleton, her sister, Pippa Middleton, her brother-in-law, James Matthews, and her brother, James Middleton, with whom she is very close.
On Dec. 26, the royal family enjoys a traditional pheasant shoot at Sandringham. Royal girlfriends have been included in the past.
After Christmas, Markle and Harry are expected to take a holiday. Kensington Palace has confirmed Markle will take some time off before the wedding to see her friends and family in the United States.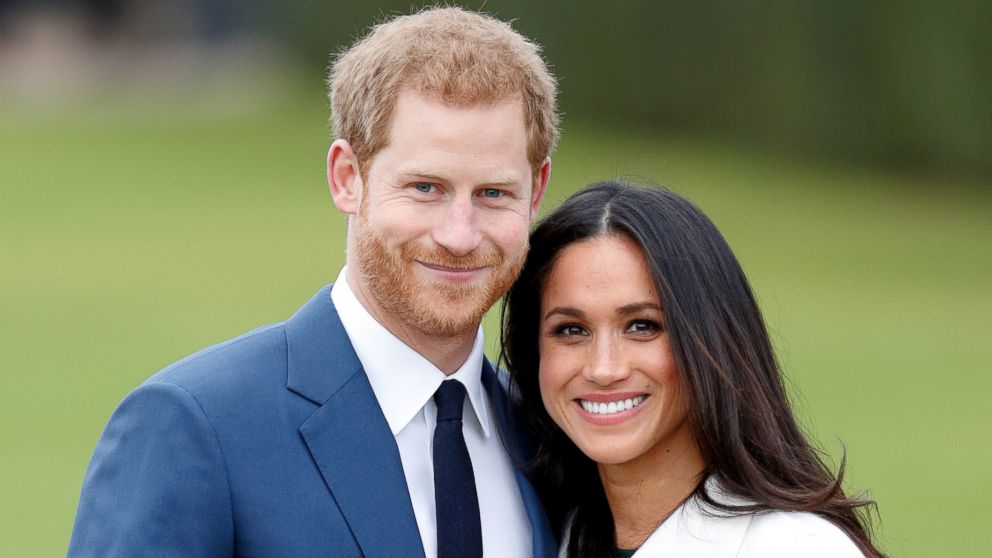 They are starting to slowly make plans for their May 2018 wedding at St. George's Chapel at Windsor Castle, with planning expected to really pick up in the New Year.
Kensington Palace also announced that Markle will join the Royal Foundation of the Duke and Duchess of Cambridge and Prince Harry once she weds Harry. She will give up her charitable work with World Vision and as a United Nations advocate for women to focus on the U.K. charities that William, Kate and Harry support.