Meghan Markle speaks out on Prince Harry: 'We're a couple. We're in love.'
Markle, 36, appears on the cover of Vanity Fair's October issue.
September 5, 2017, 9:26 AM
— -- Actress Meghan Markle says in a new interview that she and her boyfriend, Prince Harry, are "really happy and in love."
"I can tell you that at the end of the day I think it's really simple," Markle told Vanity Fair in its October issue. "We're two people who are really happy and in love."
Harry, 32, and Markle traveled to Africa together last month on a three-week trip to celebrate Markle's 36th birthday.
Speculation swirled that Harry was likely to pop the question the continent that he has described as his "second home."
In 2016, Harry said he hoped to share Africa, which he has said gives him a sense of "complete relaxation and normality," with his children one day.
Markle spoke to Vanity Fair before she and Harry left for Africa.
"We're a couple," she said. "We're in love. I'm sure there will be a time when we will have to come forward and present ourselves and have stories to tell, but I hope what people will understand is that this is our time."
She continued, "This is for us. It's part of what makes it so special, that it's just ours. But we're happy. Personally, I love a great love story."
Markle, the California-born star of "Suits," revealed to Vanity Fair that she first met Harry in London in July 2016 through friends.
"We were very quietly dating for about six months before it became news, and I was working during that whole time," she said. "And the only thing that changed was people's perception. Nothing about me changed."
She added, "I'm still the same person that I am, and I've never defined myself by my relationship."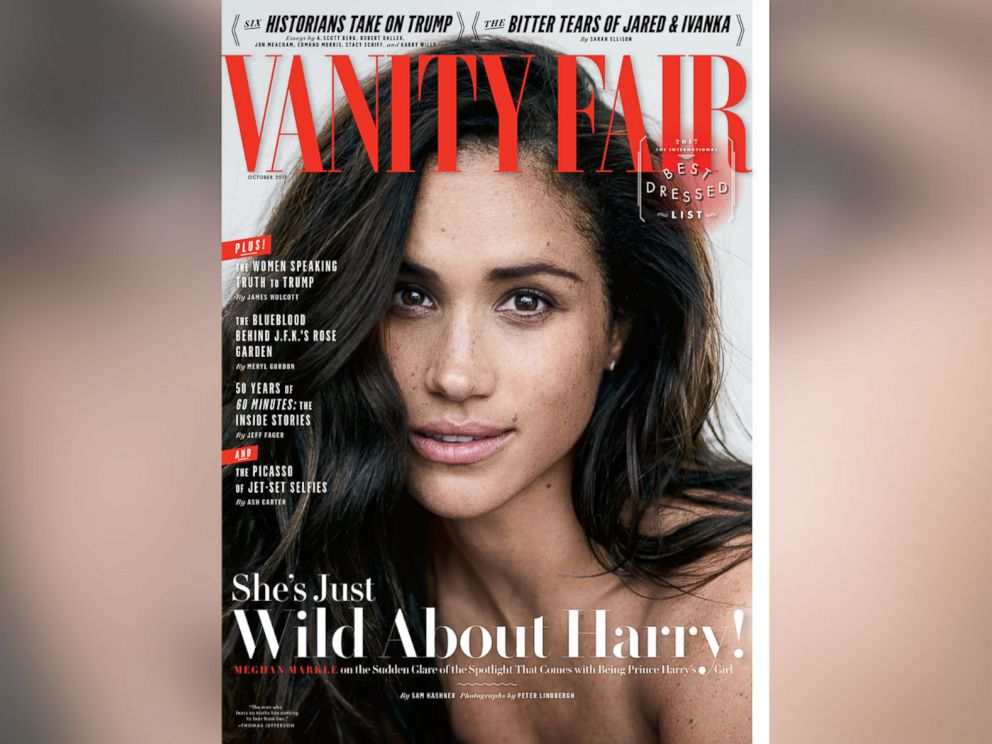 Markle and Harry's romance was confirmed by Kensington Palace in November 2016 when the palace issued an unprecedented statement lambasting the "abuse and harassment" of Markle by members of the press, making particular note of the "racial undertones" of some coverage.
Markle, who was born to an African-American mother and Caucasian father, told Vanity Fair she survives the press spotlight that goes along with her relationship with Harry by blocking out the "noise."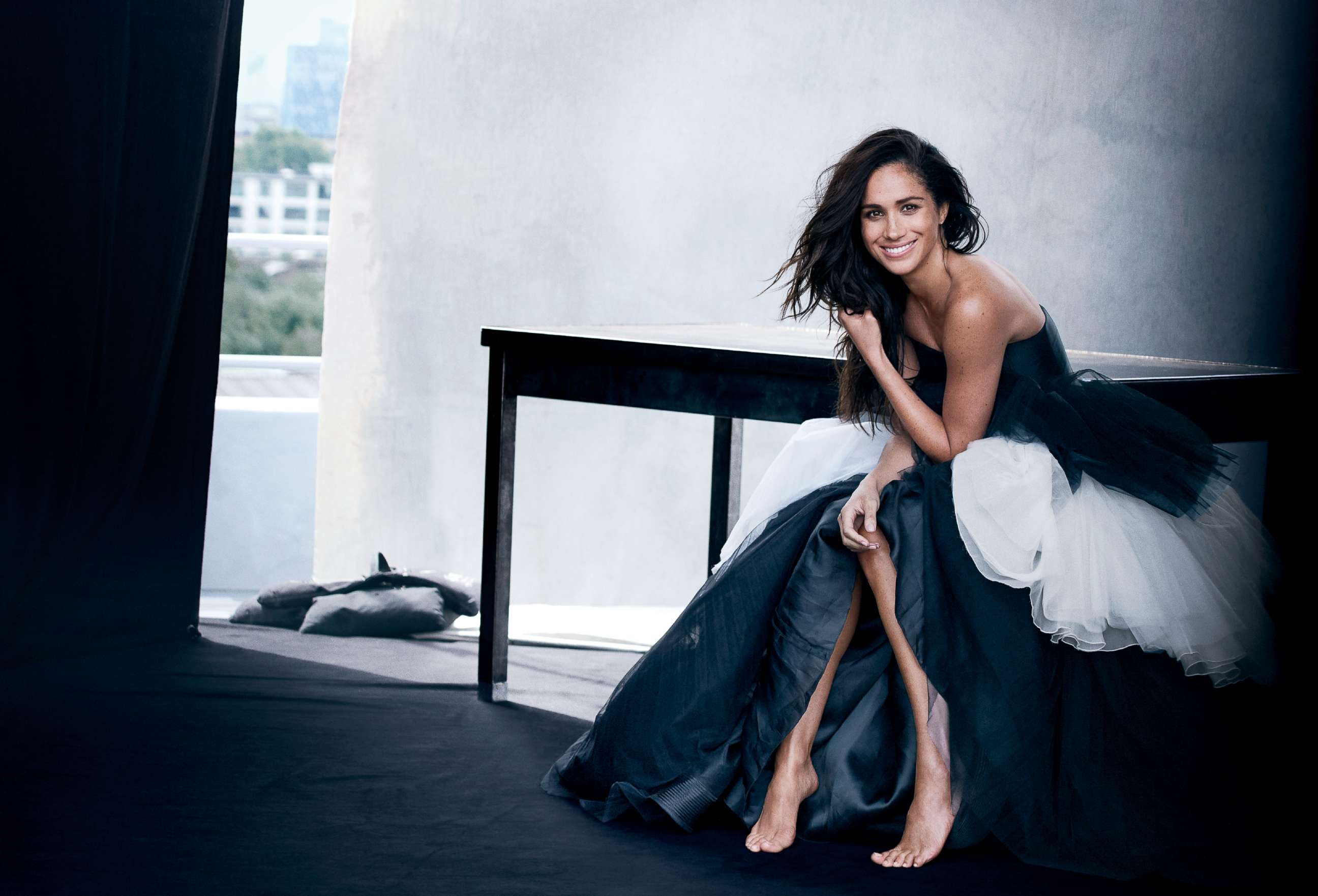 "I don't read any press," she said, adding she doesn't even read coverage of her TV show. "The people who are close to me anchor me in knowing who I am. The rest is noise."
Markle said she was surprised by how quickly the public attention increased after her relationship with Harry was made public.
"It has its challenges, and it comes in waves—some days it can feel more challenging than others," she told Vanity Fair. "And right out of the gate it was surprising the way things changed. But I still have this support system all around me, and, of course, my boyfriend's support."
Harry and Markle have maintained a transatlantic relationship, traveling between London, where Harry lives at Kensington Palace, and Toronto, where Markle lives while filming "Suits."
The couple was spotted attending the wedding of one of Harry's closest childhood friends in Jamaica in March, and attended the wedding reception for Kate's sister, Pippa Middleton, and her now-husband James Matthews, in May.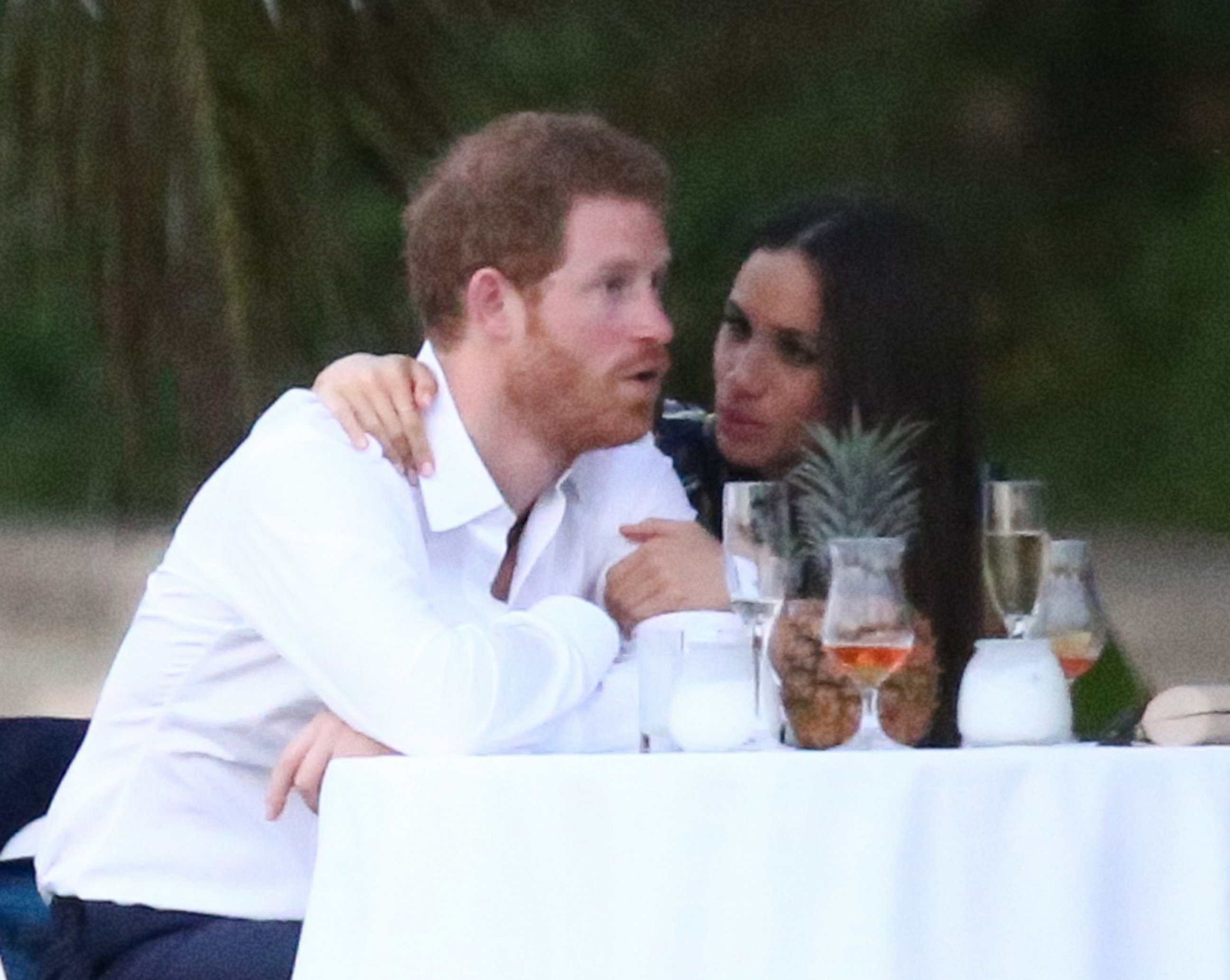 Markle's candid interview with Vanity Fair, her most public comments on Harry to date, were released one day after Kensington Palace announced that Harry's brother, Prince William, and his wife, Princess Kate, are expecting their third child.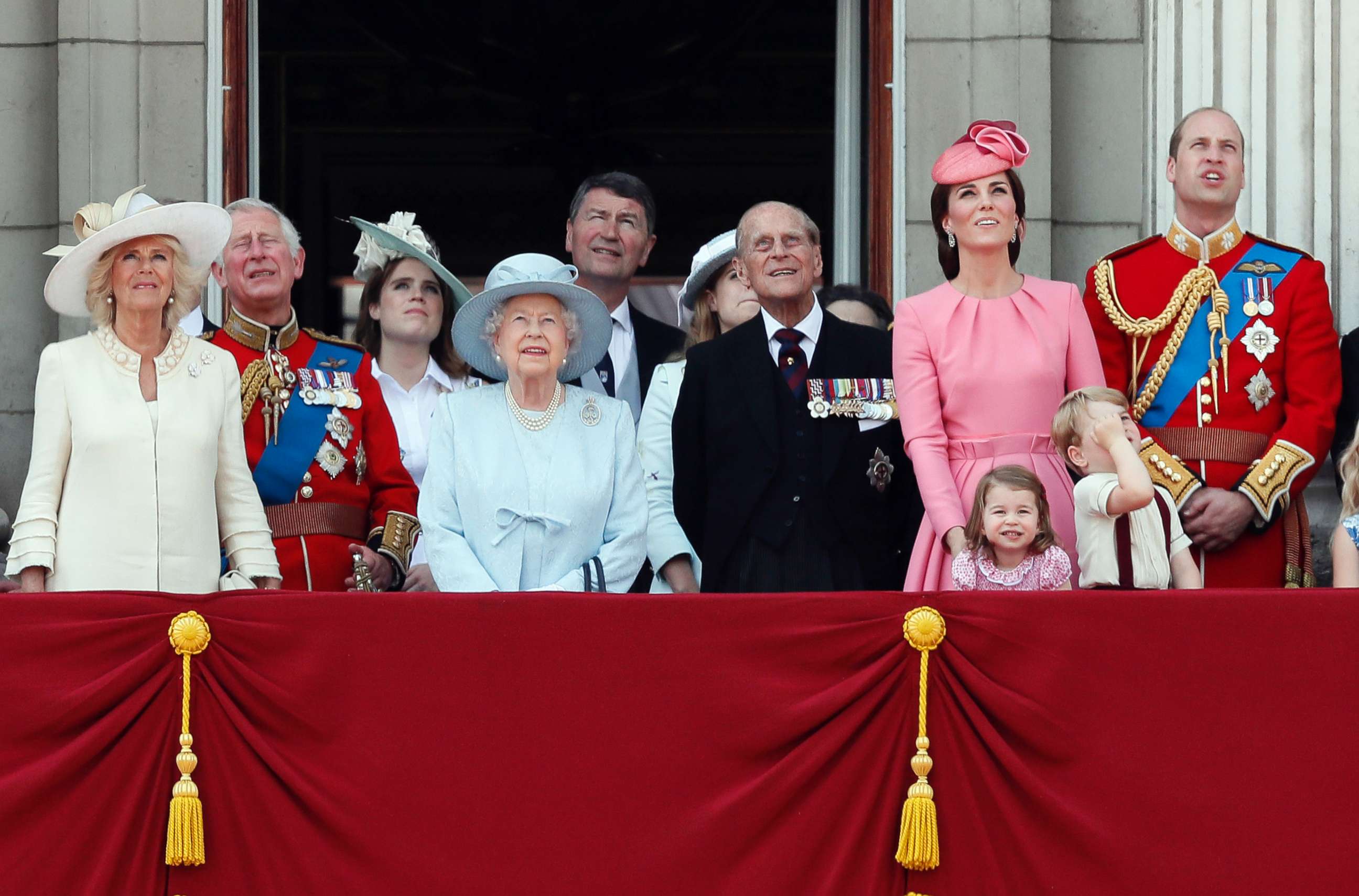 The third child, whose due date is not known, will become the fifth in line to the throne, moving Harry to sixth in line.