— -- Even before her acting career, fame and engagement to Prince Harry, Meghan Markle was always interested in helping her community and serving others, her former school teachers told ABC News.
Growing up, Markle, 36, attended Immaculate Heart High School, an all-girl school for middle and high school students in Los Angeles.
"She had a lot of inner strength. She was spunky. She was feisty. She loved to sing. She loved to act, but she also had that depth, which kind of moved into all of her other subjects. And that was what came through in the end," Christine Knudsen, who taught one of Markle's senior elective classes, told ABC News' "20/20."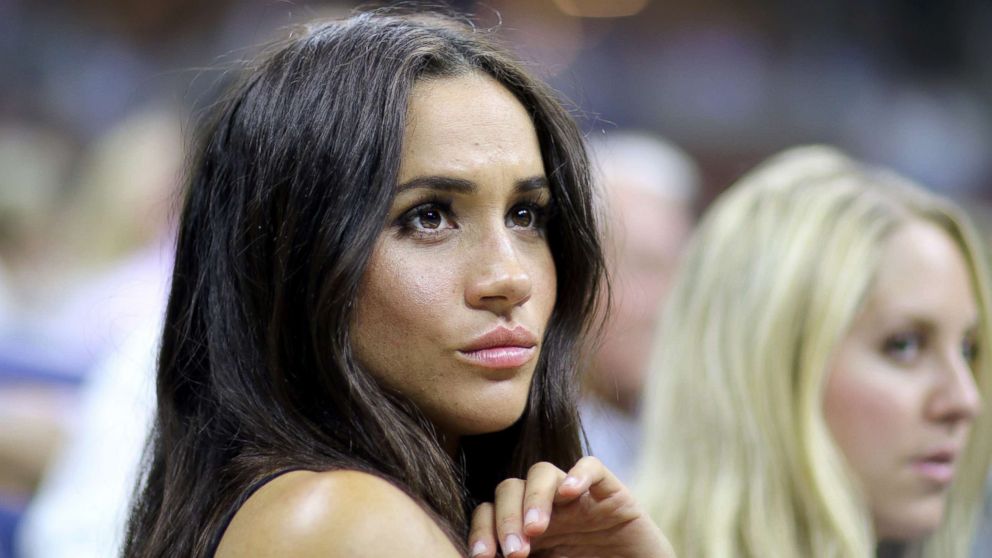 "She was a remarkable student even then. She was very enthusiastic about the material, but always took it a step further," Maria Pollia, Markle's former theology teacher, told "20/20." "She always was able to go deeper and to really challenge herself, which is something that one looks for and hopes for with students, that they'll take what you give them and then take it for themselves, make something important for themselves."
Markle called Pollia one of her "mentors" and said the teacher had inspired her in "The Game Changers: Success Secrets of 40 Women at the Top," a book Markle contributed to written by Samantha Brett and Steph Adams.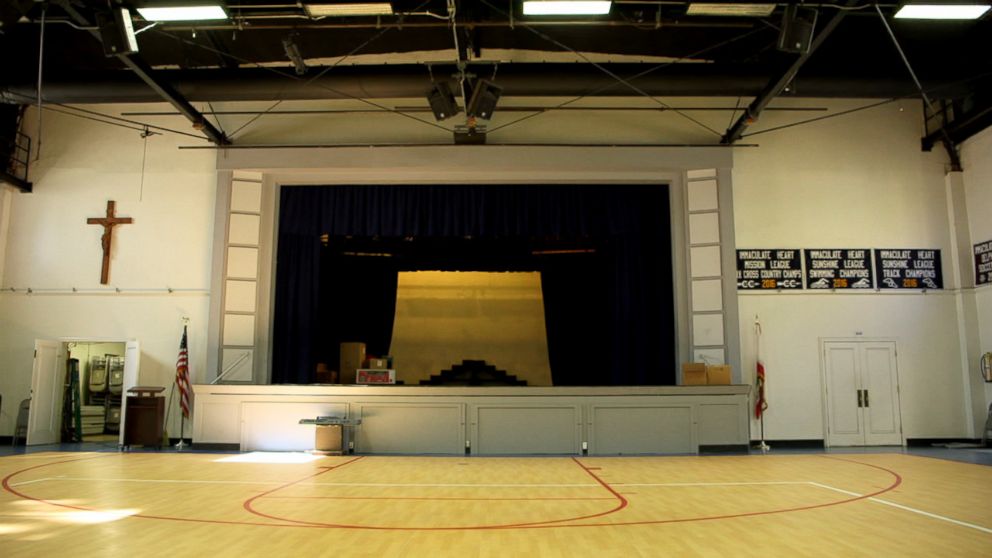 "I started working at a soup kitchen in Skid Row of Los Angeles when I was 13 years old, and the first day I felt really scared. I was young, and it was rough and raw down there, and though I was with a great volunteer group, I just felt overwhelmed," Markle is quoted as saying in the book. "I remember one of my mentors, Mrs. Maria Pollia, told me that 'Life is about putting others' needs [above] your own fears.' That has always stayed with me."
Pollia said that as a junior in high school, Markle was very serious about trying to serve her community, especially those in places like Skid Row and other difficult areas of Los Angeles.
"She also had this compassion for homeless people, for gang members, for people who are on the margins of society," Pollia recalled. "She took our social justice teaching very seriously and wanted to not just study about it but to be a part of making the world a more open and welcoming place for those that the rest of society had ignored."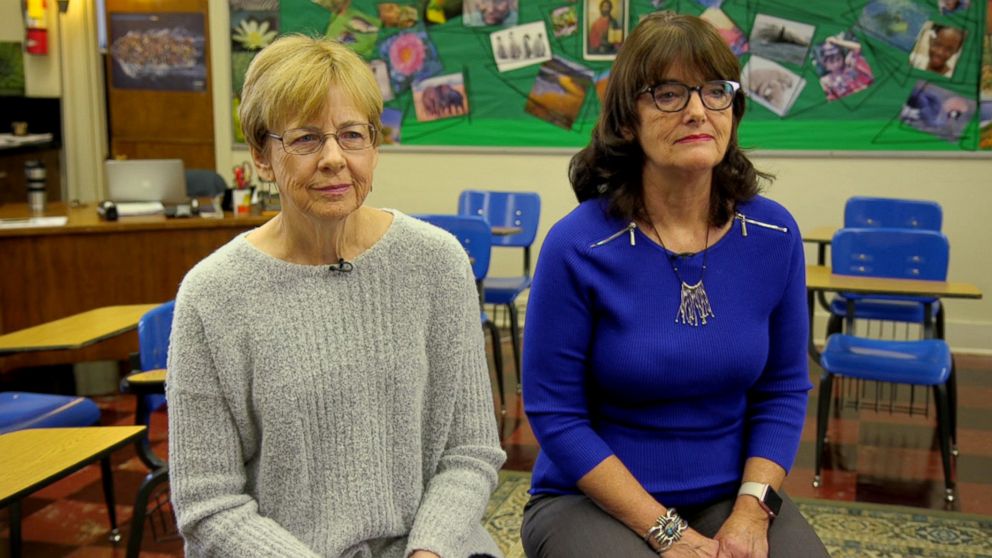 Pollia said she's pleased Markle found her guidance and advice useful. She added that she and her former student had talked about how the people they were helping were not just hungry for food, but also for human contact.
"I think this is one thing that Meghan and I discussed, that it was not just the food. It was the recognition that someone was a human being and saying 'Good morning' to them was really, really important," said Pollia. "Apparently, I told her that, 'One needed to put the needs of others above one's own fears.' And apparently, she's carried that with her, and I'm so proud to know that that was something that was important to her."
Students at Immaculate Heart High School are excited to hear of Markle's future wedding, Knudsen and Pollia said.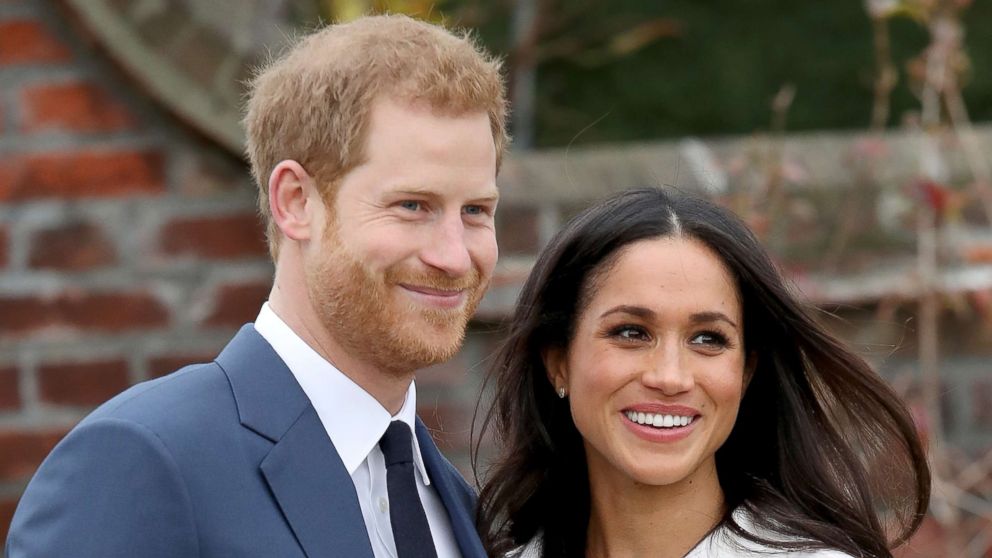 "Everyone's buzzing. So students are very, very excited, and they're excited to find out that Christine and I actually knew her and taught her," Pollia said, laughing.
Both Pollia and Knudsen say they are thrilled for Markle on her engagement to Prince Harry and the new position she will have to help others, just as she did as their student.
"I just think it's wonderful that we live in a time where social expectations even for royals have loosened to such a degree that they can finally be happy and that these two people can finally find happiness with each other without worrying about social convention quite so much," said Knudsen.
"I am confident that she will use her position in a way that will benefit others. I think that's part of who she is. And I think that a lot of good will be done in the world thanks to this," said Pollia.
Watch the full story on ABC News' "20/20" on Friday, Dec. 1 at 10 p.m. ET.