Meghan McCain announces 'secret' engagement on 'The View': 'He is my partner'
The daughter of Sen. John McCain said she was hoping no one would find out.
November 2, 2017, 1:30 PM
— -- Meghan McCain is engaged!
The new "View" co-host, 33, confirmed that she was indeed engaged on the ABC daytime talk show after rumors first surfaced earlier this week. But she added that she wants to remind women that marriage is a choice and not necessarily an "achievement."
"I want all the single girls out there to know, I don't consider this an achievement. It's just part of my life right now," she said at the table Thursday.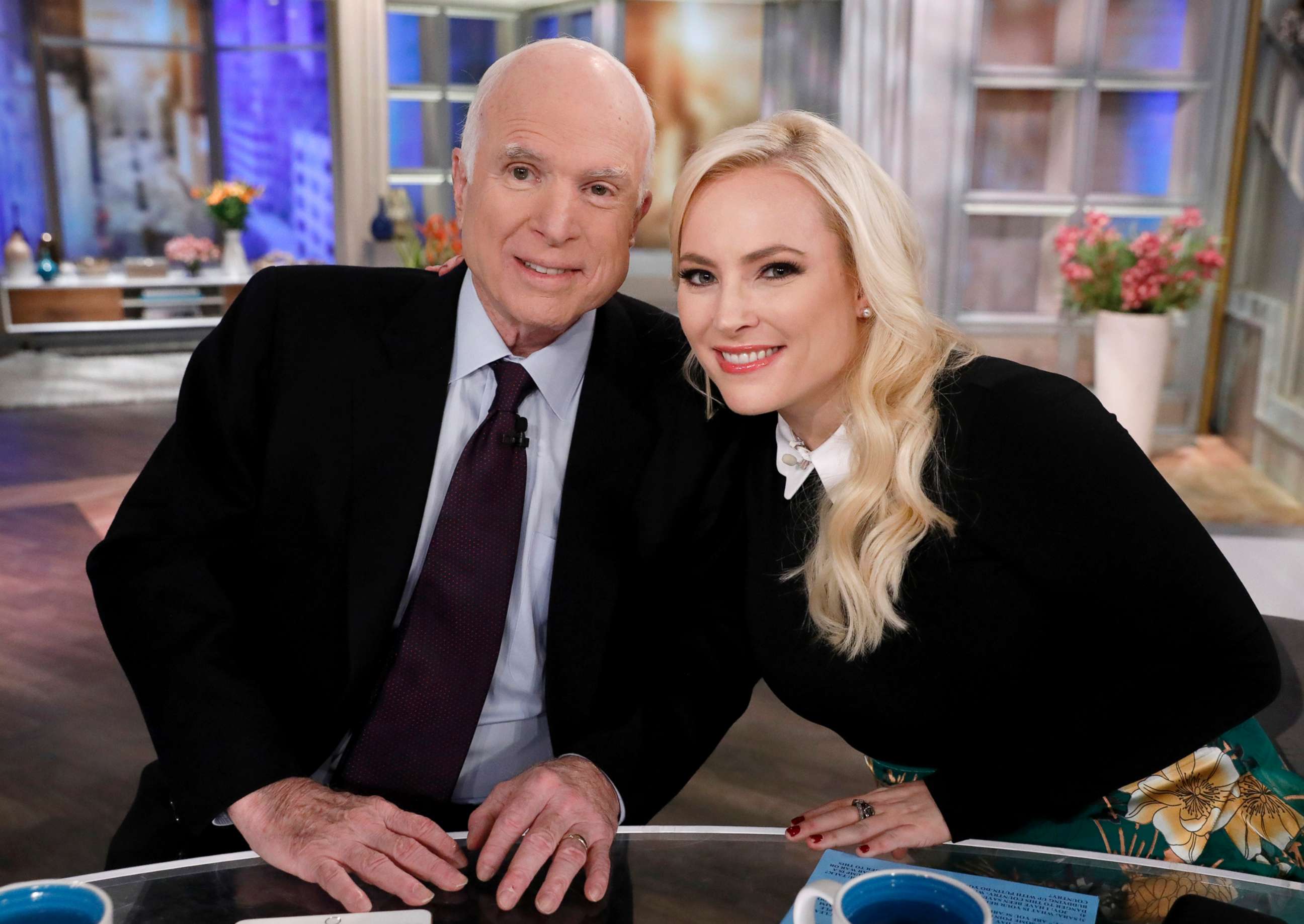 The daughter of Sen. John McCain, R-Ariz., said she and her fiancé, whom she did not name, had tried to keep the news a secret.
"We've been together for years. And we have been engaged for a while," Meghan McCain admitted. "It was a secret. I was hoping to get married and people wouldn't find out, but people talk sometimes and I love him very much and I'm very happy."
Meghan McCain detailed how the two decided to pursue marriage. It was while her father was undergoing treatment for a brain tumor at Mayo Clinic.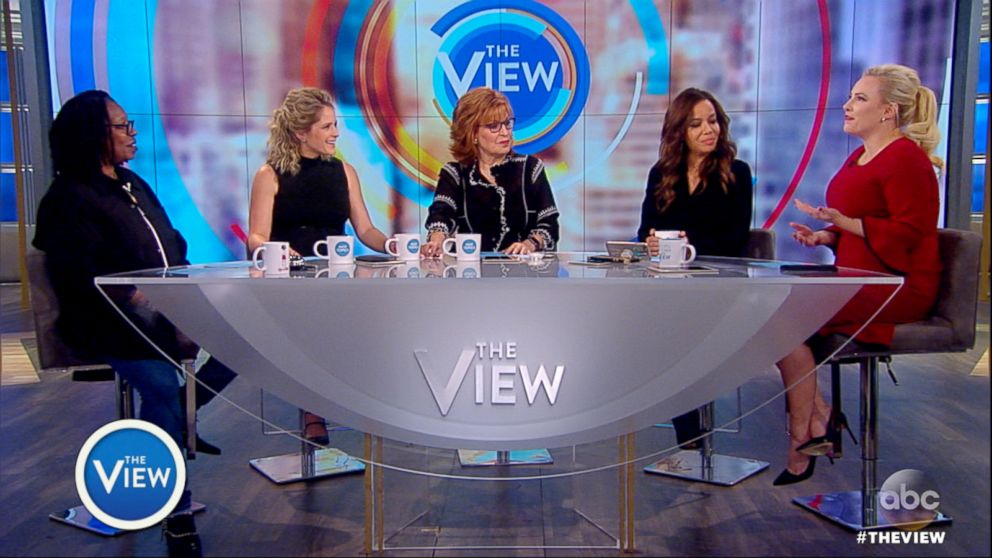 "Well, we were at Mayo Clinic and my father had his scan and we got engaged because we decided to sort of celebrate life and celebrate being alive," she explained. "It's not the most romantic story, but he is my partner."
To which her co-host Joy Behar responded, "It's very romantic!"
Meghan McCain didn't share when she and her unidentified fiancé will walk down the aisle.