Michael B. Jordan on Modernizing The Human Torch in 'Fantastic Four' Reboot
"It mirrors the world we walk around in today," he said.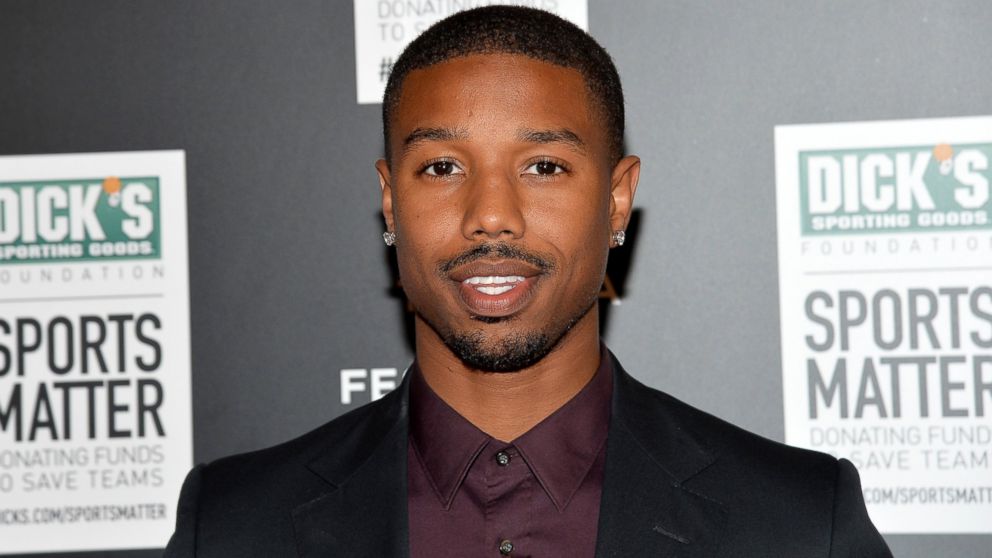 April 30, 2014 — -- Michael B. Jordan admits he "grew up with a chip on my shoulder."
Carrying the iconic name of the greatest basketball player to ever live is quite a burden, but the 27-year-old actor has created his own legacy from memorable performances in "Friday Night lights," "Chronicle" and last year, "Fruitvale Station," a movie which earned Jordan plenty of accolades and awards.
"It made me want to compete with anybody," Jordan told ABC News of his namesake. "It forced me to get up in the morning."
Well, Jordan is planning on bringing his A-game to "The Fantastic Four" reboot, where he is set to play The Human Torch aka Johnny Storm. Jordan couldn't be more excited to be part of a Marvel comic book franchise.
"I grew up watching Saturday morning "X-Men" [another Marvel franchise] all the time," he said. "To me this is living out a dream - playing a comic book character I grew up reading."
Read: 'The Fantastic Four' Cast Revealed?
"The Fantastic Four," set to hit theaters next summer, is also rewriting history with a more modern take as Jordan's character is historically white.
"The movies I want to be a part of, the movies I want to see, mirror the life that I live, the world that I live in," he said. "Everything isn't black and white in the world that we live in. It's a very grounded superhero film ... it's so relatable, it mirrors the world we walk around in today."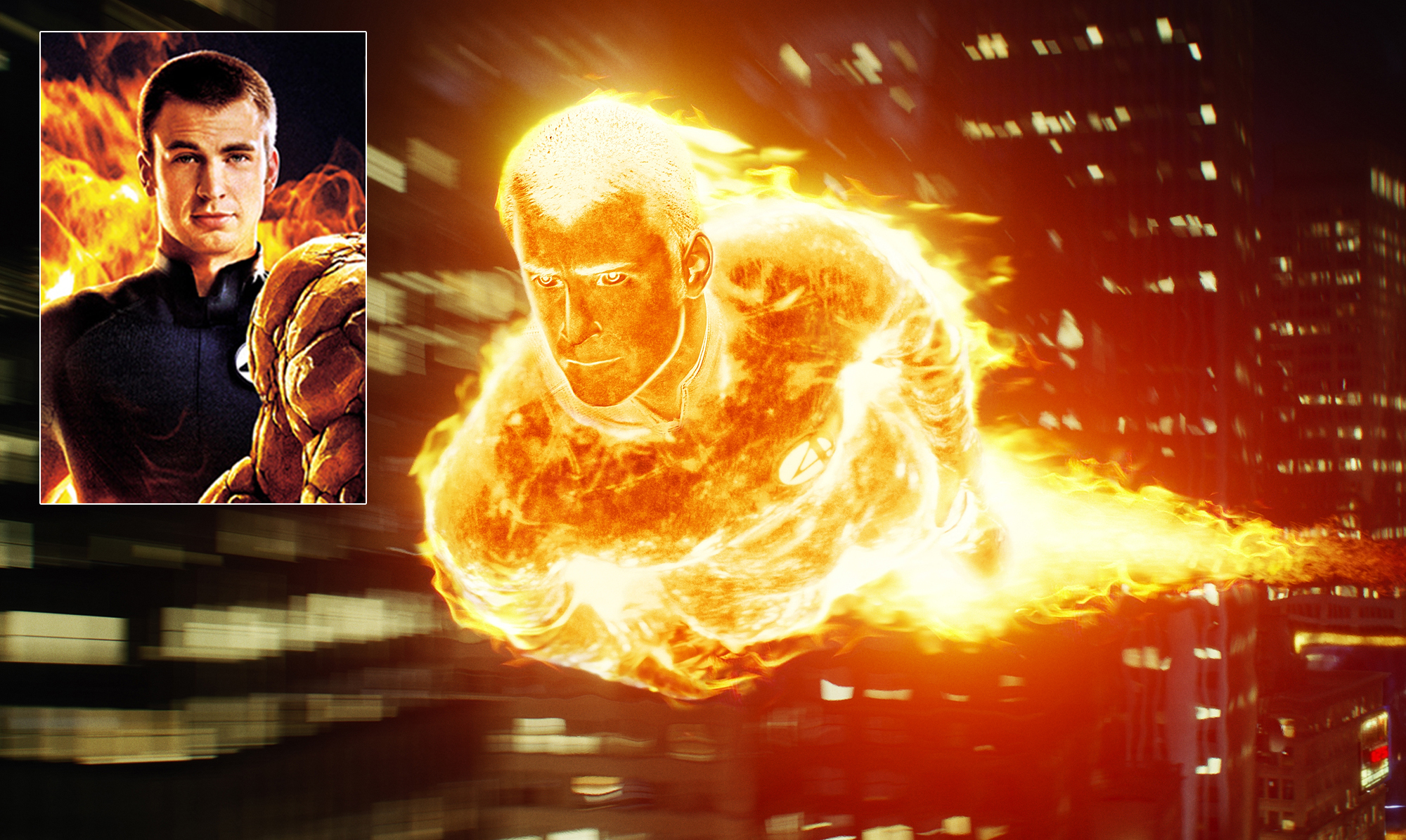 Jordan knows comic fans are some of the most loyal and obsessed, so he expected mix responses from the casting announcement earlier this year.
"[I got] a lot of love, also a lot of people with their own personal opinions, may not be in support, but can't make everybody happy," he said. "My job as an actor is to be prepared for the role, that's what I've always done, that's what I will continue to do ... you can't listen to the negativity, you can't let it bother you."
Jordan spoke to ABC after a documentary premiered in New York City last week that blended together two of his passions - "film and sports."
"We Could Be King," sponsored by the Dick's Sporting Goods Foundation's Sports Matter, an initiative to save underfunded youth athletic teams nationwide - is about "raising awareness to underfunded sports programs in high school sports," Jordan said and features two rival Philadelphia high schools, including their football teams, that had to merge because of funding cuts.
"It brought a tear to my eye," Jordan said.