— -- "Jersey Shore" reality TV star Mike "The Situation" Sorrentino is expected to plead guilty Friday, three weeks before his trial on tax evasion charges was set set to begin.
Sorrentino, 35, had faced 15 years in prison if convicted of the charges.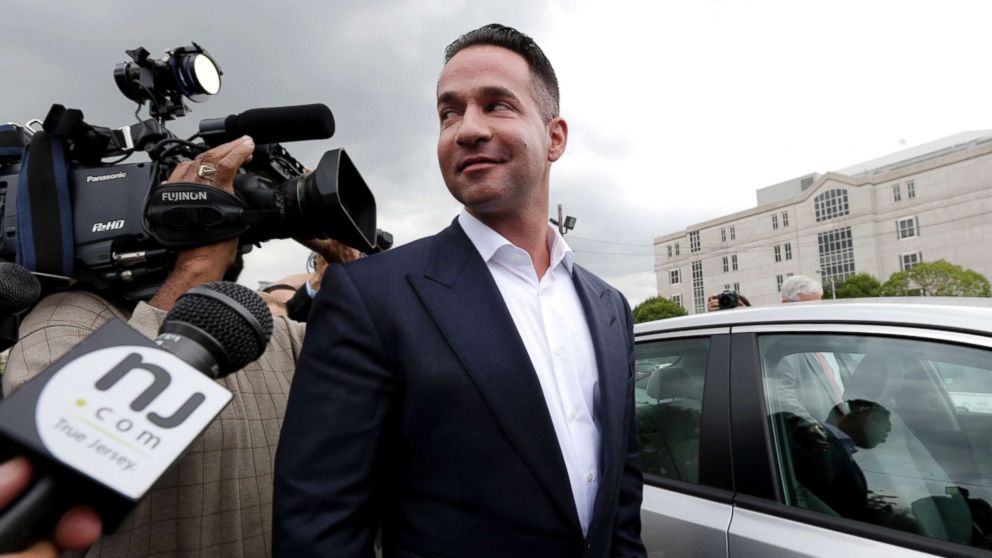 It is unclear as to which charge Sorrentino is pleading guilty.
Sorrentino, 35, and his brother, Marc Sorrentino, were charged with conspiracy to commit fraud in 2014, and were indicted on claims they did not properly pay taxes on $8.9 million earned by the reality TV star for promotional activities.
Marc Sorrentino, who also acted as his brother's manager, was charged with three counts of filing false tax returns from 2010 to 2012. Mike Sorrentino was charged with two counts, as well as failure to file a tax return for 2011, when he allegedly earned nearly $1.96 million.
A court filing submitted by prosecutors to the presiding judge said "the parties informed the Court that both defendants have agreed to plead guilty."
The plea hearing is scheduled for Friday at 11 a.m. in New Jersey.
The brothers had originally pleaded not guilty.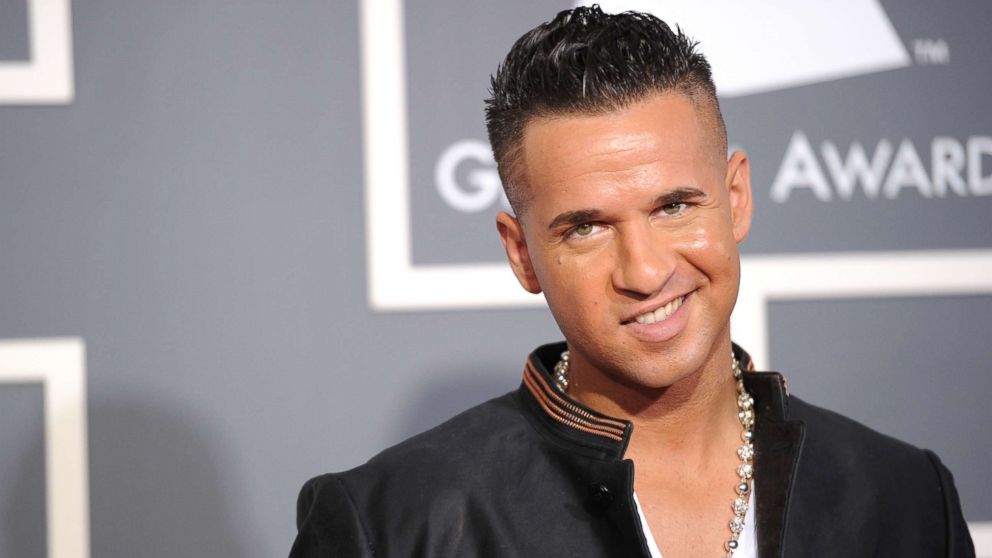 "According to the indictment, Michael and Marc Sorrentino filed false tax returns that incorrectly reported millions made from promotions and appearances," U.S. Attorney Paul J. Fishman said at the time. "The brothers allegedly also claimed costly clothes and cars as business expenses and funneled company money into personal accounts. The law is absolutely clear: telling the truth to the IRS is not optional."
Additional charges were filed last year when federal prosecutors announced a superseding indictment that accused Mike Sorrentino of tax evasion and structuring funds to evade currency transaction reports. Marc Sorrentino was charged with falsifying records.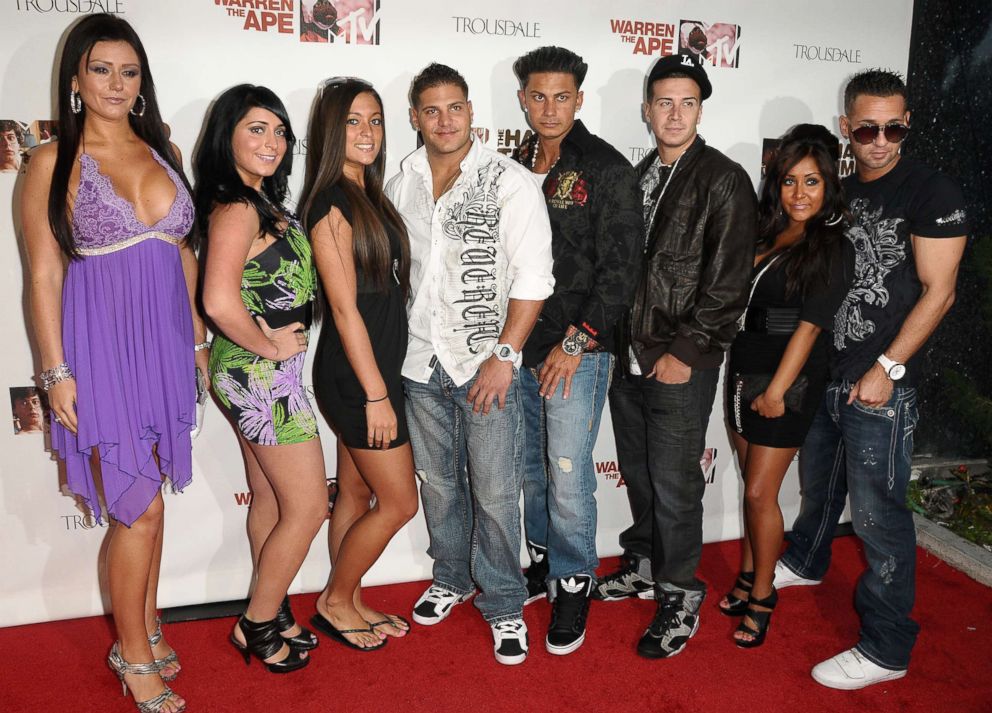 "The Situation" was a co-star on the "Jersey Shore," which ran from 2009 to 2012. MTV, which aired the show, announced that it would bring back seven of the eight cast members -- including Sorrentino -- for a reunion series this year.