Miley Cyrus Celebrates 10-Year Anniversary of 'Hannah Montana'
The singer got her big break in the Disney Channel show.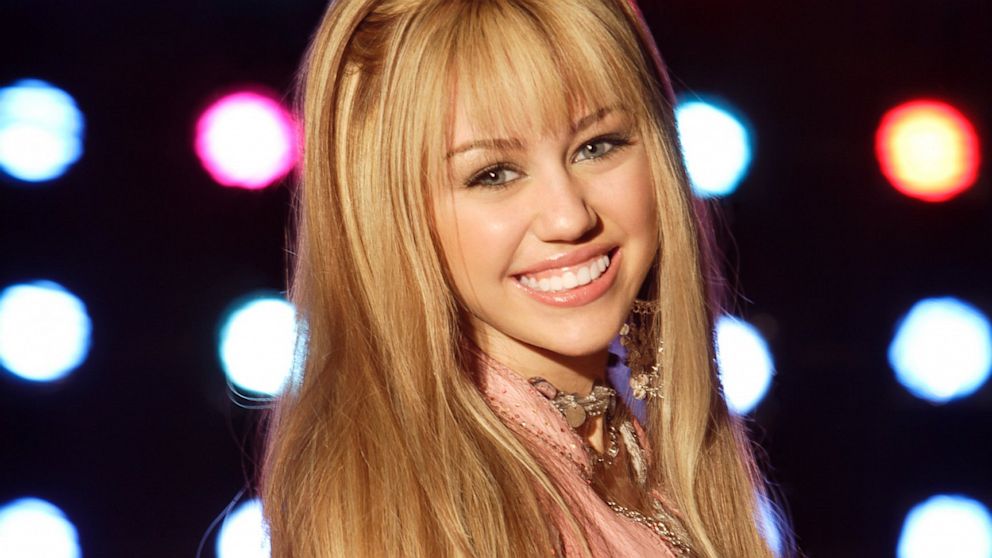 — -- It may be hard to believe, but "Hannah Montana" marks its 10th anniversary today.
In an Instagram post, Miley Cyrus paid tribute to the Disney Channel show that made her famous.
"Sending love to all my cast members on this anniversary," she wrote alongside a photo of her sporting a Hannah-esque wig. "To the world it's a celebration of 10 years but for us the journey began way before the world had any clue who the f*** any of us are."
She added that no matter what they went through, the cast's "love for each other was unquestionable."
"Even though I feel disconnected to who I was at that time I will always feel eternally grateful for the opportunity and platform I was given," she wrote.
Cyrus concluded the lengthy post by writing, "Even though HM is chopped up into little tiny pieces and buried in my backyard she will always hold a very special place in my heart! Celebrate this day with us! Get real drunk and remember #HM4EVR."
She even proposed a drinking game in honor of the anniversary, telling her fans to watch "Hannah Montana" and take a shot every time someone says her name.