— -- Hours after Paul Sorvino's comments regarding Harvey Weinstein made the rounds, the actor's daughter, Mira Sorvino, spoke out on Twitter, praising him as "the most loving father."
Paul Sorvino was interviewed on TMZ early Wednesday morning and was asked about Weinstein's efforts to allegedly blacklist his daughter from movies after she rebuffed his advances. The "Goodfellas" star said, "If I were to answer you, I might put everybody in jeopardy."
"He ought to hope he goes to jail," Sorvino said in a video posted by the outlet. "Because if we come across [each other], I think he'll be lying on the floor."
Sorvino, 78, added that he would "kill" Weinstein if he ever sees him.
Mira Sorvino was one of the first women to speak out about Weinstein late last year.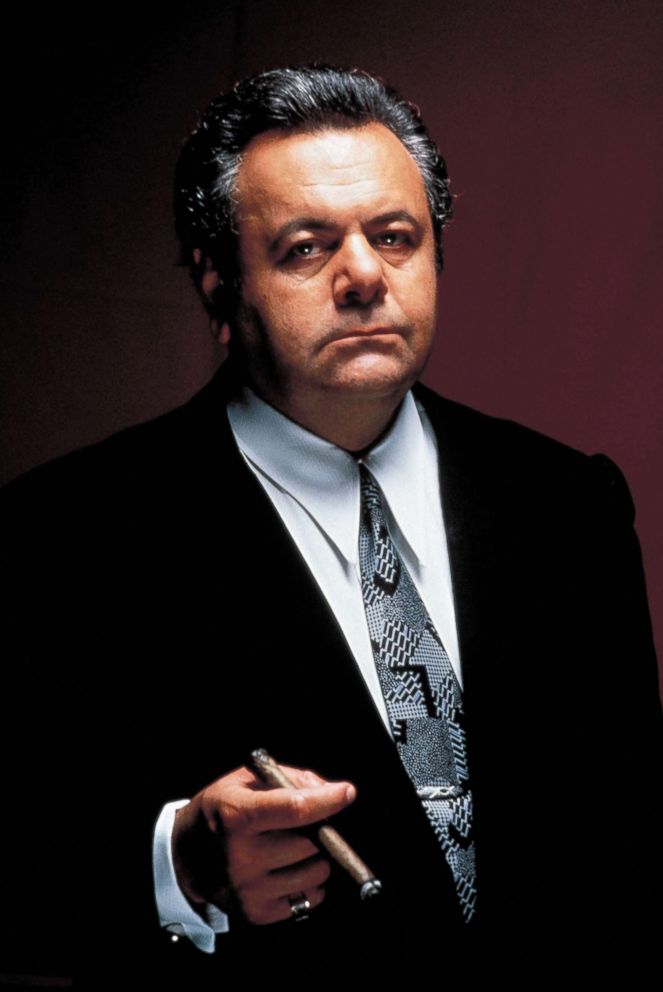 In a Twitter post Wednesday she wrote, "My love for my father has only continued to grow since this moment. All the love in my heart! He is the most loving father, the most brilliant actor, the most beautiful operatic tenor, the most talented visual artist- the wisest and most human advice giver, & best Grandpa ever!!"
Mira Sorvino told The New Yorker in October that she found herself in a hotel room in 1995 with Weinstein.
"He started massaging my shoulders, which made me very uncomfortable, and then tried to get more physical, sort of chasing me around," she claimed, adding that she left the room. She said she believes her rejection of Weinstein's alleged advances hurt her career.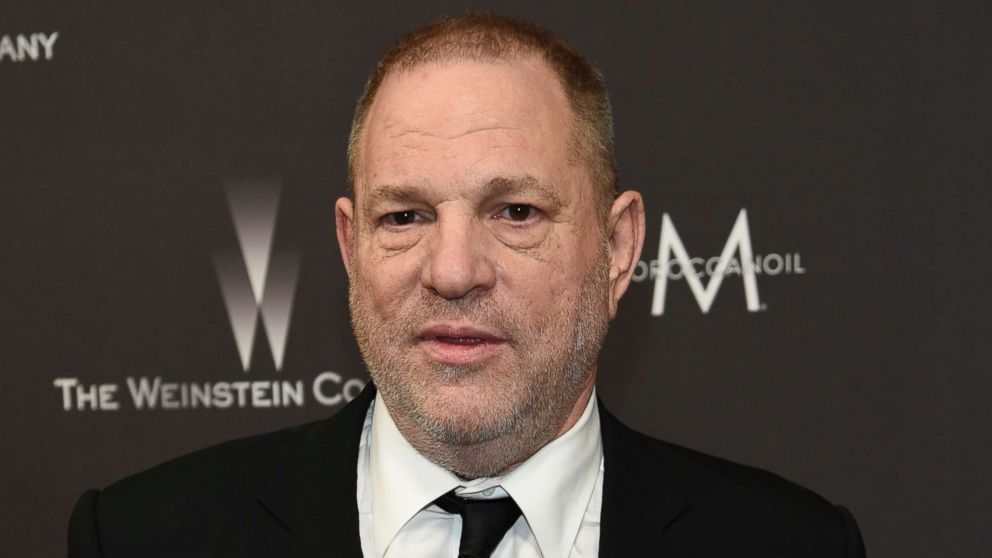 A spokesperson for Weinstein denied "any allegations of nonconsensual sex" that had been reported in The New Yorker piece or by other outlets. "Mr. Weinstein has further confirmed that there were never any acts of retaliation against any women for refusing his advances. Mr. Weinstein obviously can't speak to anonymous allegations, but with respect to any women who have made allegations on the record, Mr. Weinstein believes that all of these relationships were consensual," the spokesperson said.
Last month "Lord of the Rings" director Peter Jackson spoke to the New Zealand publication Stuff and said that Weinstein made him blacklist certain female stars, including Mira Sorvino and Ashley Judd, another Weinstein accuser.
Sorvino, 50, spoke out yet again on Twitter about this new revelation.
"Just seeing this after I awoke, I burst out crying," she wrote on Dec. 15. "There it is, confirmation that Harvey Weinstein derailed my career, something I suspected but was unsure. Thank you Peter Jackson for being honest. I'm just heartsick."
Weinstein's rep responded to Jackson's claim, telling ABC News that "Mr. Weinstein did not blacklist Mira Sorvino, and was in fact working with her during the timeframe in question on 'Mimic,' the Guillermo Del Toro film. Also during that time, she was dating Quentin Tarantino, who was the foundation and backbone of Miramax. At the time in question, no one could have blacklisted or derailed the career of Ms. Sorvino, who had recently won both an Academy and a Golden Globe award and was being courted for leading roles by all seven studios and every major broadcast network. After the success of 'Lord of the Rings,' Peter Jackson was so powerful he could have cast anyone he wanted in the 'Hobbit.' Neither Ms. Judd nor Ms. Sorvino had roles in the film."
Weinstein has since been fired from the company that bears his name, banned from the Producer's Guild of America and expelled from the Academy of Motion Picture Arts and Sciences.