— -- With the sudden fame of the "Hot Felon" and Axelle Desiegelaere, the Belgian soccer fan who landed a L'Oreal modeling contract after photos of her cheering at the World Cup went viral, it may be a fitting time to look back at other famous faces whose modeling careers came about by chance.
A 22-year-old Pamela Anderson was scouted after being featured on the Jumbotron at a B.C. Lions football game wearing a cutoff Labatt's Beer t-shirt. She attracted so much attention that Labatt eventually hired her as a spokesmodel before Anderson began her famous Playboy career.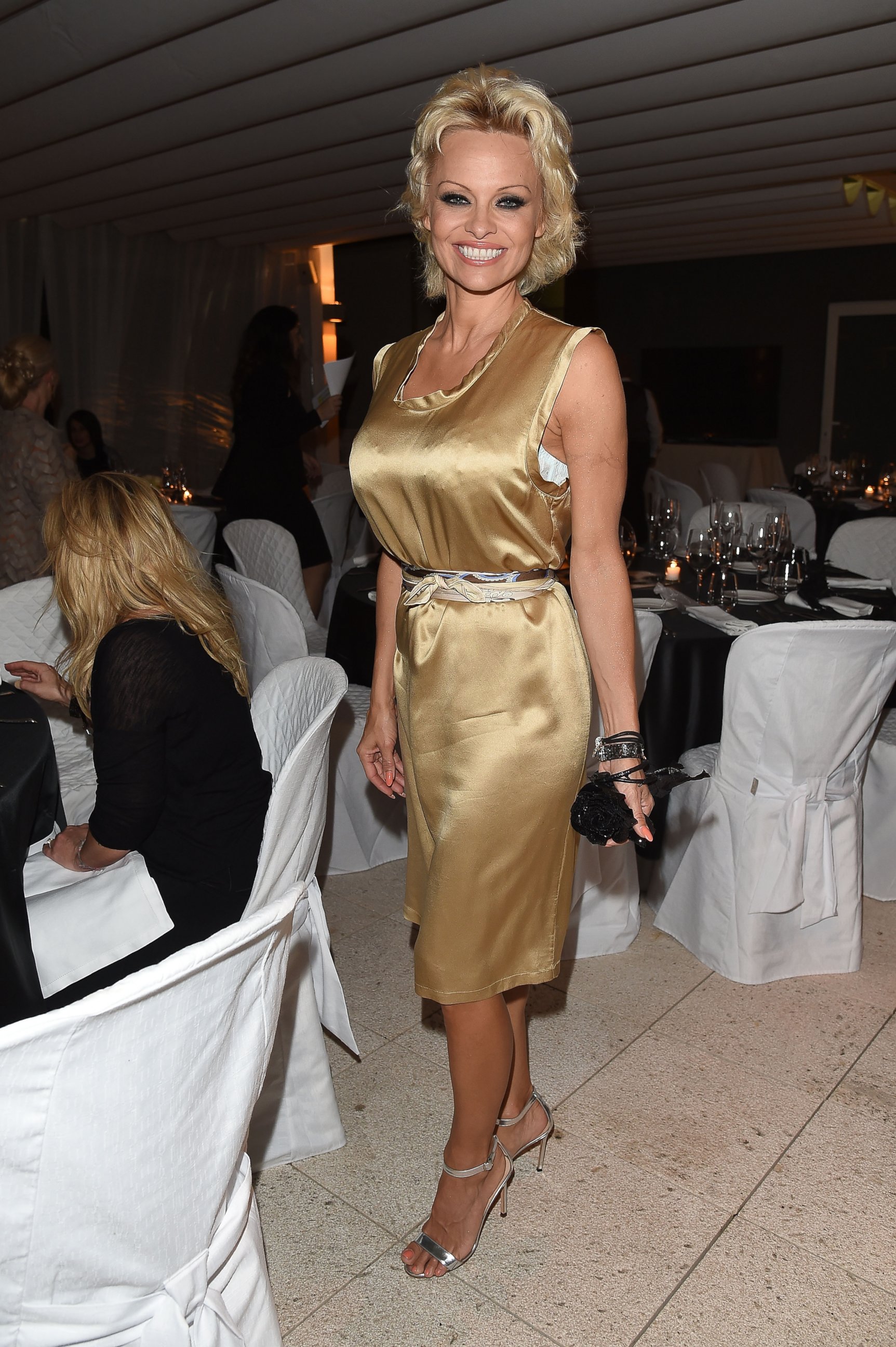 Gisele Bundchen was discovered at the age of 14 while eating at McDonald's on a school field trip to Sao Paolo. At 16 she appeared on the cover of a Brazilian teen magazine.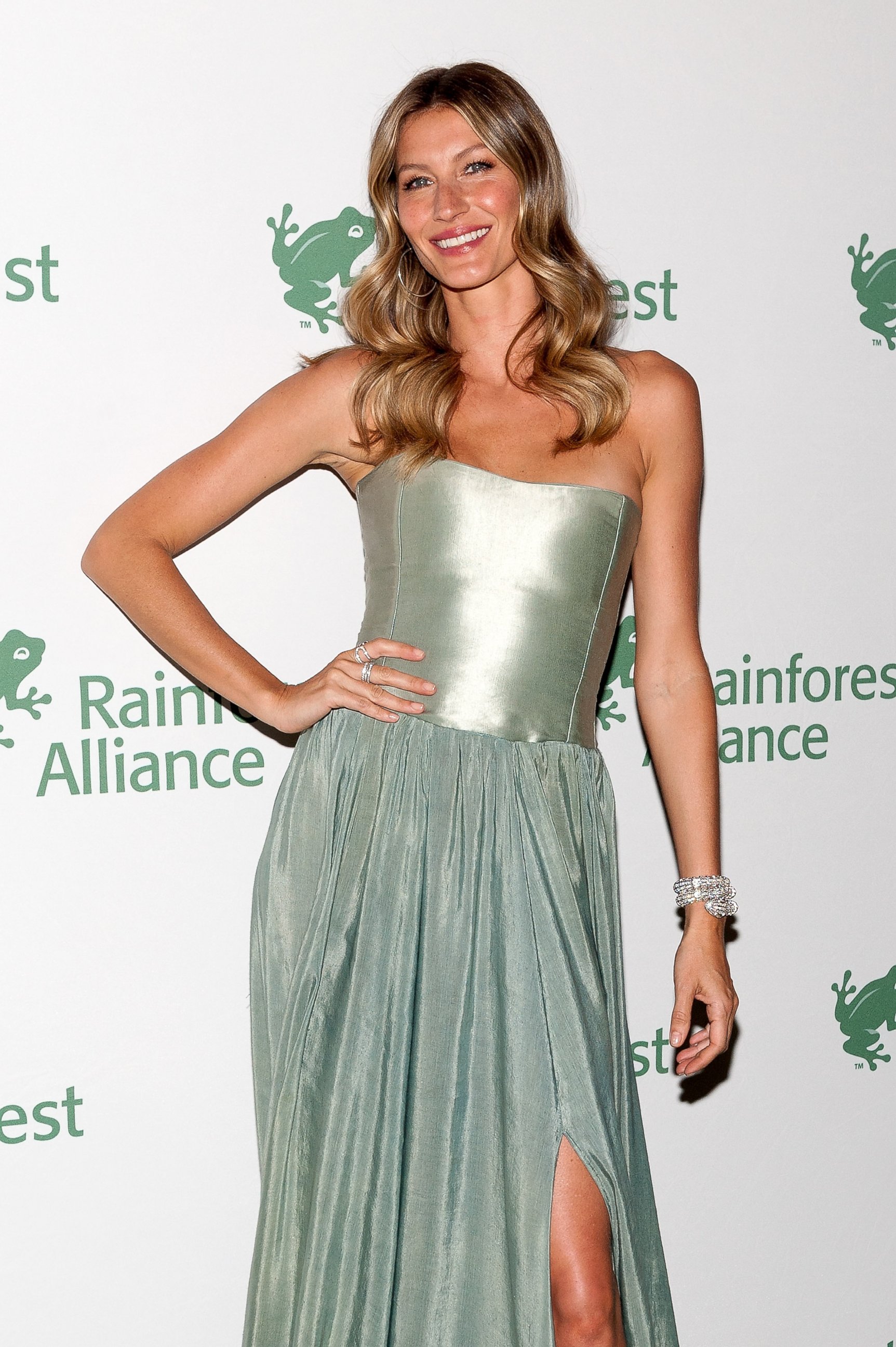 World Cup Fan Scores Modeling Gig From Cheering
'Hot Mug Shot' Felon Signs With Agent For Modeling Contracts
Cindy Crawford got her start when a passing newspaper photographer took a picture of her as she pollinated corn on a farm in Illinois. The picture received so much positive feedback that Crawford then entered John Casablanca's "Look of the Year Contest" in 1982, which launched her career.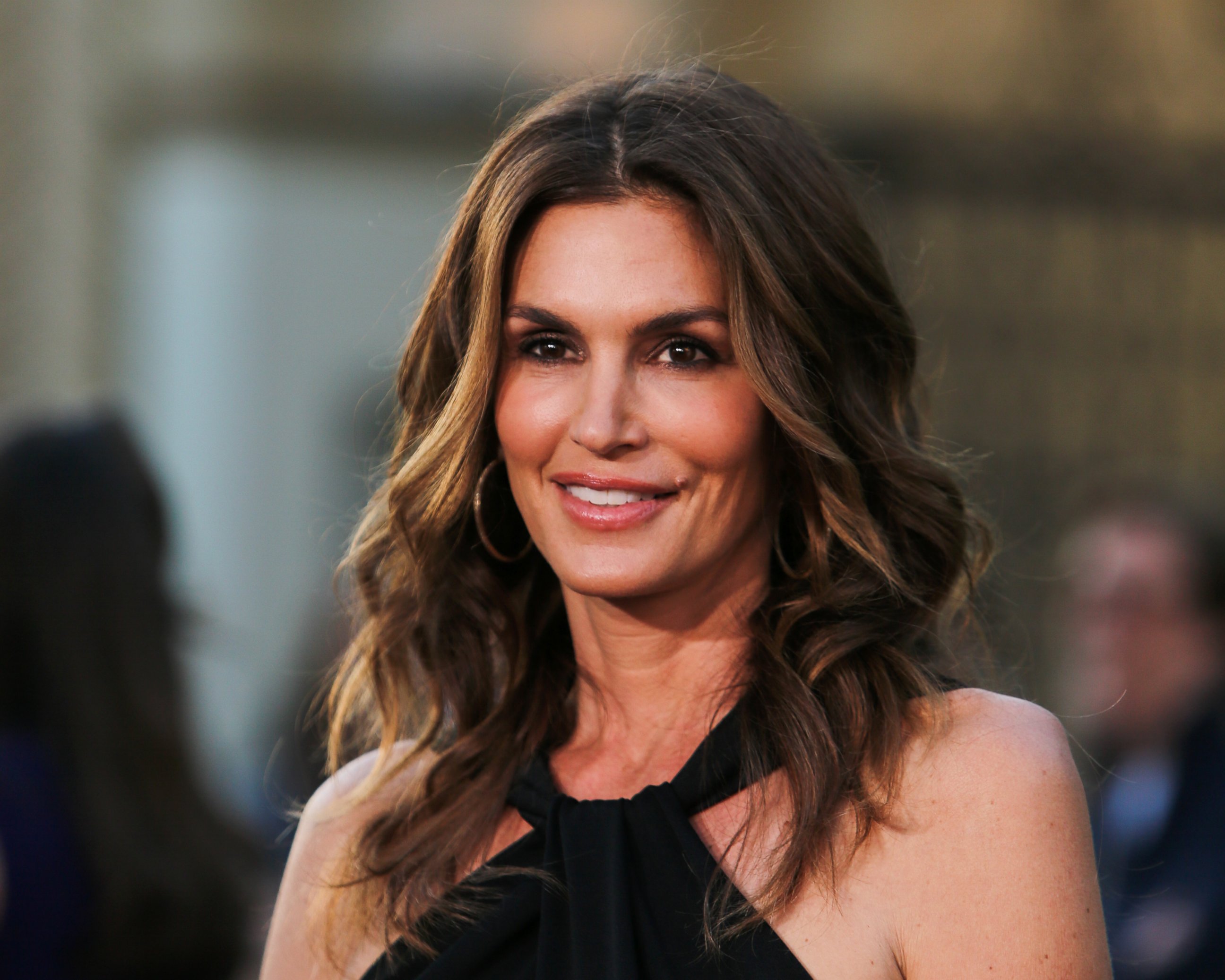 Kate Moss was discovered at the age of 14 at JFK airport in New York City. Moss appeared on the cover of a British magazine a year later.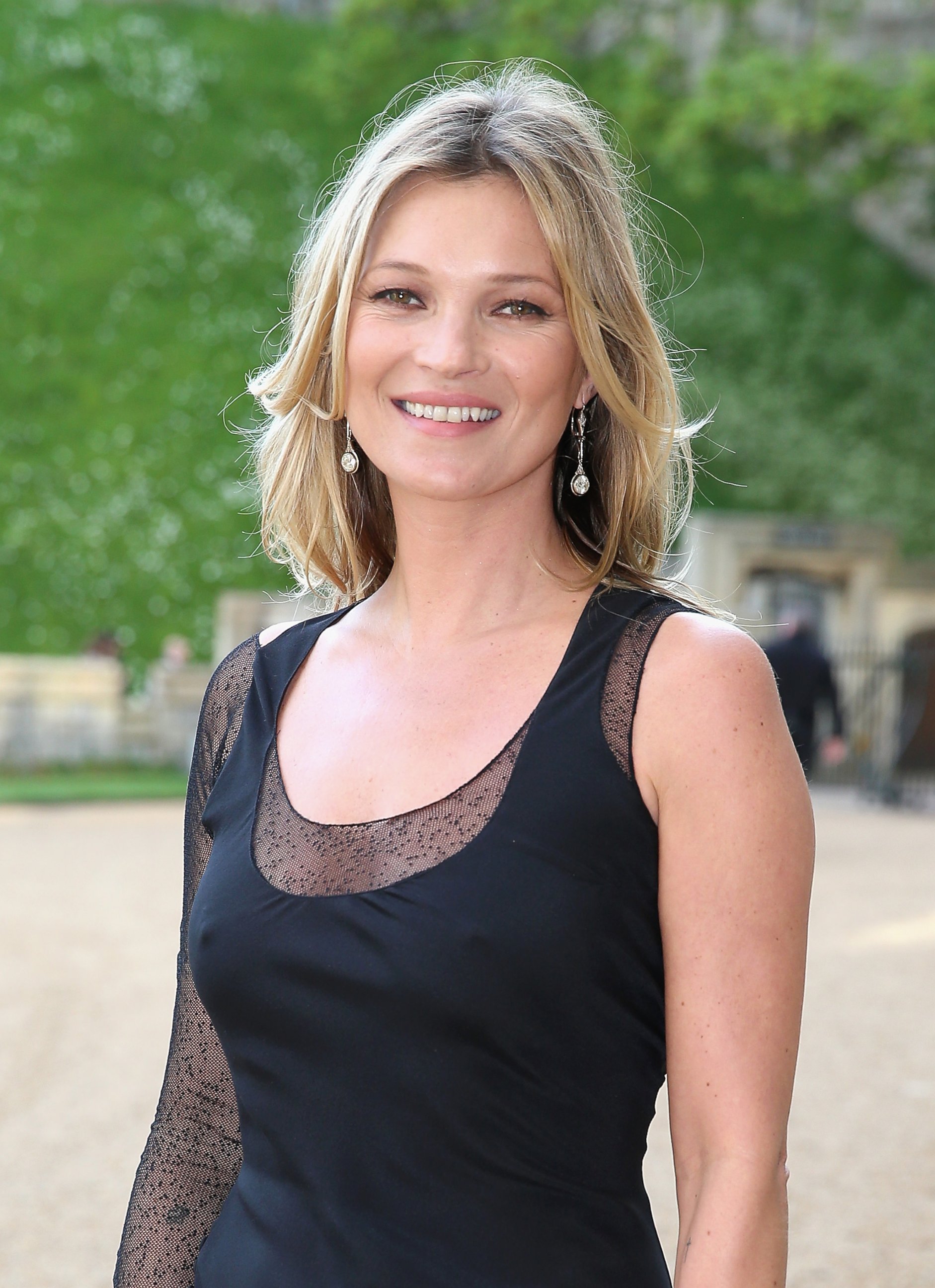 Eleven-year-old Natalie Portman was eating at a Long Island pizzeria when a Revlon talent scout spotted her. The young Portman soon decided she would rather pursue a career in acting.