Kanye West is still reeling from backlash over his controversial pro-Donald Trump rant over the weekend, but the rapper could be bracing for even more bad news, according to a report.
The NBA will likely ban Kanye West's highly anticipated Adidas basketball sneaker this season due to the shoe's design, ESPN reported Monday.
Adidas athletes were expected to debut the new shoe on the court during the 2018-2019 season, but NBA officials are unlikely to approve the kicks without a redesign, according to the report.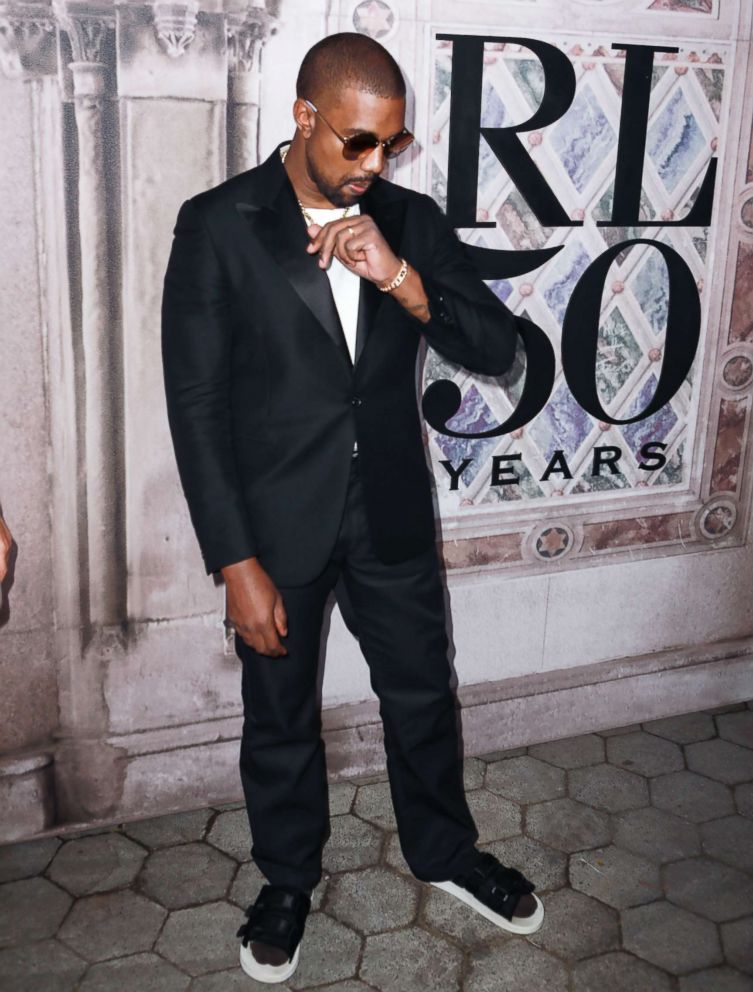 Citing sports industry sources, ESPN said the NBA would find the shoe's gleaming reflective heels far too distracting for audiences in the arena and at home.
NBA officials must OK new designs from brands ahead of each season. The NBA hadn't formally reviewed the new Yeezy shoe as of Monday, but the design West showcased most recently would not be permitted as is, a source told ESPN.
Versions of the sneaker without the reflective design would most likely be approved, according to the source.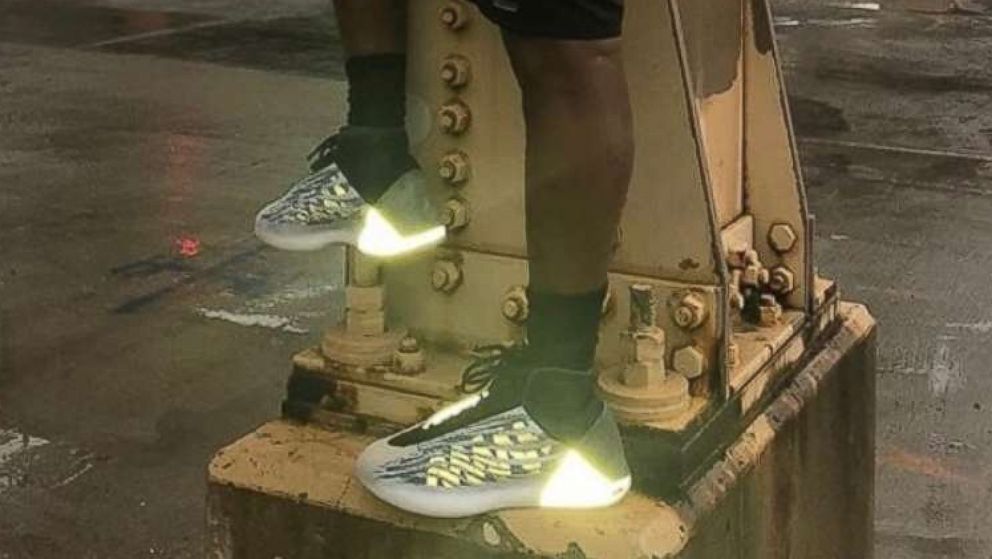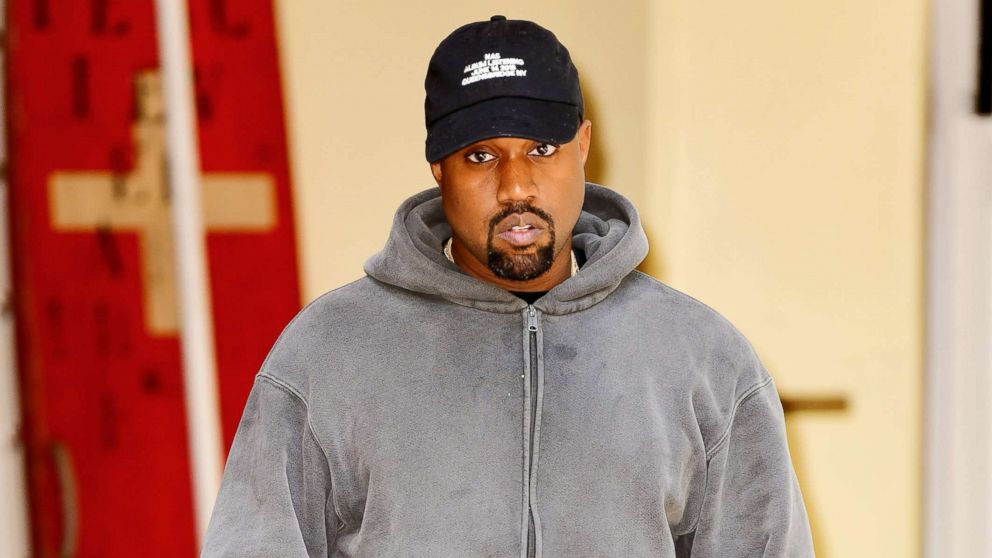 West showcased the shoe in a handful of Instagram posts last week, accumulating more than 2 million likes and comments, collectively.
He also wore them during his appearance on "Saturday Night Live" over the weekend, when he delivered a surprise pro-Trump rant and claimed he would run for president in 2020.
The last week has been a rough one for West: The "SNL" audience booed him as he voiced support for Trump, some fans denounced him, and he pushed back the release of his new album, "Yandhi," by nearly a month.
West offered a bizarre set of tweets on Sunday saying he supported "abolishing" the 13th Amendment. He later clarified it should be amended, not abolished. The 13th Amendment abolished slavery in the U.S., "except as a punishment for crime whereof the party shall have been duly convicted."
West, who sported a "Make America Great Again Hat," said of his appearance on "SNL": "They bullied me backstage. They said, 'don't go out there with that hat on.' They bullied me backstage. They bullied me! And then they say I'm in a sunken place."
West faced fierce backlash over the appearance, but he also scored Trump's praise.
"I don't watch Saturday Night Live (even though I past hosted it). No longer funny, no talent or charm. It is just a political ad for the Dems," Trump tweeted. "Word is that Kanye West, who put on a MAGA hat after the show (despite being told 'no'), was great. He's leading the charge!"