Harrowing details emerged in the Jussie Smollett case on Monday, nearly a week after the "Empire" actor told police that he was brutally attacked in what authorities are calling a possible hate crime in Chicago.
An initial incident report, released by the Chicago Police Department on Monday, revealed that a 60-year-old friend of Smollett called the police on his behalf and said the actor "did not want to report offense however he believed it to be in the best interest to."
Once they arrived, responding officers said they found Smollett at his home with stained clothing and "white rope draped around" his neck, according to the report, which ABC News obtained via a Freedom of Information Act request.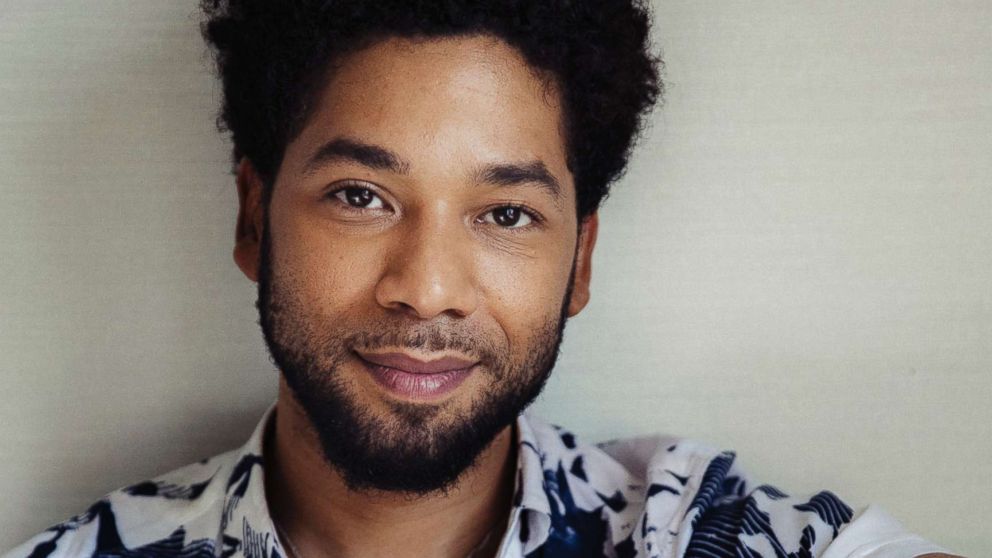 Smollett, who portrays a gay musician on Fox's "Empire," said the attack happened last Tuesday at around 2 a.m. as he was leaving a Subway restaurant. He told police that two attackers gained his attention by yelling racial and homophobic slurs and began to beat him "about the face with their hands," the report said.
They used their hands, feet, and teeth as weapons in the assault, according to the report.
"The primary aggressor was wearing a black mask concealing any facial features and both offenders were dressed in black," according to the report. "The victim does not remember any other distinguishing features of the offenders, or in which direction they fled," it added.
Although Smollett was unable to identify his alleged attackers, he did provide officers with an approximate height and weight for one of the assailants.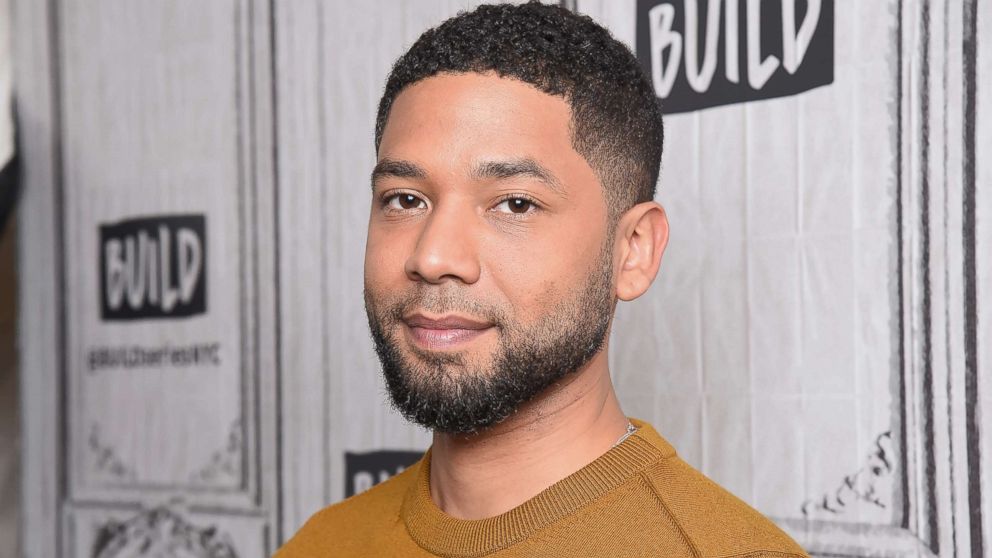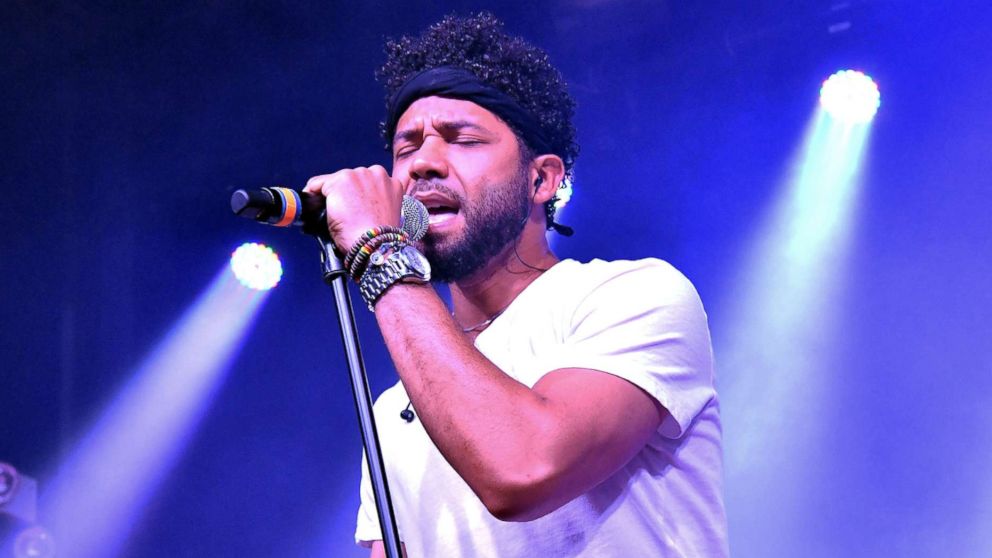 The incident report goes on to detail what the 36-year-old actor and singer told officers about the alleged assault, including information about a noose being placed around his neck and an unknown chemical, possibly bleach, being poured on him.
The report also confirmed that Smollett told police that he received "hate mail at his place of work" on Jan. 22, a week before the alleged attack took place.
The report surfaced just hours after Chicago Police Department spokesman Anthony Guglielmi tweeted that investigators located "additional security cameras" that could help with the manhunt for suspects.
"Detectives continue to follow-up on investigative leads as additional security cameras have been located and footage is being downloaded and reviewed," Guglielmi said. "The people of interest have not been identified (as homeless or otherwise)."
Smollett returned to the stage for the first time since reporting the attack at a performance in California over the weekend.
"I'm not fully healed yet ... but I'm going to be, and I'm gonna stand strong with y'all," he told the cheering crowd.
He said his family and friends had urged him to cancel the performance, which was scheduled before the alleged incident, but he declined.
"I had to be here tonight, y'all. I couldn't let those [expletive] win," he said. "Regardless of what anyone else says, I will only stand for love and I hope that you all stand with me."