Jennifer Lawrence and her boyfriend Nicholas Hoult met during their first screen test for 2011's "X-Men: First Class" -- and the rest has been very public history.
Interested in
?
Add as an interest to stay up to date on the latest news, video, and analysis from ABC News.
The two have been off and on ever since, but Hoult, 24, said Lawrence, 23, is the same girl she was before all the fame and Oscar nods.
Hoult recently told V Man magazine for its spring issue, on newsstands March 13, that working together with her for another "X-Men" movie out later this year was definitely a blessing.
"In this business you are away from one another for long periods of time, so when you're on set together it's a brilliant thing, because you actually get to spend time together," he said. "Especially with this film, I got to spend time with her."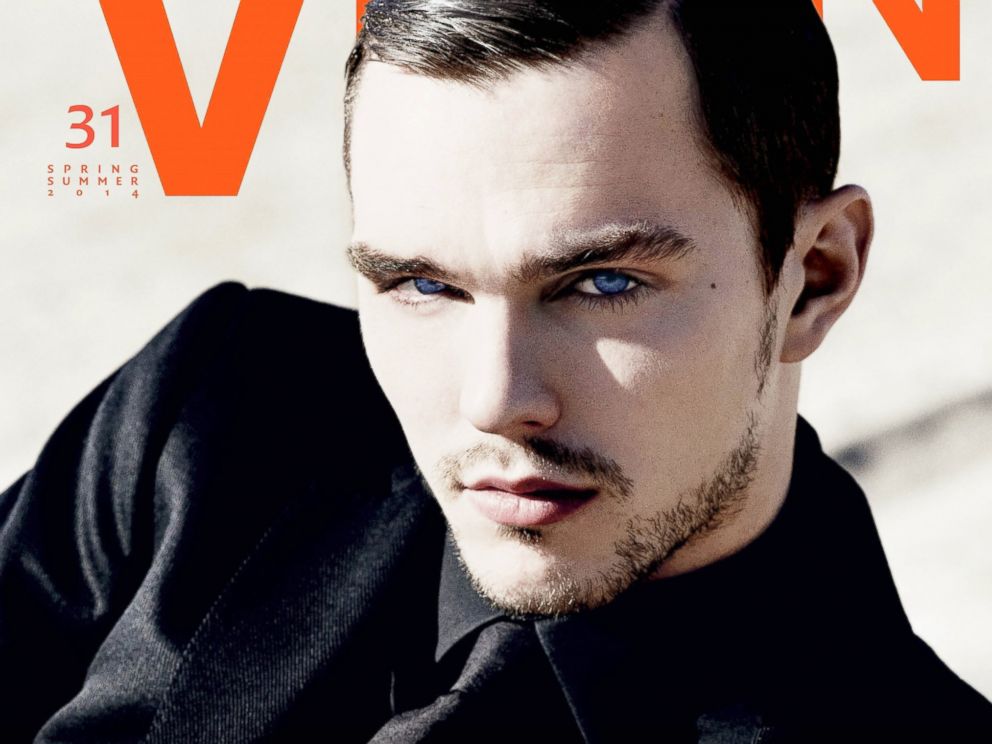 Read: Jared Leto Thinks Jennifer Lawrence's Oscars Falls 'A Bit Of An Act'
Hoult also explained how things have changed over the years for the couple since Lawrence won an Oscar for "Silver Linings Playbook" and starred in the blockbuster "Hunger Games" series.
"The privacy thing obviously changes but the rest pretty much stays the same," he said. "It's like that thing whereby you don't believe your own hype. Enjoy the good times, but don't get swept away with it."
He continued: "And I think that's something she's capable of doing, and that's what makes her special, but yeah, it is very odd, and I am just kind of a bystander in many ways. It is well-deserved for her. I haven't really seen any change in her."
Related: Jennifer Lawrence Still Isn't Over That Oscars Fall
And of course, Hoult talked about "X-Men: Days of Future Past," set to come out in May.
"The genre deals with morality and how to go from being an outsider to becoming part of something, and that is something everyone can relate to," he said.