— -- Who loves orange soda?
Kel Mitchell still does.
"But the low calorie kind," Mitchell told ABC News. "I'm trying to live fit now."
If you love the 1990s, you definitely remember Mitchell's orange soda-guzzling and burger-serving appearances on Nickelodeon's "All That," "Kenan & Kel" and the movie "Good Burger."
Mitchell, now 37, is returning to Nickelodeon on the show "Game Shakers," which airs Saturdays at 8:30 p.m. ET and follows two girls who code and created a gaming app. Mitchell plays hip hop mogul Double G, a character he calls "a mixture between Kanye, 50 Cent and Diddy."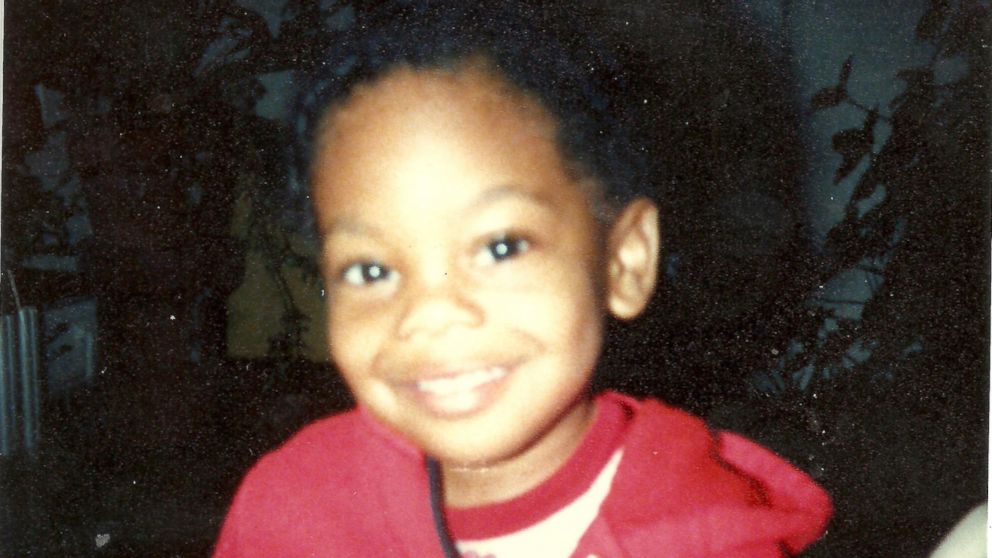 It's been over 20 years since Mitchell first got into acting at a summer class while growing up on the south side of Chicago.
"I was at that age where you could go either way, you know. There was gang violence in my neighborhood, but then there was also a church within my family," Mitchell said. "I was a bit of a class clown, and my parents didn't want me to go the wrong path so they put me into this theater company."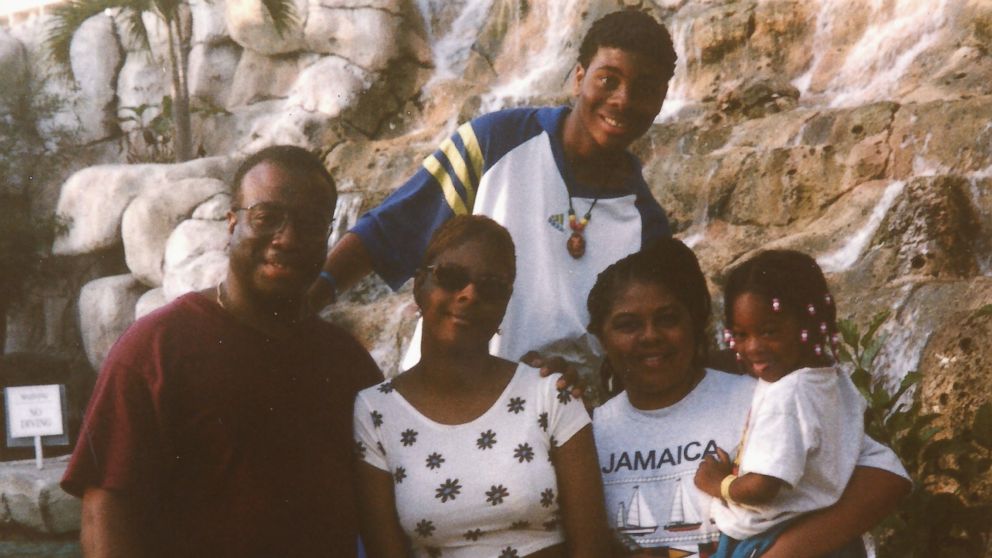 Mitchell was a sophomore in high school when he auditioned during his final exams for "All That," a role he said he thought he almost lost after forgetting his monologue and not hearing back for two weeks. But after a Los Angeles callback audition, Mitchell, then 15, and his other teenage cast mates made their debut in 1994.
"It was fun. It was like high school, you know what I mean, but just a small, like, little summer camp type of thing. And we had our cliques," Mitchell recalled.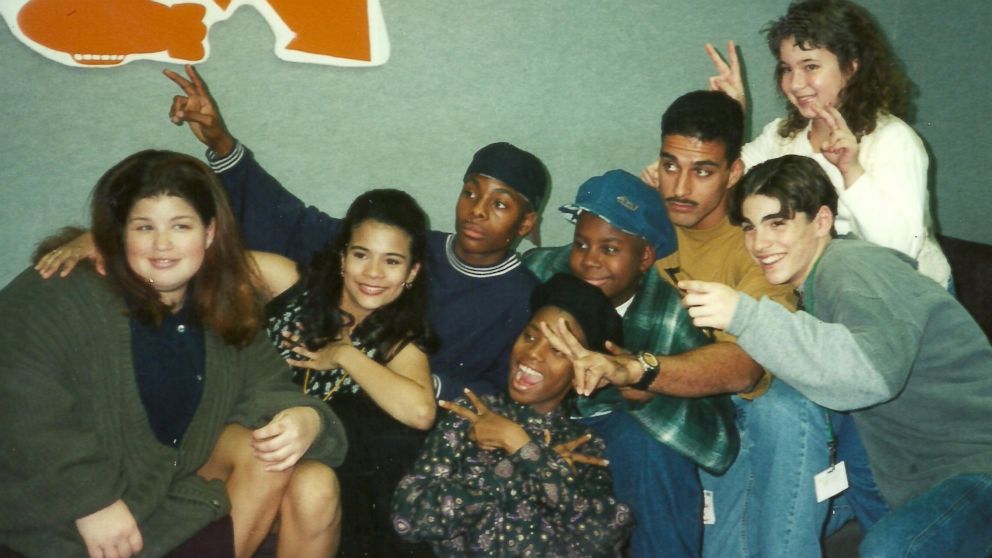 Since the show was filmed in Orlando, Florida, Mitchell said he and the cast often visited the theme park at Universal Orlando Resort in between school time and jumped the lines at rides where fans fawned over the teen stars.
"Man, it was nuts. We couldn't go anywhere. We were like the '[Justin] Biebers' of that time," said Mitchell. "I remember this one girl. She wanted to meet me and she actually had an asthma attack … That was a crazy moment for me. She lived though so it was cool."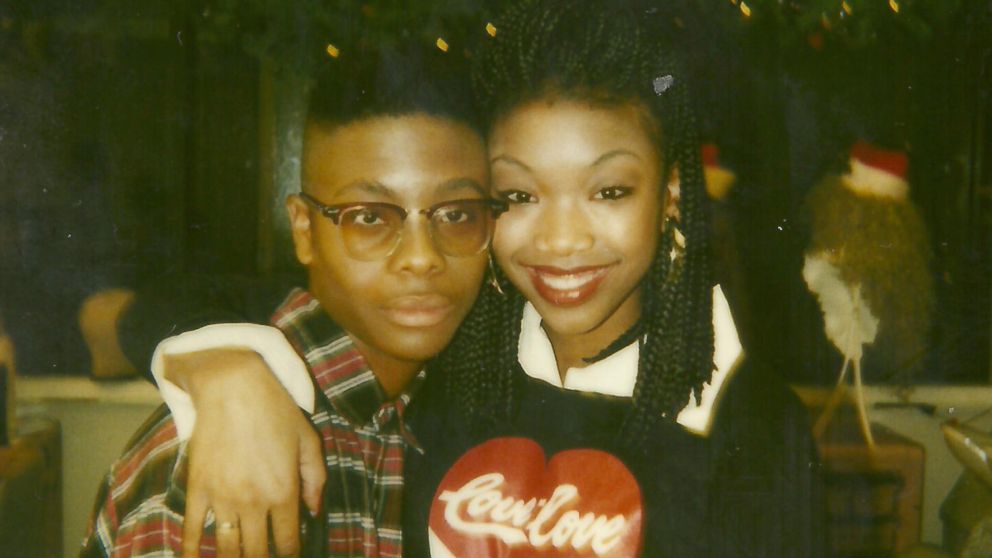 On set, Mitchell said he mostly hung out with cast mates Josh Server and Angelique Bates. He also became friends with "All That" musical acts Brandy, Aaliyah and TLC, who he said once "kidnapped" his sister and made her a new member of the group. But Mitchell said he was closest to his "Kenan & Kel" co-star Kenan Thompson, who he still keeps in touch with today.
"Me and Kenan, we really gravitated toward each other very well, like brothers," Mitchell said. "We just actually spoke … so we're really excited."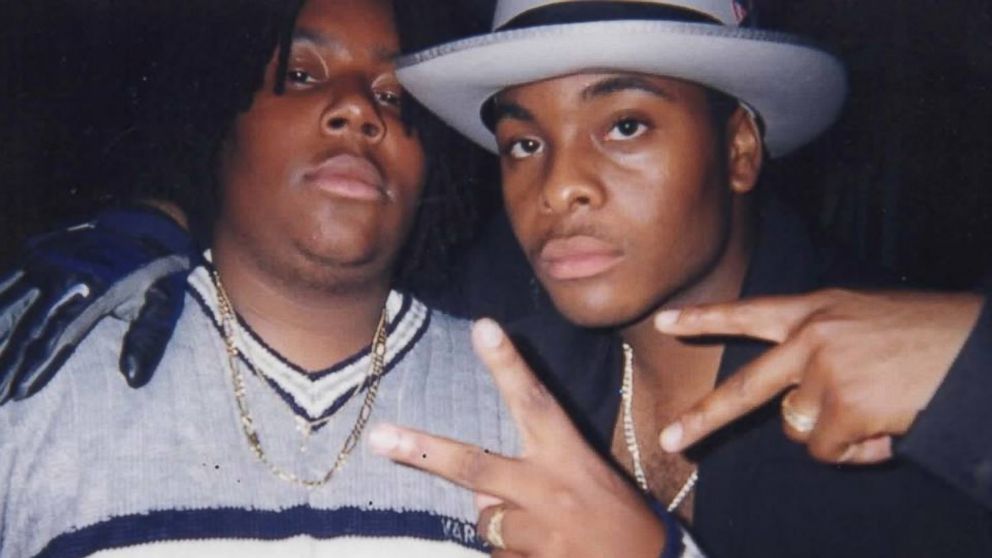 Their spin-off "Kenan & Kel" was born when Mitchell said writers noticed their close relationship and comedic chemistry.
"They had us stay when everybody else went home on hiatus, and they were like, 'Hey we're going to shoot your own show,'" he said. "We shot the pilot, and it blew up."
After "Kenan & Kel" last aired in 2000, Mitchell continued to act and also got into producing, writing, directing and standup comedy. He also works in voice over, most notably playing T-Bone on the TV series "Clifford the Big Red Dog."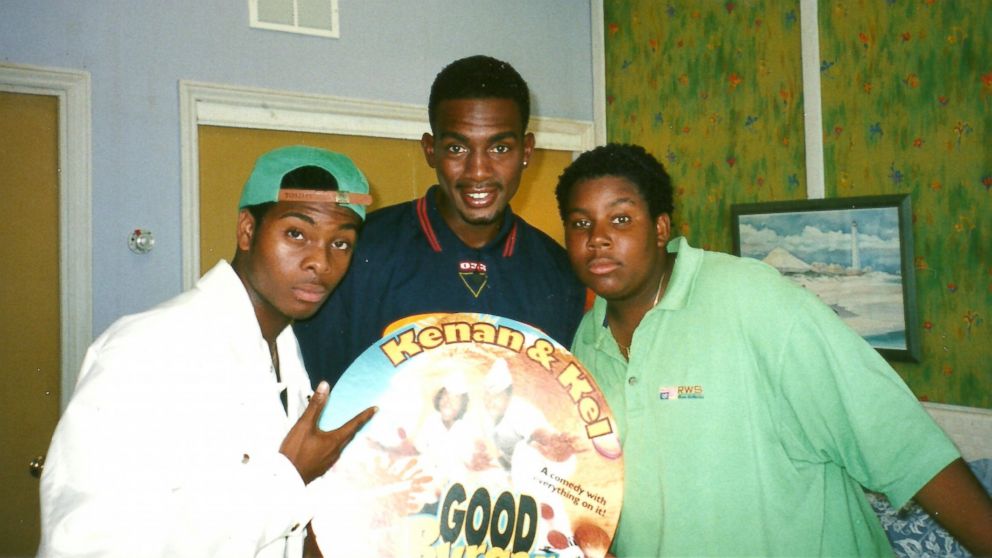 "I freak little babies out all the time still. Like, I'll do the voice when they're in their stroller," Mitchell said. "It freaks them out. They're like, 'It's T-Bone but a black man, like, I don't know. What's happening?'"
Mitchell married Tyisha Hampton-Mitchell, with whom he has a 13-year-old daughter and a 16-year-old son, in 1999, before filing for divorce in 2005. He later married music artist Asia Lee in 2012.
From stop lights to church, Mitchell, who also does motivational speaking with children, said fans still approach him, but he doesn't mind the attention.
"It's humbling to know that I was a part of people's childhood," he said. "People tell me all the time, 'Man, I used to rush home, and I had a bad day but sitting down and watching 'Kenan & Kel' just made my day.' So that's just awesome."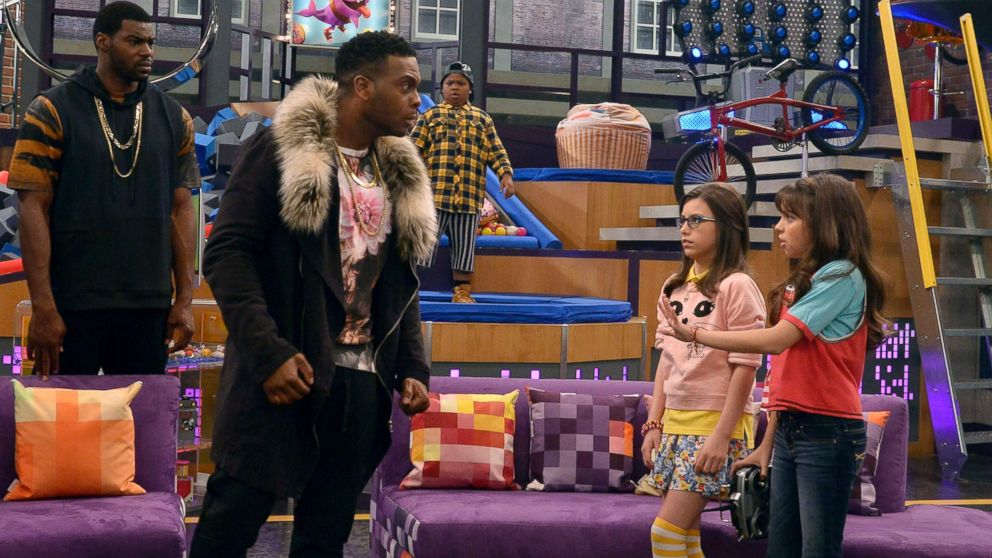 And when a rumor started on Myspace falsely reported his death, Mitchell said it was cryptic and weird, but he still managed to find humor in it.
"Someone called me and said, 'Hey Kel, are you alive?' And I'm like, 'Obviously, I answered the phone, so I'm alive,'" he said. "But I'm in good company. They did it to George Clooney too, so it's all good."
With his return to Nickelodeon on "Game Shakers," Mitchell hopes to tap into the nostalgia of his 90's fans and to inspire kids like his own children with the show's positive message.
"I would love for [my daughter] to see a show like, 'You know what, let me make a game. Let me make my own business. Let me be an entrepreneur.' I think that's awesome to show the kids now," he said.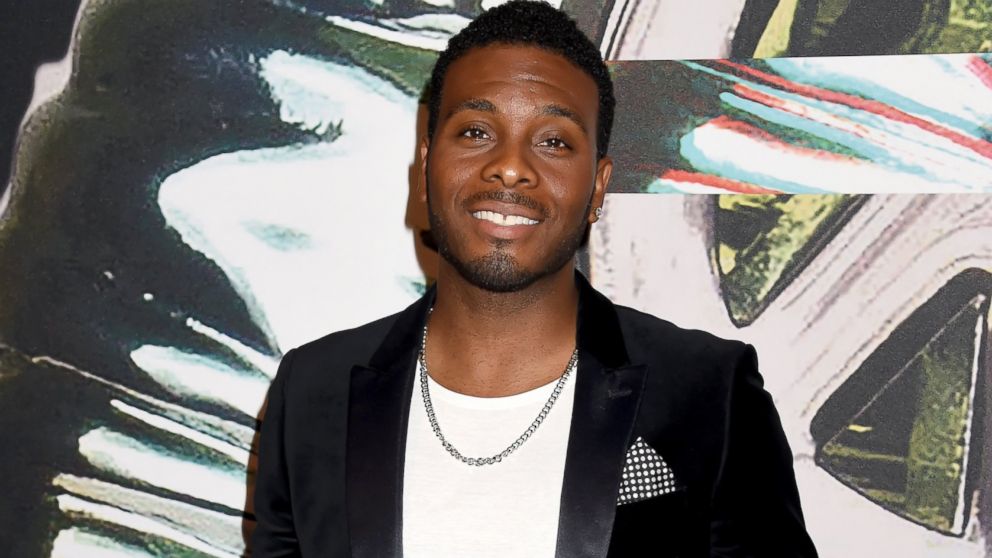 As for possible guest appearances from his "All That" and "Kenan & Kel" co-stars, Mitchell laughed.
"You'll have to wait and see," he said.
"Aww, here it goes."