— -- A group of investors led by billionaire Ron Burkle and Maria Contreras-Sweet, the former head of the Small Business Administration under President Barack Obama, have reached an agreement to purchase assets from the New York-based film studio co-founded by Harvey Weinstein to form a new company, both The Weinstein Co. and Contreras-Sweet confirmed Thursday night.
"We are pleased to announce that we have entered into an agreement to sell the assets of The Weinstein Company to an investor group led by Maria Contreras-Sweet and Ron Burkle," The Weinstein Co. board of directors said in a statement. "The deal provides a clear path for compensation for victims and protects the jobs of our employees. We greatly appreciate the efforts of [New York] Attorney General Schneiderman and his staff, Maria Contreras-Sweet, Ron Burkle and his team at Yucaipa for bringing about this agreement. We consider this to be a positive outcome under what have been incredibly difficult circumstances."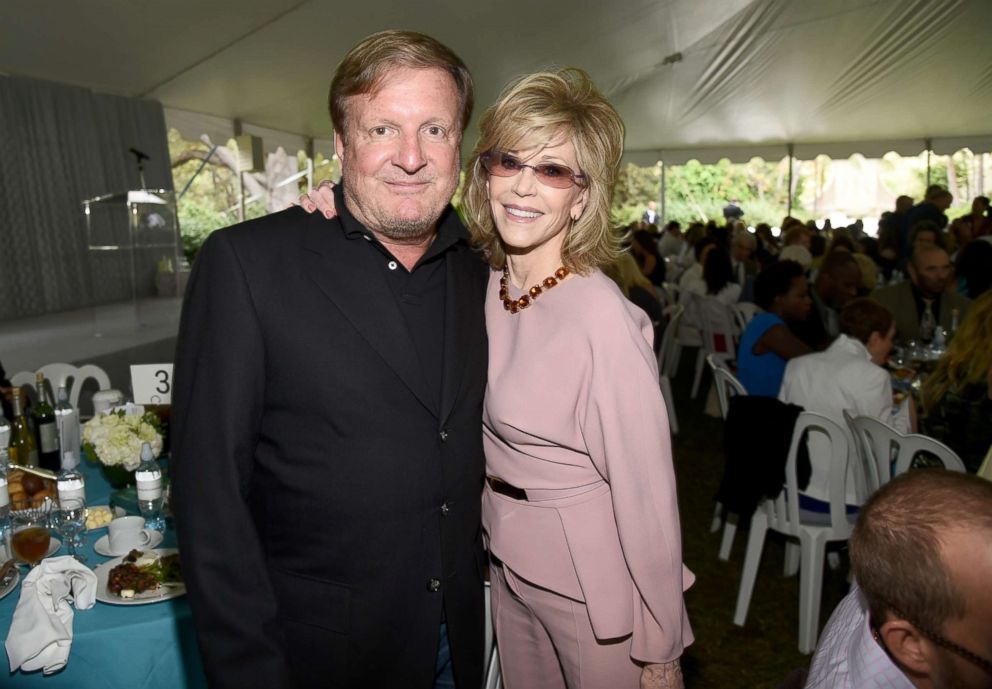 Maria Contreras-Sweet also confirmed the development in a statement, saying, "Our team is pleased to announce that we have taken an important step and have reached an agreement to purchase assets from The Weinstein Company in order to launch a new company, with a new board and a new vision that embodies the principles that we have stood by since we began this process last fall.
She continued, "Those principles have never wavered and have always been to build a movie studio led by a board of directors made up of a majority of independent women, save about 150 jobs, protect the small businesses who are owed money and create a victims' compensation fund that would supplement existing insurance coverage for those who have been harmed. The cornerstone of our plan has been to launch a new company that represents the best practices in corporate governance and transparency. This next step represents the best possible pathway to support victims and protect employees."
Several women, including well-known actresses, have accused Weinstein of sexual misconduct. Police in New York and Los Angeles are also investigating complaints against him. Weinstein has denied all allegations of non-consensual sex
Talks broke down just a few days ago and The Weinstein Co. threatened to file for bankruptcy protection. A source familiar with the negotiations told ABC News the deal completed Thursday night satisfies the conditions set by Schneiderman, who insisted the buyer set aside money to compensate victims of Weinstein's sexual misconduct.
The source said the agreed-upon victims' compensation fund will be between $80 million and $90 million.
Schneiderman filed a lawsuit that effectively halted the sale several weeks ago to make sure the deal included a victim's compensation fund, a more robust Human Resources department for the studio's 150 remaining employees and a structure that did not allow brothers Harvey Weinstein or Bob Weinstein to benefit personally from the sale.
Contreras-Sweet has said she wants to remake the company into a female-led studio.
The deal was hammered out at Schneiderman's office in lower Manhattan with the attorney general, Contreras-Sweet, Burkle and Bob Weinstein all in the room, according to the source.