Talk about consistent -- and cute.
Interested in
?
Add as an interest to stay up to date on the latest news, video, and analysis from ABC News.
Orlando Bloom was spotted three times giving his two-year-old son, Flynn, a ride on his shoulders while walking around New York City on three separate occasions this week -- and they seemed to be having a pretty great time!
The father and son are in the Big Apple while Bloom headlines the Broadway show "Romeo and Juliet."
Also closeby? Bloom's estranged wife, Miranda Kerr, from home he split in October. However, the couple have remained close.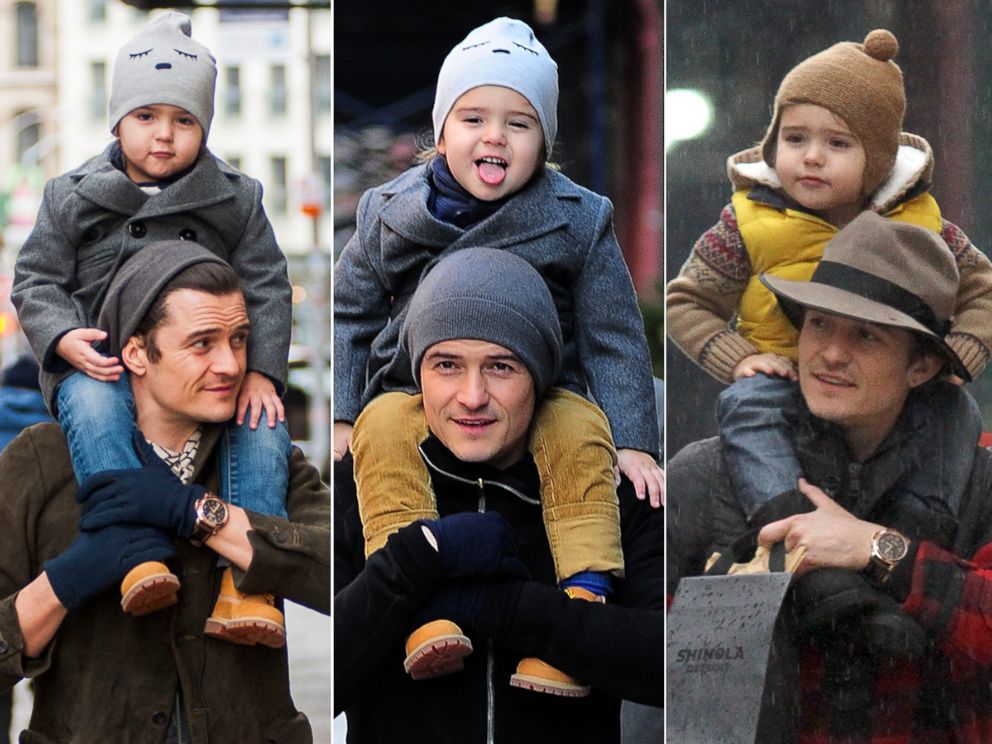 "We love each other. We're a family," Bloom
told Katie Couric in November.
. "We're going to be in each other's lives for the rest of our lives. There's no question that for the sake of our son and everything else, we're going to support one another and love each other as parents to Flynn."