— -- Oscar winner Mo'Nique is encouraging her fans to boycott Netflix after she claims the streaming service offered her significantly less than other comedians for a forthcoming comedy special.
The 50-year-old actress and longtime stand-up comedian took to Instagram to explain the reason for her boycott.
"I am asking that you stand with me and boycott Netflix for gender bias and color bias," she began in a video posted Friday.
"I was offered a $500,000-deal last week to do a comedy special," Mo'Nique explained. "However Amy Schumer was offered $11 million, Chris Rock and Dave Chappelle -- $20 million. Then Amy Schumer went and renegotiated two more million dollars because she said, 'I shouldn't get what the men are getting, they're legends, however, I should get more,' and Netflix agreed."
Last August, Schumer did take to Instagram to clarify a Variety report that she was demanding equal pay to Rock and Chappelle. The comedienne wrote, "I believe women deserve equal pay. However, I don't believe I deserve equal pay to Chris and Dave. They are legends and 2 of the greatest comics of all time."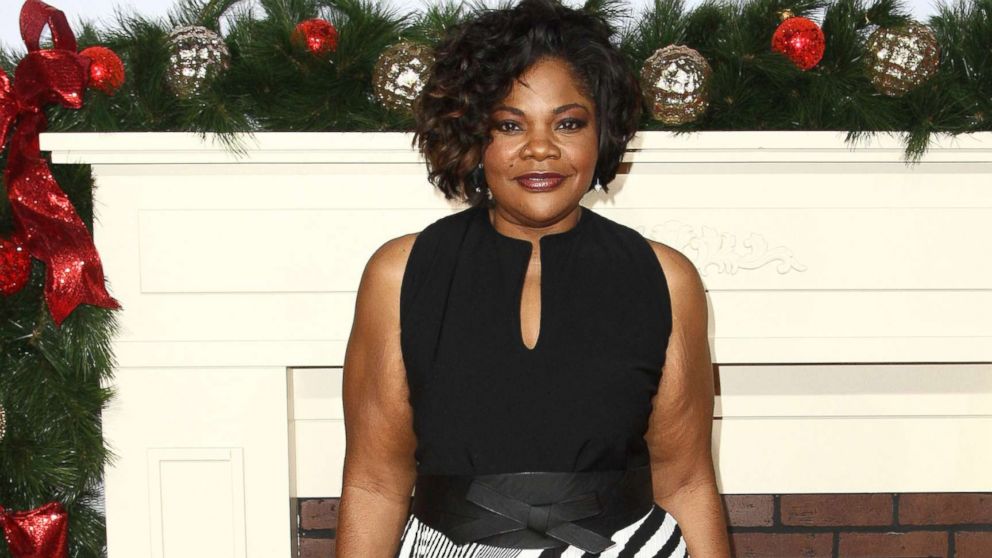 Mo'Nique went on to say that she and her team "asked Netflix to explain the difference" between her and Schumer. The comedienne also asked the streaming service to consider her resume, and Mo'Nique said it replied, "We don't go off of resumes."
When pressed, according to Mo'Nique, Netflix replied that because Schumer, 36, sold out New York City's Madison Square Garden twice and had written and starred in "Trainwreck," she was offered more money.
"Is that not Amy Schumer's resume? And then Netflix said, 'By the way, we believe Mo'Nique is a legend too,'" the "Precious" star added. "Why shouldn't I get what the legends are getting?"
"Please stand with me in this boycott of Netflix," she concluded. "I love us for real."
A spokesperson for Netflix told ABC News, "Netflix doesn't comment on contract negotiations."
The streaming service currently hosts Mo'Nique's 2006 comedy special, held at the Ohio Reformatory for Women, titled, "Mo'Nique: It Coulda Been Your Cellmate!"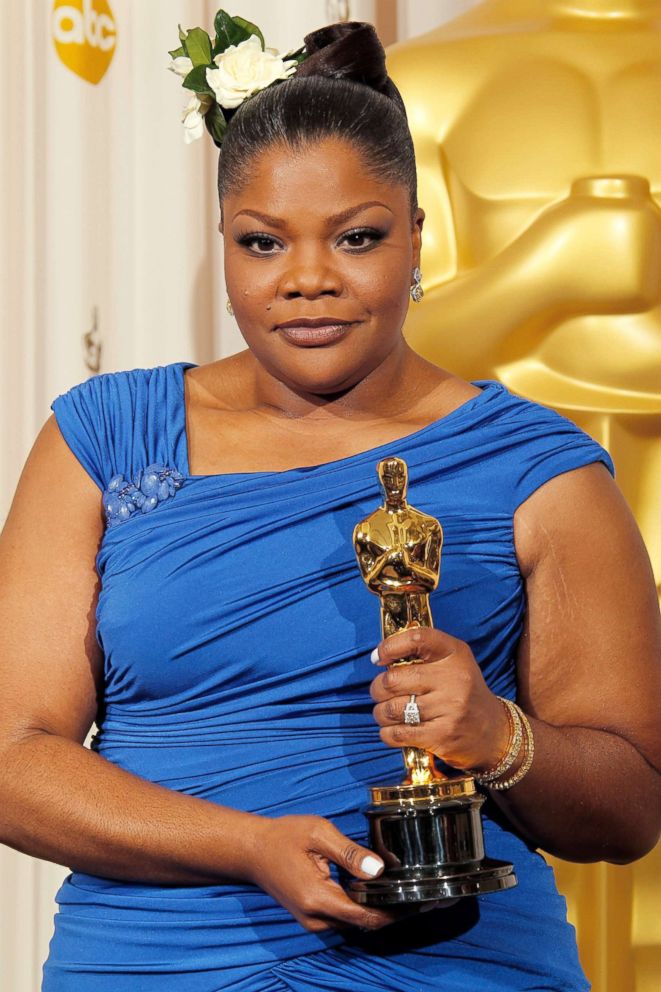 Mo'Nique has long been open about her strained relationship with Hollywood after there was a rumor she was blacklisted for a less than gracious acceptance speech at the 2010 Oscars.
The comedian won best supporting actress for her role in Lee Daniels' "Precious."
"People were saying, 'Someone needs to teach Mo'Nique a lesson, because she's not playing the game,'" she said back in May 2015 on "Good Morning America." "And she's gonna get in her own way of winning this award, because it seems like she's choosing her family over Hollywood."
The mother of four added, however, that her speech did not derail her career.
"I don't think that Hollywood has turned its nose up to me," she said back then. "A game does have to be played. But why can't we play the fair game? If you're asking, 'Am I willing to put my integrity on the line for Hollywood?' No."