— -- It was the biggest moment of the night.
When Oscar presenters Faye Dunaway and Warren Beatty mistakenly announced "La La Land" as the best picture winner instead of "Moonlight" after an apparent envelope mix-up, the shock waves were felt through the room and beyond.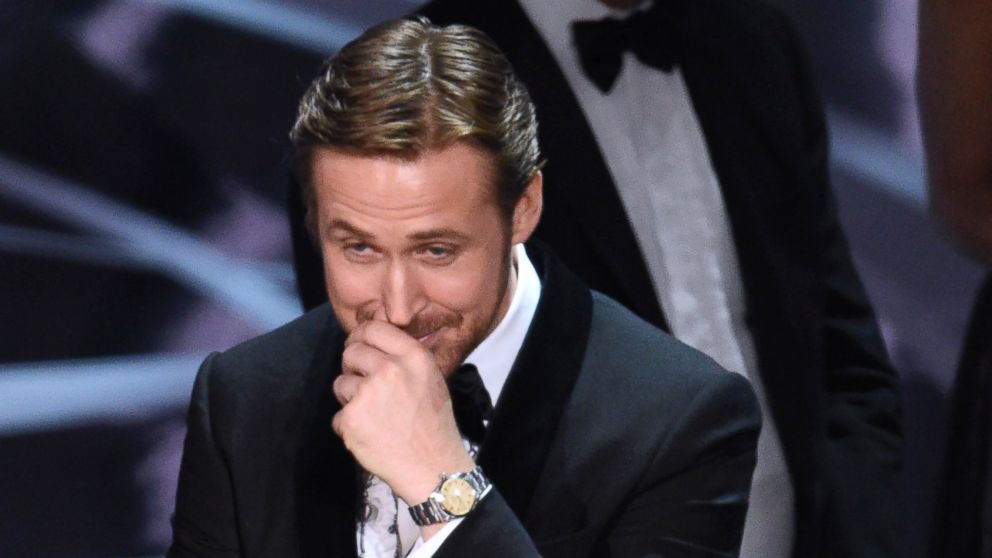 Many took to social media to express their sentiments, including Steve Harvey, who famously crowned the wrong Miss Universe in 2015.
Here are some of the reactions to last night's big snafu at the 89th Academy Awards, held at the Dolby Theatre in Los Angeles: