— -- The 2017 Oscar nominations are in and A-list stars like Michael Shannon, Naomie Harris and more are already reacting to the honor of being recognized by the Academy.
Shannon, who was nominated for his work in "Nocturnal Animals," called into "Good Morning America" and said he's over the moon, especially since he "loved the movie."
"Obviously it's kind of a dark movie, very emotional, but it seems to be striking a chord with some people," he said. "It's so funny. I'm at a hotel right now waiting for my room so I'm literally standing out on the sidewalk pacing around. It's a very unglamorous situation. I haven't had a chance to talk to any of my family yet, being so far away."
Lin-Manuel Miranda, who is nominated for his song in "Moana," also called in to "GMA" and said, "I'm beyond, beyond beyond thrilled ... The directors of this film changed my life when I was 9 years old and they directed 'The Little Mermaid.' … I think this movie is about an amazing young woman who changed the world."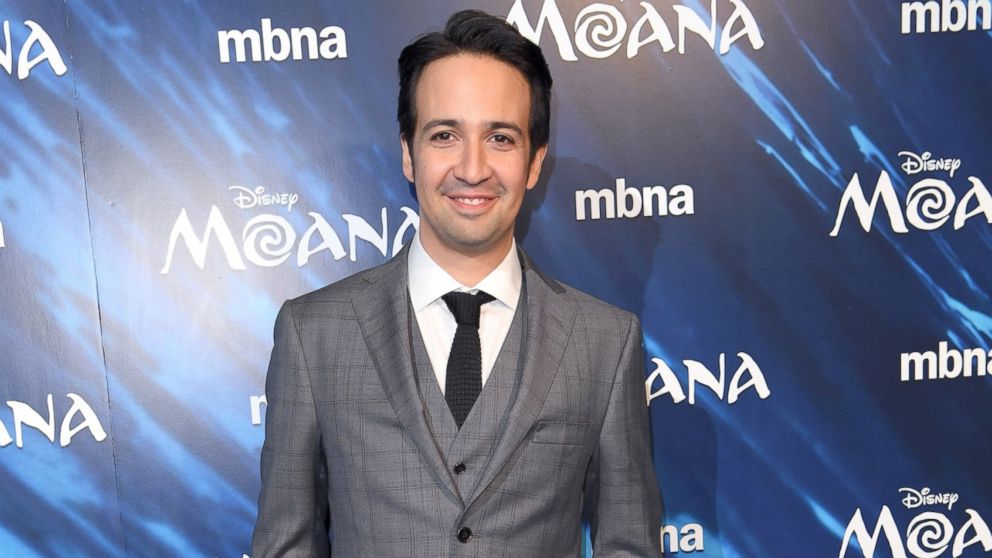 Viggo Mortensen added about his nomination for lead actor, "I was hoping our movie would get lucky and I'm really proud to be able to represent Captain Fantastic. It was the little movie that could. It was one of the finest I've ever been part of ... For a small movie like ours, it means the world to us."
Stone released her reaction via a statement that read, "What a morning. I am so grateful for this honor and I'm so happy to share this feeling with my 'La La Land' family. The greatest part of life is connecting with people, and I love the deeply talented, kind and passionate people I was lucky enough to work with on this movie. I'm also overjoyed that the movie has connected with audiences in the way it has, and that it's hopefully bringing a kick in their step to those who watch it. This is beyond any of our wildest imaginings and we can't wait to celebrate together."
Stone's co-star Ryan Gosling added, "I'm very grateful to the Academy for recognizing my work in La La Land. It was a true collaboration, so to see everyone else's wonderful work on the film acknowledged so generously makes it even more special."
Nicole Kidman also released a statement, where she made sure to "thank the Brierley family for putting themselves in such a vulnerable place and sharing their story with the world. And thanks to Garth Davis for putting his heart and soul into all of us. Woo Hoo!"
Here's what other stars and their films had to say on social media about their Oscar nods.