Oscars 2018: Snubs and surprises
'Wonder Woman,' Tom Hanks and James Franco were left off the list.
January 23, 2018, 10:39 AM
— -- The 2018 Oscar nominations are in and while "The Shape of Water," "Lady Bird" and "Get Out" all received well-deserved nods, many fan favorites were notably missing.
"Wonder Woman," widely considered a game changer last year in the superhero genre, was just one film that was snubbed.
But there were also some surprises. Christopher Plummer received a nod for his last-second work in "All the Money in the World."
Here's a quick look at the 2018 snubs and surprises:
'Wonder Woman'
The Gal Gadot superhero film, which became a lightning rod last year for female empowerment, was completely left off the nomination list. Furthermore, some thought director Patty Jenkins would receive a nod for her work behind the camera.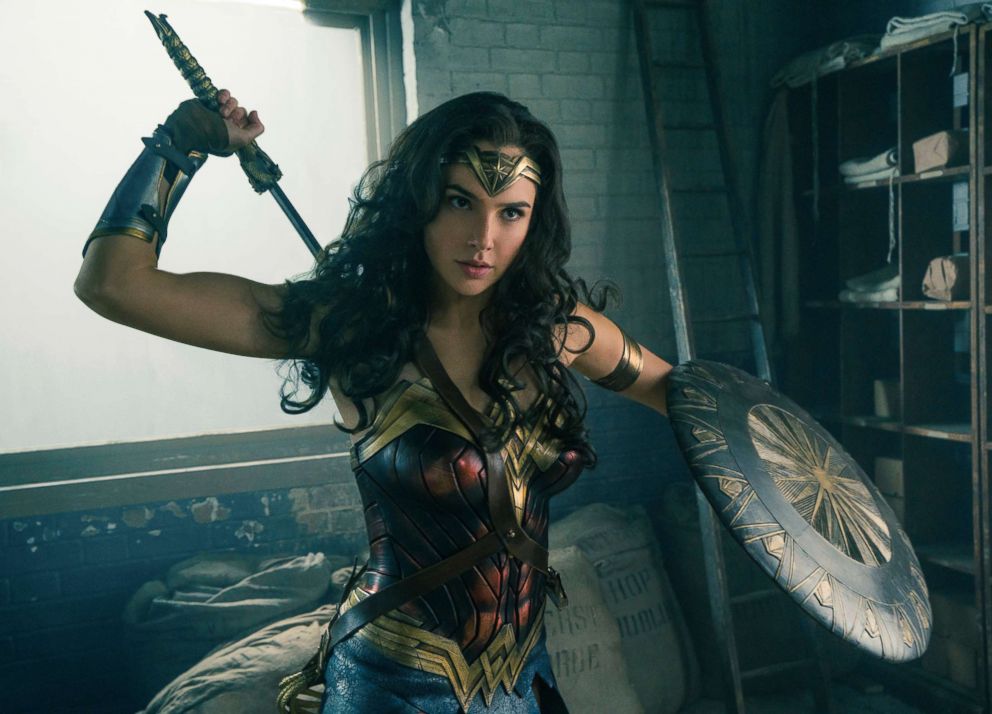 The movie was also excluded from technical categories like visual effects and sound mixing, while counterparts like "Star Wars: The Last Jedi" earned numerous nods.
Christopher Plummer
The 88-year-old famously stepped into Ridley Scott's "All the Money in the World" late last year to replace Kevin Spacey's work after multiple sexual misconduct allegations had emerged against the former "House of Cards" star.
Plummer and Scott both admitted the reshoots only took a few days to a few weeks at best, but the Academy felt his replacement was strong enough to earn a nod for best supporting actor.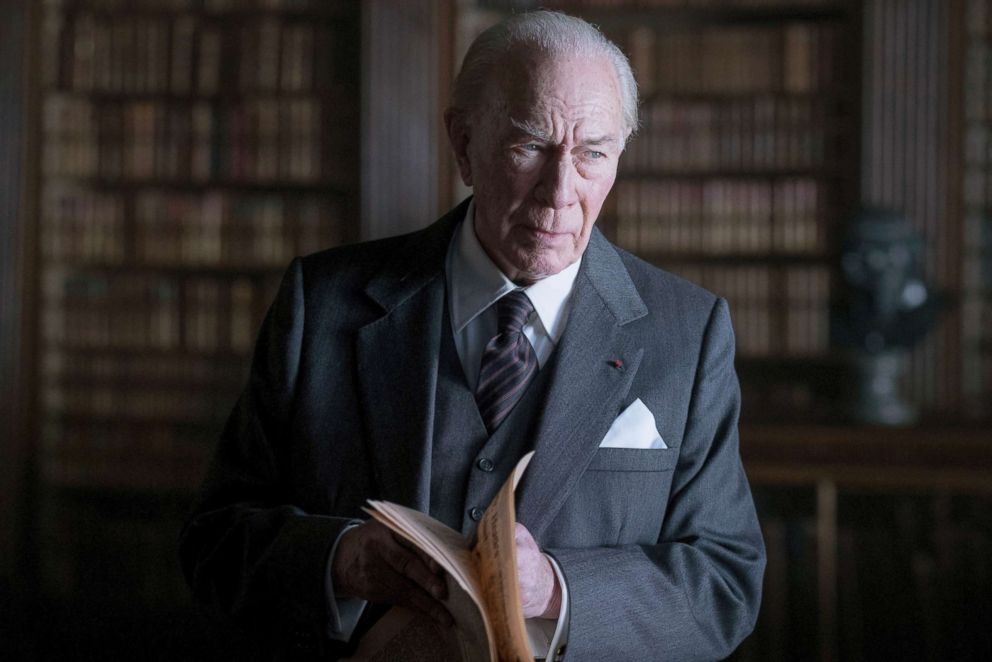 Another star who has recently dealt with allegations of past sexual harassment is James Franco.
After winning the Golden Globe for best actor in "The Disaster Artist," Franco looked like a lock for an Oscar nod at the very least. But women have taken to social media to speak out against Franco and tell their story of abuse.
While Franco said in an interview with Stephen Colbert a couple weeks ago that "the things that I heard that were on Twitter are not accurate," he was noticeably left off the nominations list Tuesday morning.
Tom Hanks and Steven Spielberg
While "The Post" received nods for best picture and for the film's leading actress Meryl Streep, Hanks and Spielberg were left off the list. Both were nominated for Golden Globes and have more than 20 Oscar nominations between them.
Others
Though it's landed a slew of other awards and nominations, "Jane," Brett Morgen's film about primatologist Jane Goodall, failed to earn a nod in the best documentary category.
Also while stars of "The Florida Project" and "I, Tonya" earned individual nominations, neither movie is in consideration for best picture.
The 90th Academy Awards will take place on March 4, airing live on ABC.