— -- In an in-depth interview for the latest issue of Rolling Stone magazine, Paris Jackson, the 18-year-old daughter of the late Michael Jackson, opened up about her turbulent past.
Paris Jackson said she was 15 years old when she tried to commit suicide, taking 20 Motrin pills and slitting her wrist, she told the magazine.
She said the attempt came from "thinking that I couldn't do anything right, not thinking I was worthy of living anymore." She added that there were "multiple" other attempts.
"I was doing a lot of things that 13-, 14-, 15-year-olds shouldn't do. I tried to grow up too fast," she said. After her father's death in 2009, the fame was too much, she said. She added that she faced online bullying. "The whole freedom-of-speech thing is great. But I don't think that our Founding Fathers predicted social media when they created all of these amendments and stuff."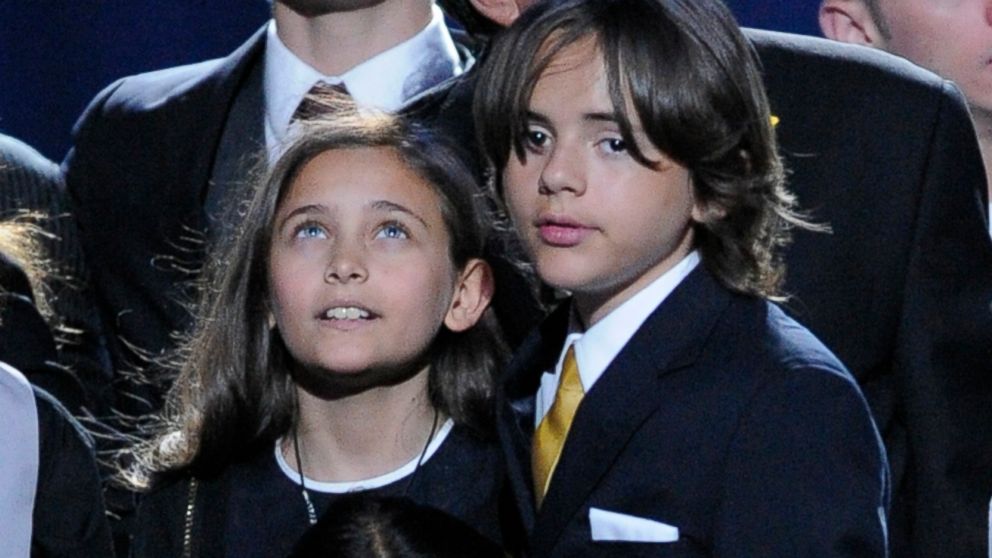 Jackson also told the magazine that she was sexually assaulted by a stranger at the age of 14.
"I don't wanna give too many details," she said. "But it was not a good experience at all, and it was really hard for me, and, at the time, I didn't tell anybody."
Jackson said she was helped by a therapeutic school she attended in Utah.
"I was crazy. I was actually crazy. I was going through a lot of, like, teen angst. And I was also dealing with my depression and my anxiety without any help," she said. Now, she said, she's sober and "a completely different person."
As for losing her dad when she was just 11 years old, she said, "They always say time heals ... but it really doesn't ... I lost the only thing that has ever been important to me. So going forward, anything bad that happens can't be nearly as bad as what happened before."
As for any rumors or reports that Michael Jackson wasn't her biological father, she has a very simple answer.
"He is my father. He will always be my father. He never wasn't, and he never will not be," she said.