— -- As investigators continue to search for the gunmen who robbed Kim Kardashian West of millions of dollars in jewelry early Monday morning in Paris, a spokeswoman for the local police department said the reality star's social media following may have been a reason why she was "targeted."
Kardashian West, 35, was held up at gunpoint at the No Address Hotel, a private mansion she was staying at during Paris Fashion Week. Her representative told ABC News that "two armed masked men dressed as police officers" tied her up, locked her in the bathroom and then proceeded to steal the jewelry, including a ring worth around $4.5 million.
"She is badly shaken but physically unharmed," the reality star's rep added early Monday morning.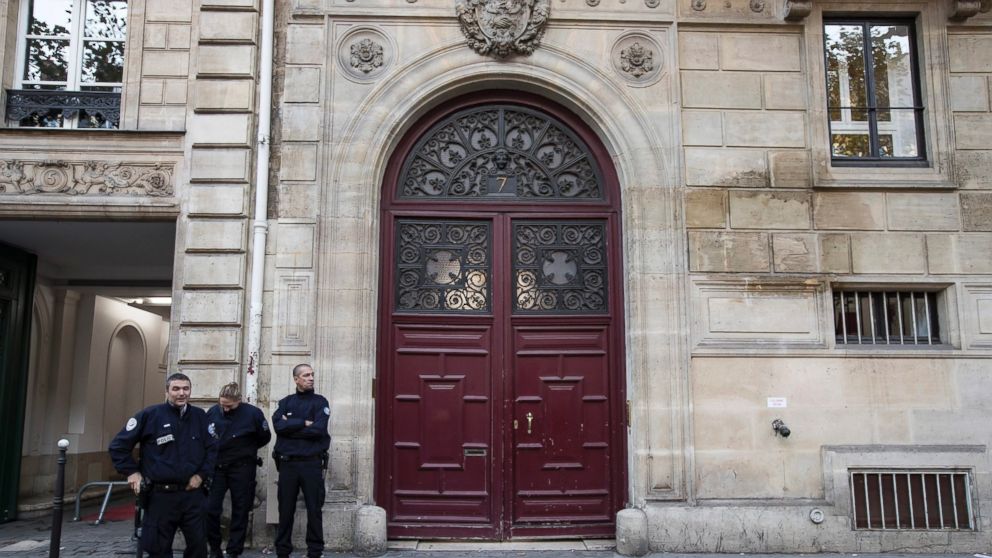 In an interview Monday night with The Associated Press, Paris Police spokeswoman Johanna Primevert said, "This kind of incident is extremely rare in Paris. This is a star who is famous worldwide."
Primevert added that the "Keeping Up With the Kardashians" star's immense social media following could have been a contributing factor to the crime. Kardashian West posted a photo four days ago on Instagram, featuring a giant diamond ring.
"Clearly when you have a star like Kim Kardashian who has, I think, more than 48 million followers on Twitter ... I think this could have happened abroad just as easily as in Paris. It was really the celebrity who was targeted, with possessions that had been seen and noticed via social media, and it was these goods that the attackers targeted," she said.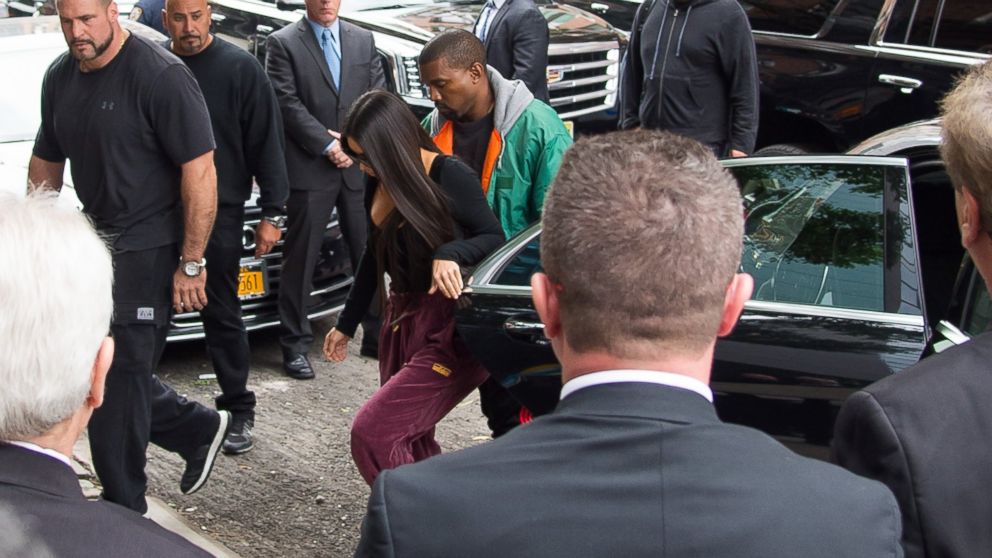 Primevert explained that she was trying to make it clear that the robbery shouldn't reflect "safety in Paris."
Kardashian West returned to New York City on Monday afternoon following the robbery and joined husband Kanye West and mother Kris Jenner in Tribeca. Neither Kardashian West nor her family have spoken out about the incident.
West cut short a concert at a New York City music festival Sunday, when he found out his wife was involved in a robbery, calling it a family emergency.