— -- The team of financial advisers handling Prince's estate said in a Minnesota courtroom today that they are still searching for a will.
The news came after the late singer's sister Tyka Nelson claimed in court documents that Prince had no known will or trust at the time of his death.
Prince's family gathered in court today to begin the process of sorting out what will happen with the singer's estate.
The singer died April 21 at the age of 57 and left an estimated $300 million up for grabs.
A judge today confirmed last week's appointment of Bremer Trust of Saint Cloud, Minnesota, as the administrator of Prince's estate. This company had handled the singer's financial affairs when he was alive.
All of Prince's siblings, except for John R. Nelson, signed consent forms to confirm the decision.
It's expected that the seven-time Grammy Award winner's estate will be divided between Nelson and Prince's five half-siblings, if state law is adhered to.
Still, Heirs Hunters International, a company that searches for possible heirs to estates, told ABC News' "Good Morning America" that many people have come forward claiming to be sons and daughters of the late music icon.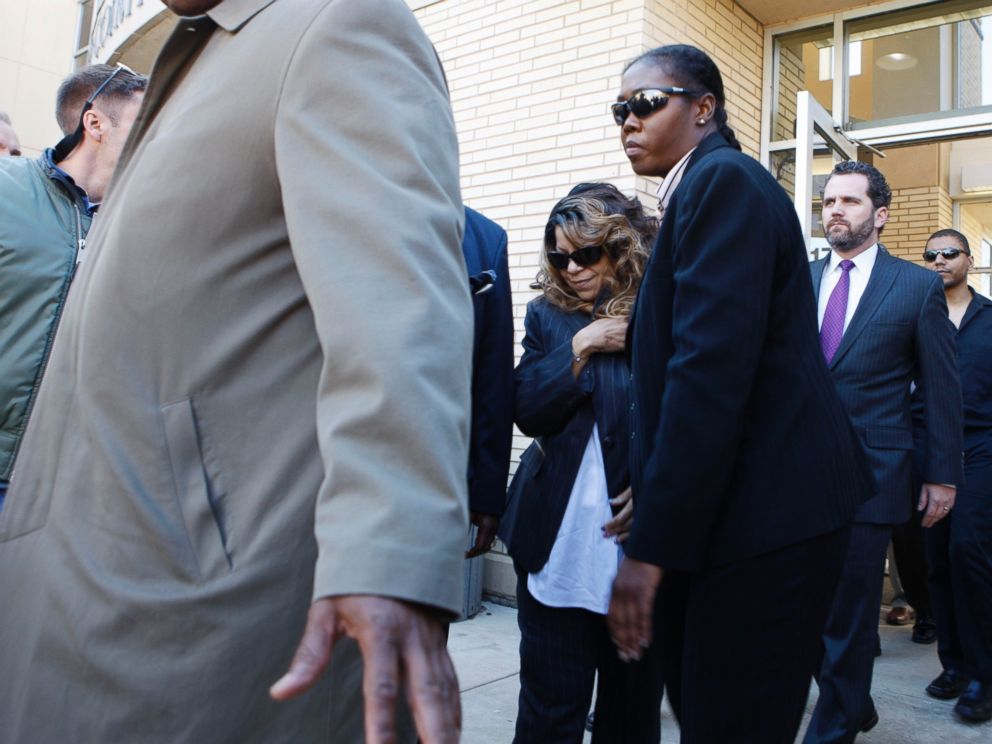 Their Los Angeles-based office is overwhelmed with calls, co-owner Shar Mansukhani said. So far, one man's story has piqued the company's interest, and an investigation has been launched.
"He was born in the '80s and his mother crossed paths with Prince a couple times," co-owner John Hilbert added.
The company also found two more potential heirs they described as a "niece" and a "teenage grandniece," who is the granddaughter of one of Prince's half-brothers, Duane, who died years ago. They would each receive one-fourteenth of Prince's estate.
"She will inherit the share that her grandparent would've been entitled to," Minnesota attorney Chris Burns said.
The teen's grandmother had no comment when ABC News asked about the potential windfall.
Judge Kevin Eide said in court today that if other individuals come forward to file complaints concerning the will, he will deal with that as it happens.