— -- Prince Harry has reportedly met his match with American actress Meghan Markle, a star of the USA network legal drama "Suits."
Markle, 35, is a California native and Northwestern grad who lives in Toronto, where "Suits" is shot. She is divorced and runs a lifestyle website along with devoting some of her spare time to humanitarian work in Africa.
The relationship is said to be in its early stages. Harry, 32, who fiercely protects his privacy, has shared his private Instagram account with the actress, along with several of his close friends and royal insiders.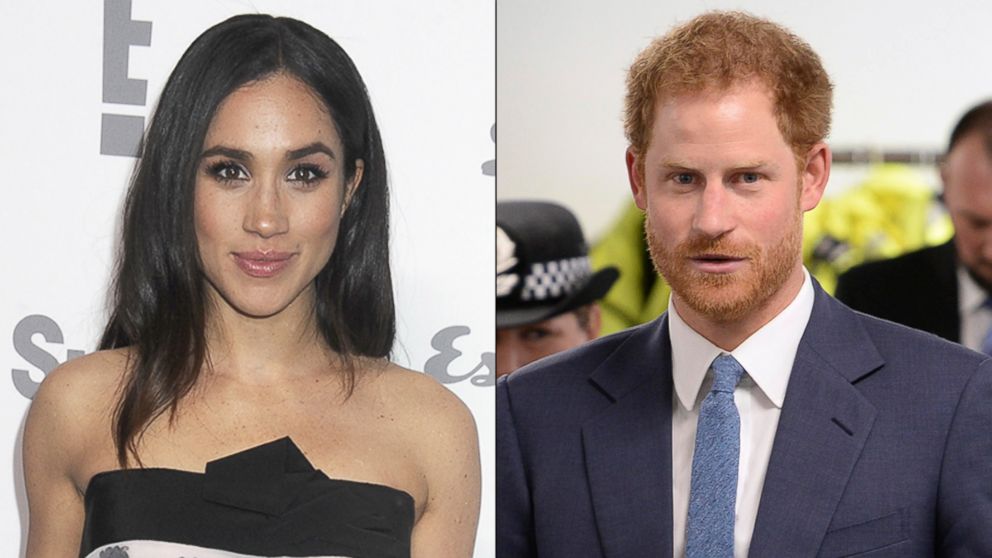 Markham's Instagram may also offer a few hints. Harry and Markham have each been seen wearing nearly identical beaded bracelets.
Markham also posted several photos of being showered with bouquets of her favorite peonies, including one captioned, "#London #peonies #spoiledrotten." The actress has even made several trips to London in the last few months.
The couple reportedly met several months ago and Harry later spent time with the actress and friends at London's Soho House before he left for Africa this summer. The prince won her over with texts until she agreed to a date, according to the U.K.'s The Sun and Us Weekly magazine.
Harry, the fifth-in-line to the British throne, previously dated longtime love Chelsy Davy for seven years. Harry and Davy split in 2010 but then appeared to reconcile, with Davy attending Prince William's and Princess Kate's wedding with Harry in 2011.
Prince Harry then had a two-year relationship with dancer and actress Cressida Bonas until they split in 2014.
A Kensington Palace spokesman told ABC News, "We never comment on stories about Prince Harry's personal life."