— -- Prince Harry and Meghan Markle have set a wedding date.
Harry, 33, and Markle, 36, will marry on May 19, 2018, Kensington Palace announced today.
The couple's wedding will be held at St. George's Chapel at Windsor Castle.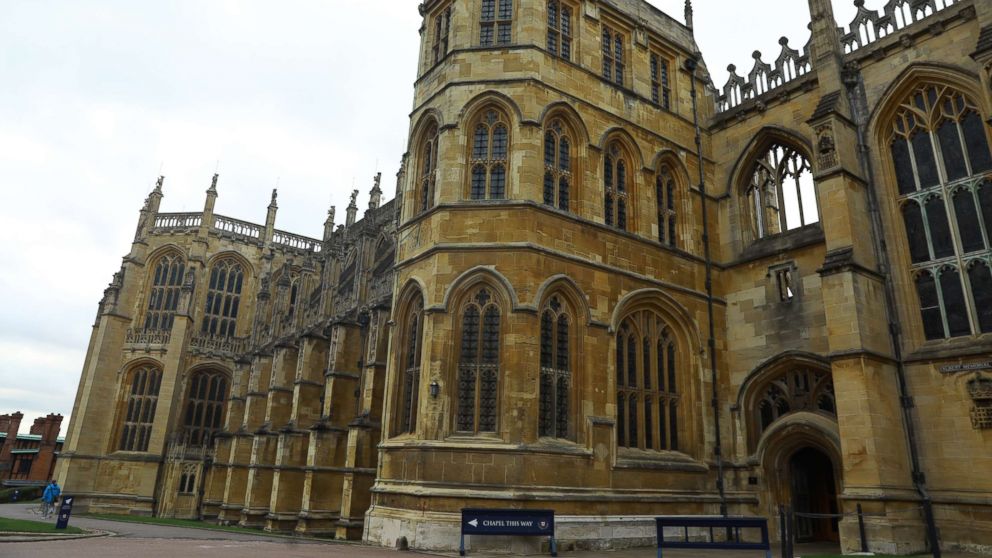 Some are speculating that Justin Welby, the archbishop of Canterbury, may marry the couple. No confirmation has been made.
"I think that's up to them," Welby said Thursday on BBC Radio 4. "Of course it's important because people will look at it and they'll see a model of how two people commit their lives to one another before God, in the presence of millions of people."
He continued, "That's going to be wonderful, it's always a beautiful moment. Every wedding is profoundly beautiful."
The archbishop also praised Harry and Markle for their "profound sense of commitment" to each other and their faith.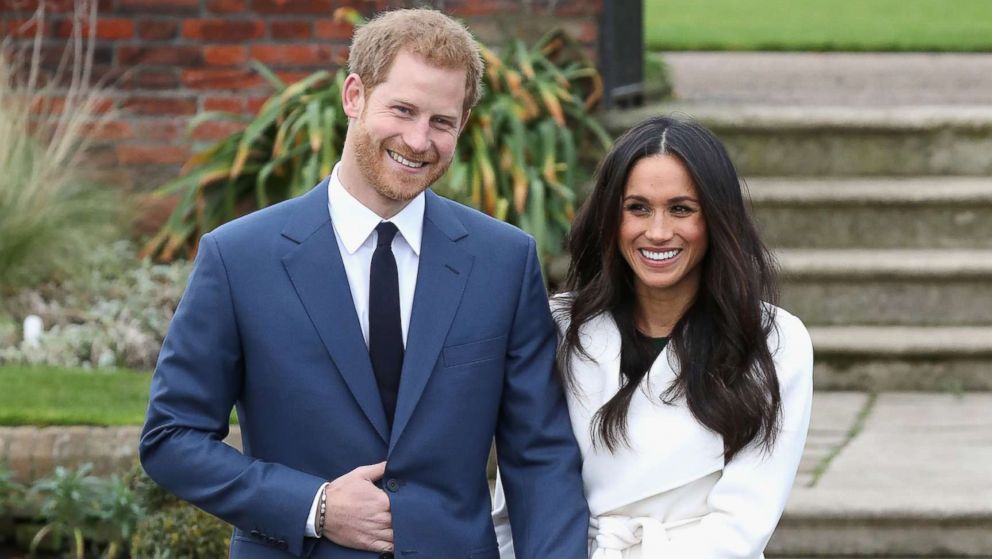 "I am very, very sure after conversations that this is no tick-box exercise of 'We ought to get married in church,'" he said. "There is a profound sense of commitment, of seriousness both about faith and about their lives together which is quite inspirational."
St. George's Chapel is a smaller venue than Westminster Abbey, where Prince William and Kate tied the knot in 2011, and St. Paul's Cathedral, where Prince Charles and Diana wed in 1981.
Harry and Markle announced their engagement on Nov. 27. The couple met through a mutual friend in London.
Markle, an actress and Los Angeles native, has moved to London and is now living with Harry in Nottingham Cottage, the 1,300-square-foot home on the grounds of Kensington Palace where Harry proposed to Markle.
They made their first appearance as a newly-engaged couple on Dec. 1, when they traveled to Nottingham to mark World AIDs Day and meet with students at a local school.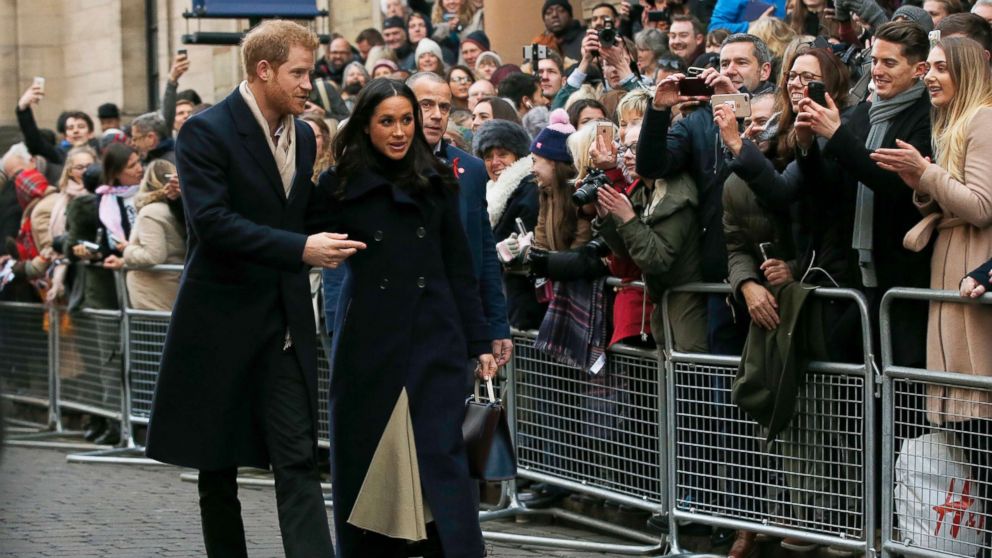 Harry and Markle have said their shared passion for service is one quality that helped cement their relationship.
"She's capable of anything," Harry said of Markle in the couple's first joint interview after their engagement announcement. "And together, as I said, there's a hell of a lot of stuff, work that needs doing. At the moment for us, it's going to be making sure that our relationship is always put first, but both of us have passions for wanting to make change, change for good."
Markle echoed Harry, saying, "And it was really one of the first things we connected on. It was one of the first things we started talking about when we met was just the different things that we wanted to do in the world and how passionate we were about seeing change. I think that was, that's what got date two in the books, probably."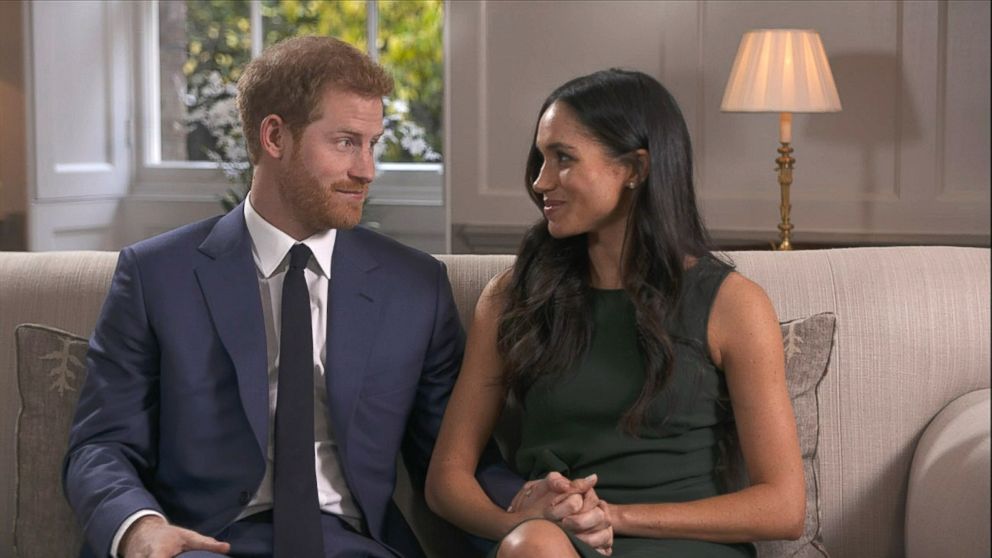 Kensington Palace has announced that Markle will join the Royal Foundation of the Duke and Duchess of Cambridge and Prince Harry once she weds Harry. She will give up her charitable work with World Vision and as a United Nations advocate for women to focus on the U.K. charities that William, Kate and Harry support.
Markle will join Harry and other members of the royal family at Sandringham, Queen Elizabeth's estate, on Christmas Day, Kensington Palace confirmed earlier this week.
After Christmas, Markle and Harry are expected to take a holiday. Kensington Palace has confirmed Markle will take some time off before the wedding to see her friends and family in the United States.