— -- Prince Michael Jackson, the son of the legendary late singer Michael Jackson, is opening up about his own music venture and the charity work he does in his father's memory.
Michael Jackson died on June 25, 2009, after suffering cardiac arrest.
"As we were growing up my dad always said, 'I really don't care what you do in life, as long as you're happy doing it and you're the best at what you do. If you want to be a janitor at a high school, you should be the best janitor that you can be,'" Jackson said today on "GMA."
"So, I think that he would always be the supporting figure to me and my siblings and support us in all the endeavors that we try," he added.
Prince Michael Jackson, 20, is currently a student at Loyola Marymount University in Los Angeles where he co-founded the charitable student organization "Heal Los Angeles."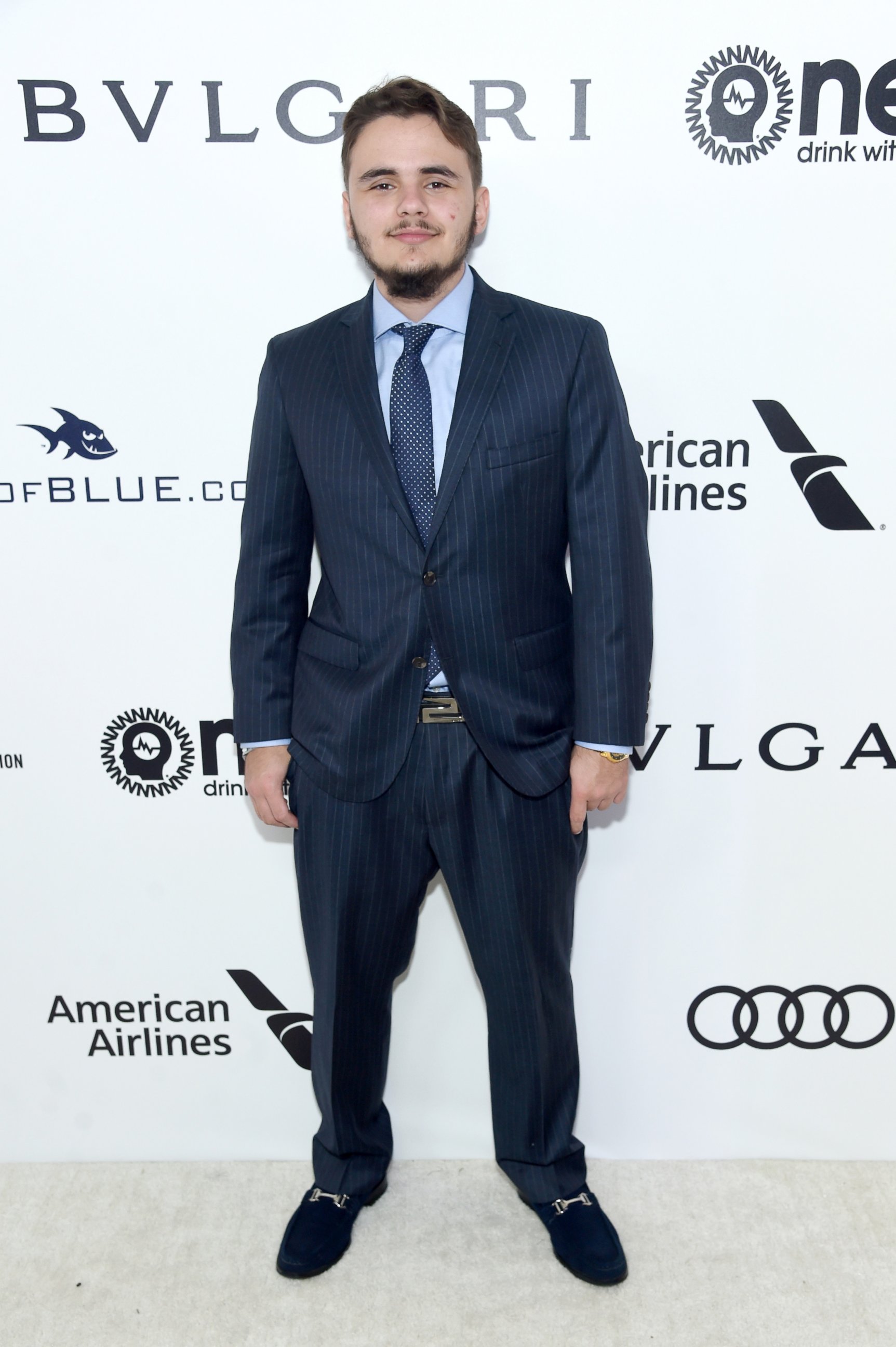 According to Jackson, the mission of Heal Los Angeles is to end child abuse, homelessness and hunger. It was inspired by his father's charitable organization, "Heal the World."
"Recently, we have partnered with a charity called A Sense of Home, which supports foster kids who have aged out of the system in a sort of preempt against homelessness because it's very hard to get on your feet once you've gotten out of the system," he explained.
When he's not doing philanthropy work, Jackson heads his own production company, King's Son Productions.
"My father was the King of Pop and King's Son Productions has this mantra where a title is earned, but a name is given," Jackson said. "So, I was born as Prince and that was the name my dad had given to me, but my dad had earned the epithet King of Pop and that's through hard work and years of training and everything that he worked so hard to get. So it's a form of motivation because my name is Prince, but for all intensive purposes I am the King's son — working to get my own epithet."
In 2016, Jackson put out the first video he produced called, "Automatic," and admitted his dad made the craft look easier than it actually is.
"After doing 'Automatic,' I had done some research, which I should've probably done before, but I had found out that my dad's music video 'Scream' was actually one of the most expensive music videos to make—adjusted for inflation of course, but I take a lot of inspiration for that as well with the long form of storytelling in music videos because music is an art," he said. "It's something that should come from your heart and having an accompanied visual really can tell the story."
As for his favorite Michael Jackson videos, Jackson chose "Moonwalker" and "Smooth Criminal."