Never-Before-Heard Prince Song 'Moonbeam Levels' and Photos Released
"Moonbeam Levels" is a previously unreleased song originally recorded in 1982.
November 22, 2016, 7:44 AM
— -- Prince's Paisley Park estate has released the first new song since the singer passed away in April: "Moonbeam Levels."
An uplifting piano and guitar number, "Moonbeam Levels" was originally recorded in 1982 during the sessions for Prince's "1999" album. Later the track was considered for the never released album "Rave Unto the Joy Fantastic."
"Moonbeam Levels" is included on a new 40-track greatest-hits collection, "Prince 4Ever," which brings together the iconic artist's best-loved songs and top hits like "Kiss," "Little Red Corvette" and "Purple Rain."
Along with the new song, the album includes a booklet of never-before-seen photos of the singer taken by acclaimed photographer Herb Ritts.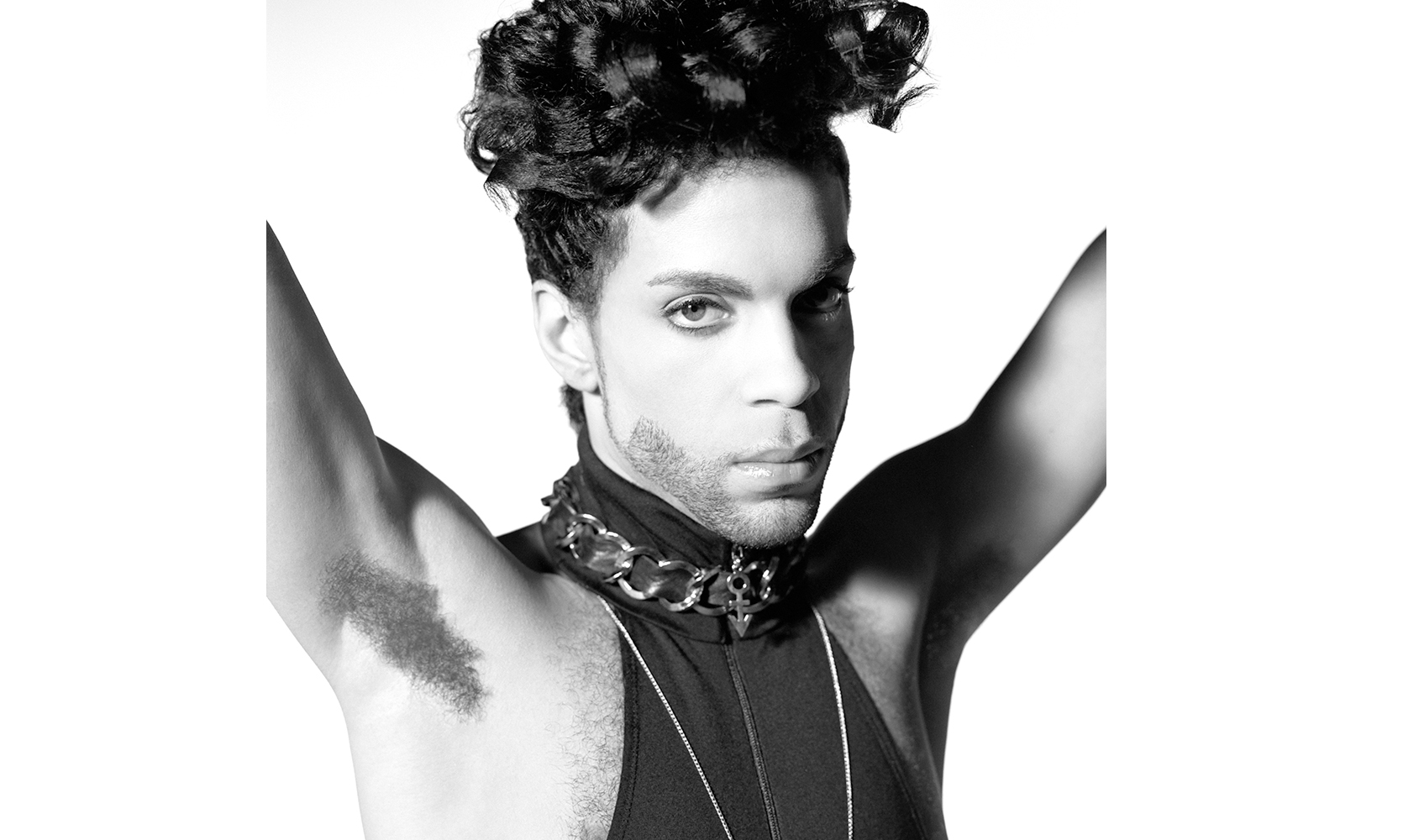 ABC News held a live listening party of the new song for a group of Prince fans at the Cutting Room recording studio in New York City.
While many fans have eagerly awaited new music from the singer since his untimely death earlier this year, the legal battle over his estimated $300 million estate continues.