— -- Prince William today visited The Passage, a homeless charity that he and Prince Harry visited with Princess Diana as young boys, determined to make sure his mother's legacy is kept alive.
"The visits I made as a child to this place left a deep and lasting impression upon me about how important it is to ensure that everyone in our society, especially the poorest, are treated with respect, dignity and kindness, and are given the opportunities to fulfill their potential in life," Prince William told those gathered at the charity in Victoria, London.
William, 33, and Harry, 31, joined their mother, the late Princess of Wales, at The Passage in 1993 and again in 1994 to shine a light on the plight of the homeless. William has since taken on a role with another homeless charity, Centrepoint, for which his mother once served as patron.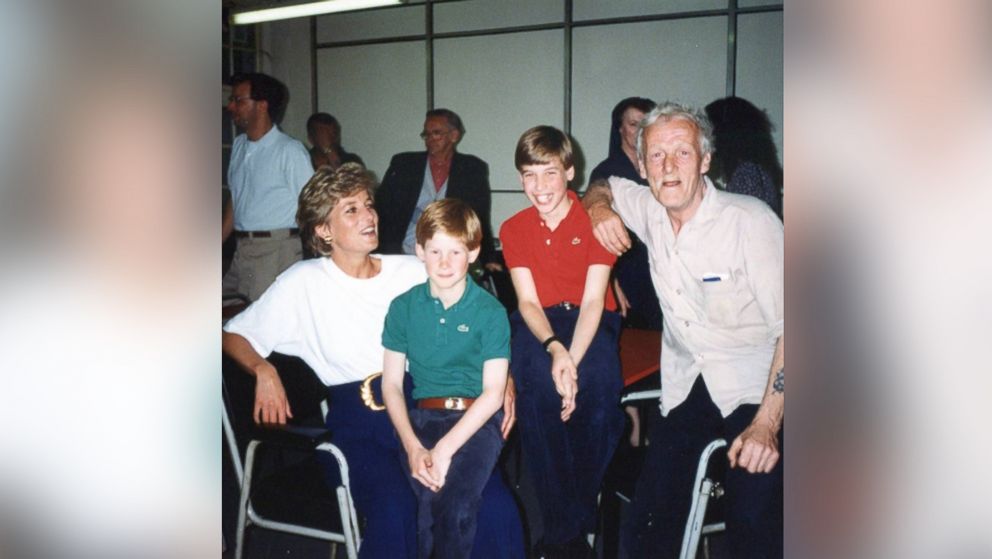 Like their mother, the Duke of Cambridge and Prince Harry have been unafraid to tackle the most challenging but often forgotten issues that plague the poorest and most vulnerable members of society. In 2009, William took to the streets himself and slept with the homeless to show solidarity with young people trying to overcome adversity.
"For the last 36 years, The Passage has been there for those who find themselves street homeless or at risk of homelessness," Prince William said today. "In its time, The Passage has helped an astonishing 100,000 people."
The charity presented William, the second-in-line to the British throne, with a photo from his 1994 visit with his mother and brother.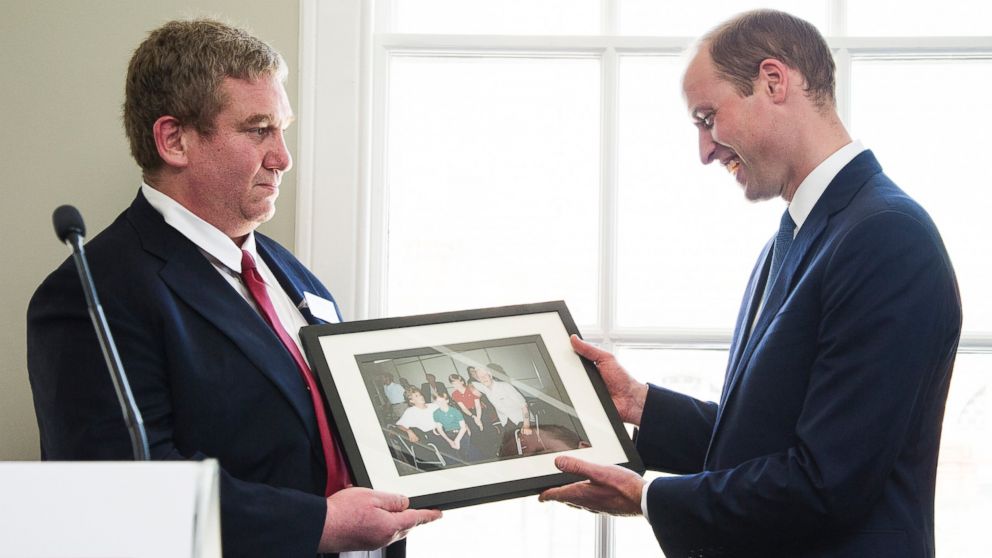 He was visibly moved when he was presented with the gift.
William today also toured the refurbished St. Vincent's Center, which is the U.K.'s largest support center and homeless shelter, aiding more than 100,000 individuals in crisis since its opening in 1980.