— -- There are a lot of mysteries surrounding Prince and even his longtime hair stylist said it took her years to get used to working with the notoriously private music legend, who said he just wanted to be treated like everyone else.
"A lot of people, before I started working for him, gave me a lot of rules, 'Don't touch his ears. Don't do this. Don't look at him in the face.'" Kim Berry told ABC News' "20/20." "I said, 'How am I going to do his hair if I can't look at him in the face? So how do I wash his hair and can't touch his ears?'"
"And years later after I had been employed by him he asked me, 'What did they tell you when you first started working for me?'" she continued. "And I said, 'Oh they gave me all kind of rules.' He said, 'I've never told anyone anything like that.' He said, 'So I think it's hilarious that people make up stuff.'"
Berry said there was even a rumor that Prince didn't like people looking him in the eyes, and she said he told her that he never said that and that he thought it was "interesting" what people chose to make up about him.
"They wanted this mystique to be bigger than it was and he just wanted to be treated regular," Berry said. "He never required anything. There was no rules on that. I mean you just knew, you know, I work for the biggest entertainer in the world so you knew you had to be on your game at all times."
Berry started working with Prince almost 25 years ago. At the time, she said she was friends with his then-stylist, who had decided to quit, and then she got the call from Prince. She said she was fresh out of beauty school.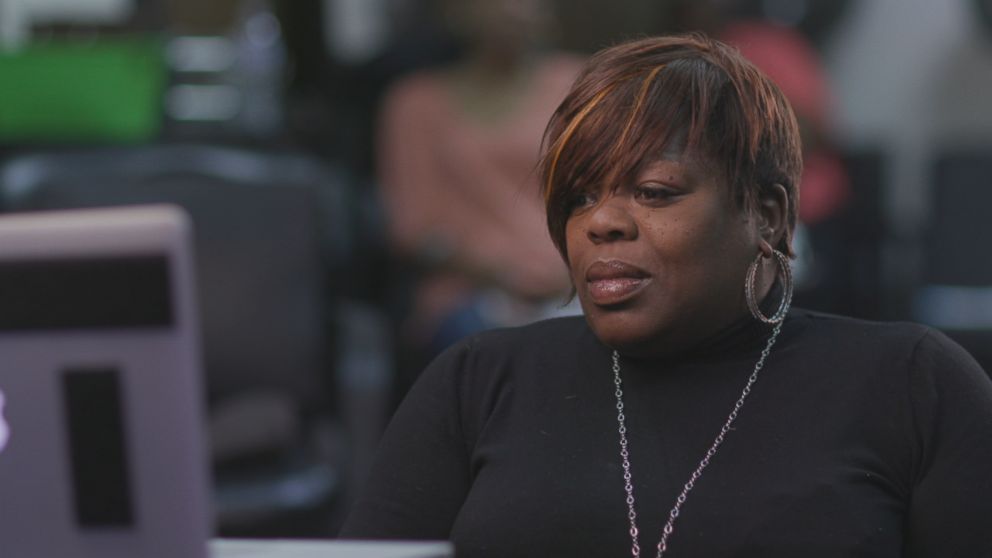 "He said, 'Well, do you travel?'" Berry said. "And I said, 'Yeah sure,' you know, just talking, and he said, 'Well, OK, I'm sitting in a limo to pick you up, the flight leaves in an hour.' And I'm like, 'I'm sorry what did you say?' He said, 'The flight leaves in an hour, you good?' I said, 'Yeah I'm good.'"
Berry said Prince was "particular" about people in his circle and wanted his crew, "especially his band members," she said, to be dressed nicely.
"He just wanted us to be classy at all times," she said. "I didn't find it odd or anything wrong with it at all because I felt like I got to this level so I got to bring my A game."
"Everybody just knew to be clean because we were hanging around him and he was clean at all times so we were clean," Berry added.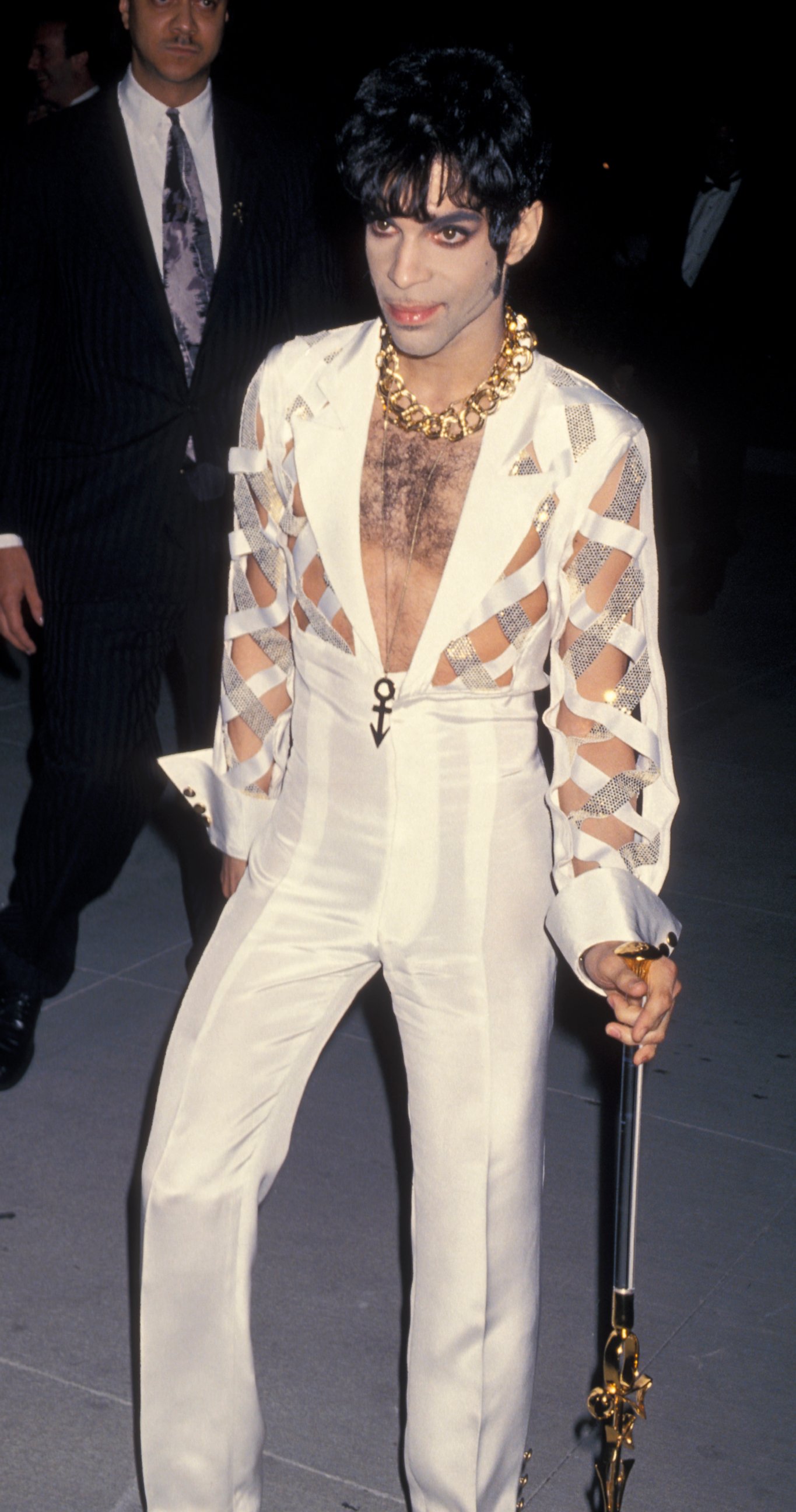 Prince's hair has changed dramatically over the years, from long, wavy locks to an up-do to a full afro, which Berry said played into his wanting to blur gender lines.
"He wore more hairstyles then most women would ever try," she said. "He wore it all the way across the spectrum from pony tails all the way to wraps from cuts to finger waves so he didn't have no boundaries."
For the most part though, she said he was "pretty much laid back" about his hair.
"He knew what he wanted and he had a feel of what he wanted himself to look like," she said. "He would let me do my thing so that was the beautiful part about it -- he would throw an idea out there and I would just run with it."
Berry went on to talk at length about what Prince was like in private. As a vegan, she said the artist would encourage those around him to be vegan as well, but she said he also liked to eat sweets and drink green ginger tea.
"We always kept in our pockets, those lollipops, tootsie roll lollipops, that was a must," she said.
Prince was "incredibly smart" and a "kind of mystical guy," she said. Beautiful women were around all the time, Berry said, but Prince would also invite other people's families over and enjoyed having lengthy discussions on religion.
"He wanted to teach, he wanted to impart his knowledge into you, and I thought that was such a beautiful thing," she said.
ABC News' Stephanie Fuerte contributed to this report