— -- Prince's personal photographer and longtime friend Afshin Shahidi spent 20 years capturing the late rock star both at home and on stage.
"For me, each time I was with Prince, I was still, like, 'Wow, I'm standing here with Prince,'" Shahidi told ABC News.
More than a year after the sudden death of the beloved musician, Shahidi is releasing some never-before-published photos of his friend in a new book.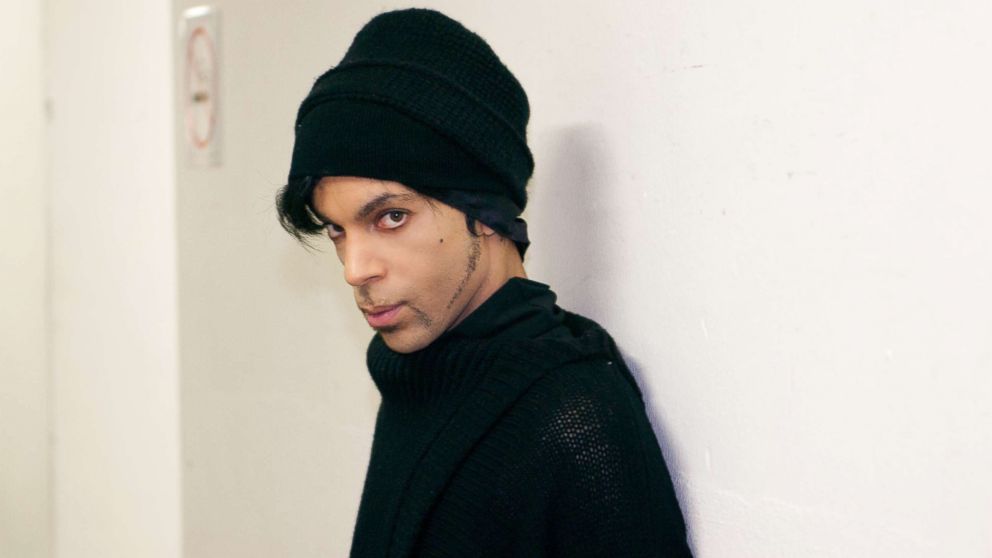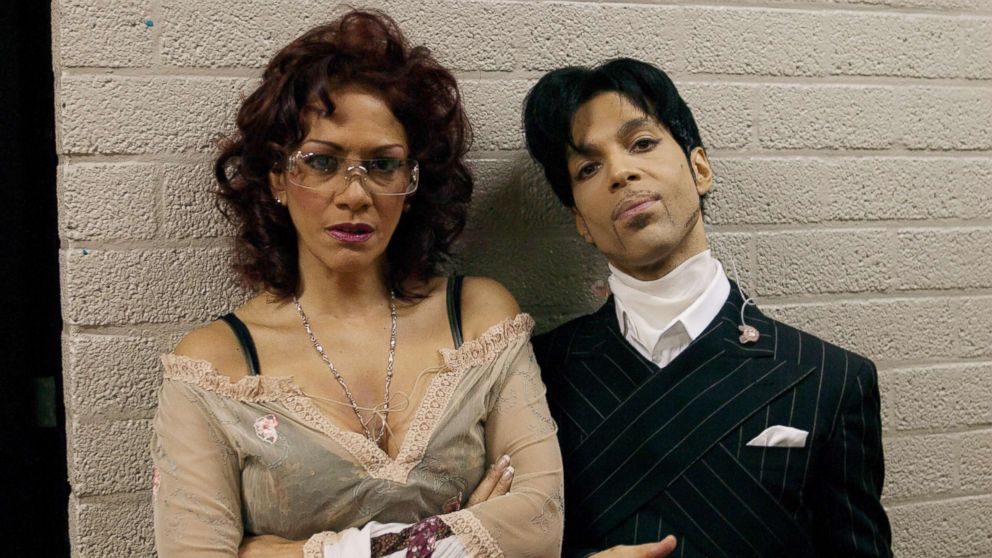 "The album covers for me ... are what I was most proud of," Shahidi said. "I still, to this day, when I see the album cover, I think, 'Wow ... I took that picture.' Makes me really happy."
Shahidi shared one photo that he took of Prince watching on of his own performances on a monitor, describing how Prince would watch each of his own performances and sometimes critique the work of his band as well.
"He was a perfectionist, and he expected it from everyone around him," Shahidi added.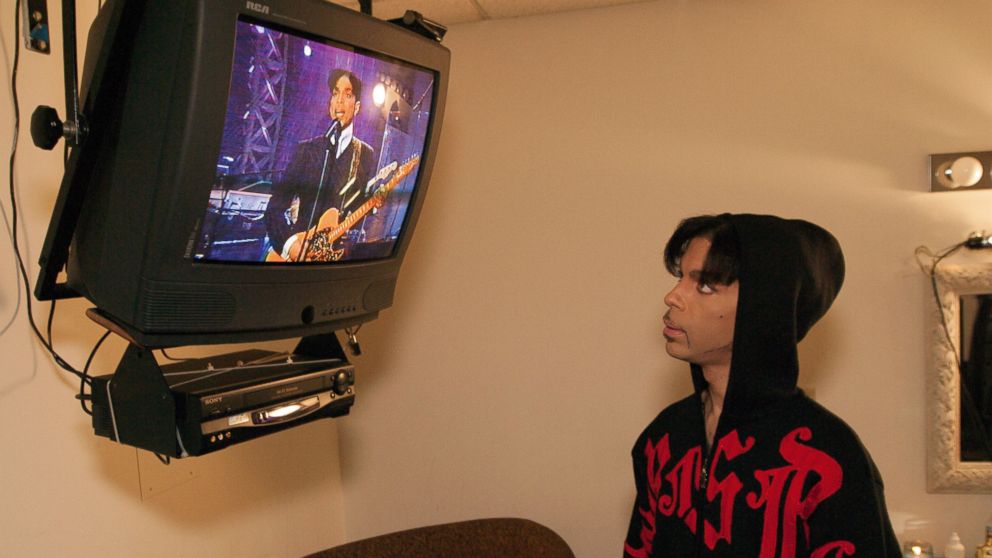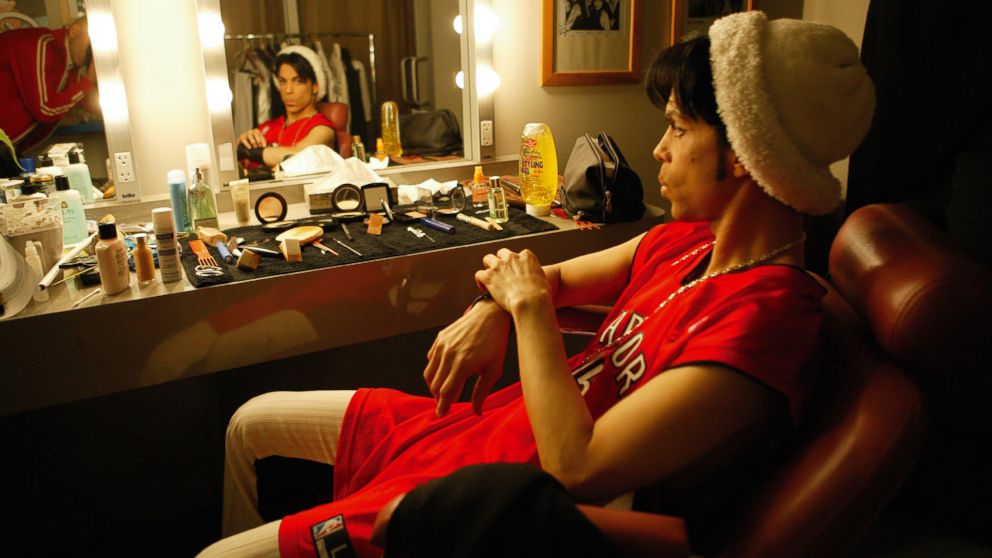 Shahidi said that he eventually became very close to Prince, and that when his own daughter, Yara Shahidi, got one of her first roles as a child actor, Prince rented out a movie theater for them to watch her.
Shahidi said that Prince even supported Yara Shahidi after she landed her role in the hit ABC TV show "Black-ish."
"Two months before he passed, he had ... sent her a private message just saying, 'I, I love your show, 'Black-ish,' and your character's one of my favorite characters on the show,'" Afshin Shahidi recalled. "And, 'Say hi to your pops.'"
Afshin Shahidi said the news of his friend's passing hit him hard, and he still remembers the moment he found out.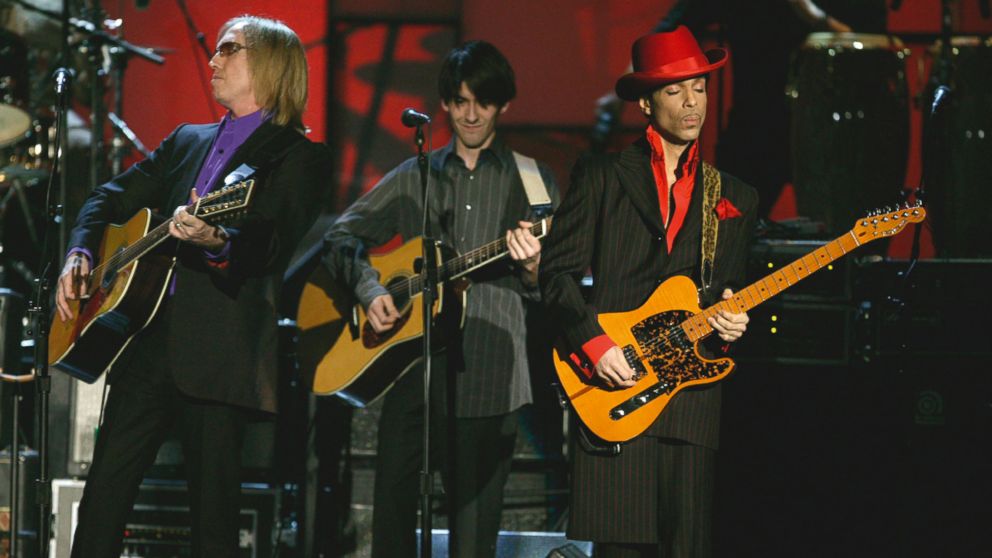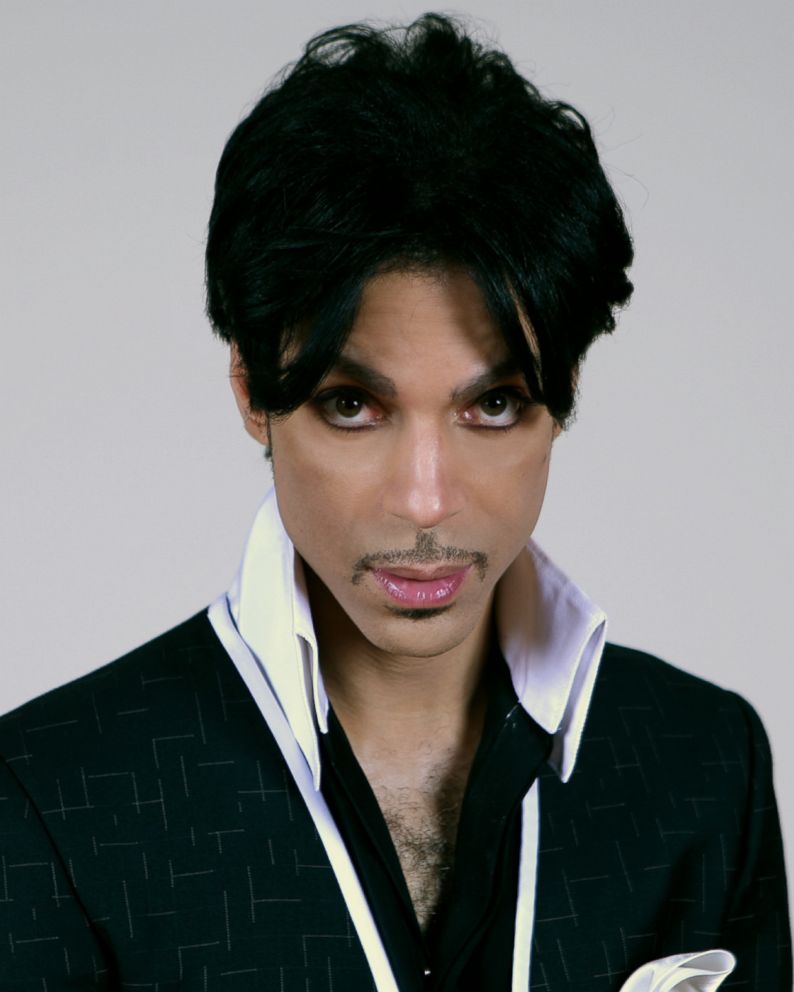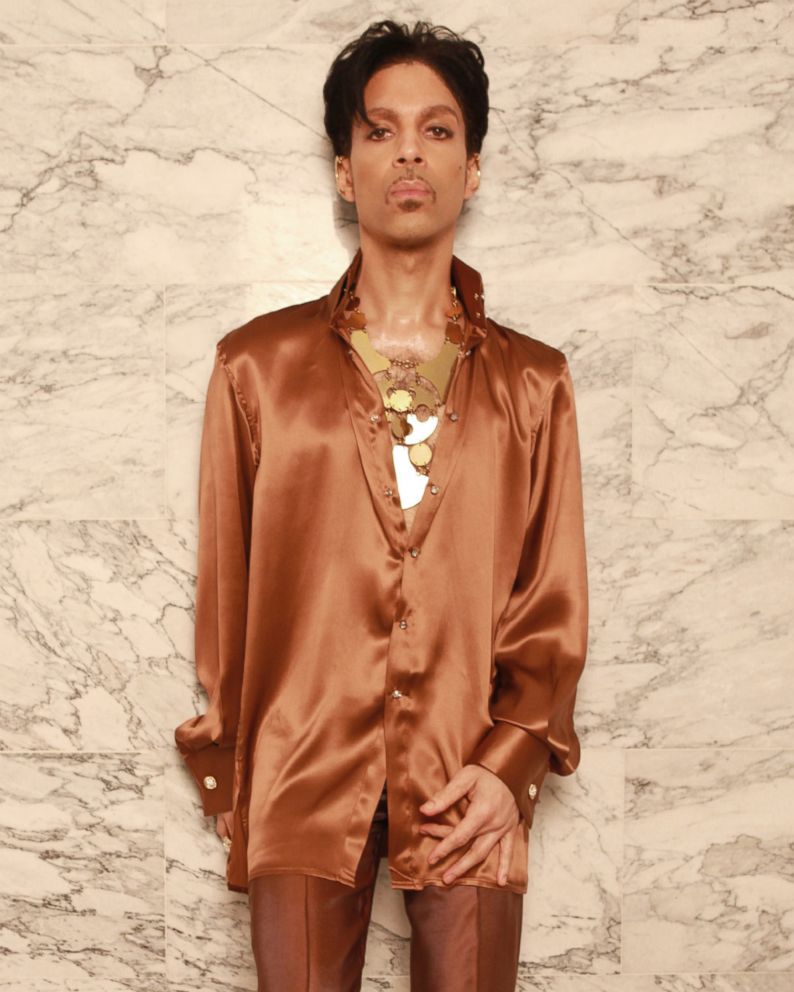 "The day that ... he passed away, I was at home, and I got a text from somebody saying, 'There's something going on at ... at Paisley Park,' and I turned on the news," Afshin Shahidi said. "And you know, shortly thereafter, it was confirmed that ... that it was Prince."
Afshin Shahidi said that even after he stopped working for the musician in 2011, they maintained a close bond.
"After he passed ... they went into Prince's office and there's a picture of Yara in his office still," he said. "And if you go in there, you'll see a ... 8-by-10 picture of Yara, sitting on his desk."
"It was incredible," he added.
Afshin Shahidi is honoring his friendship with Prince and sharing some of his finest images and his favorite memories with the late singer in a new book "Prince: A Private View."