— -- Princess Kate is pregnant with her third child and is suffering from the same condition that struck in her first two pregnancies: hyperemesis gravidarum.
She was forced to cancel a scheduled engagement today because of her health, Kensington Palace said in a statement announcing her pregnancy.
Hyperemesis gravidarum is a complication of pregnancy characterized by "extreme, persistent nausea and vomiting," according to the National Institutes of Health. The condition can lead to dehydration and weight loss.
Dr. Jennifer Ashton, a practicing OB-GYN and ABC News' chief women's health correspondent, described the condition as "very, very serious."
"It's often described as severe morning sickness on that spectrum of severity, but I actually think that's very inaccurate, from a medical and obstetrics standpoint," she said today on "Good Morning America."
"We're talking about the potential for severe malnutrition, electrolyte abnormalities, sodium, potassium [abnormalities] and in some cases organ failure," Ashton said.
Kate, 35, was hospitalized in December 2012 for hyperemesis gravidarum while pregnant with her first child, Prince George, now 4.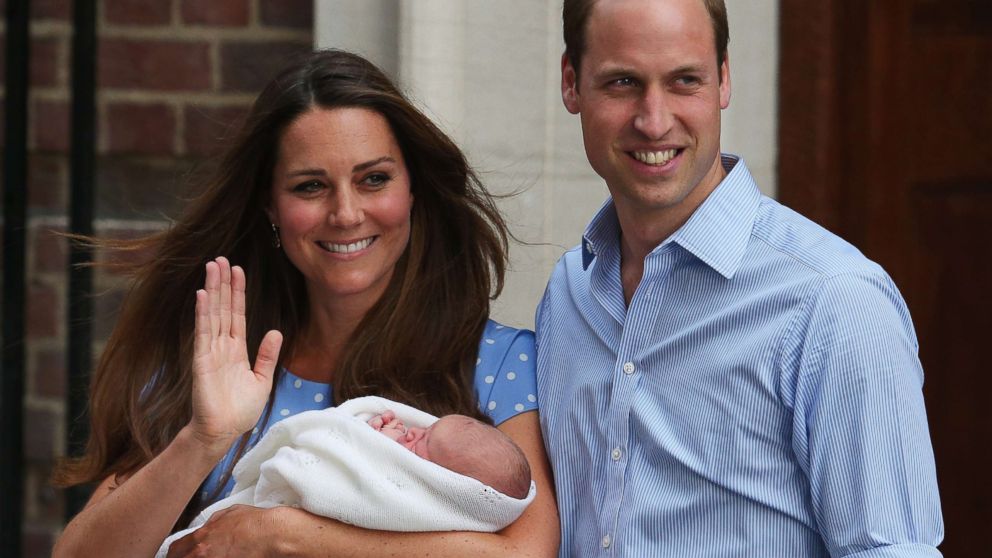 Kensington Palace announced her first pregnancy shortly before she was admitted to King Edward VII Hospital in London for treatment.
In September 2014, the palace announced her second pregnancy, with Princess Charlotte, now 2, when Kate had to miss an official engagement in Oxford with William because she was being treated by doctors for the condition.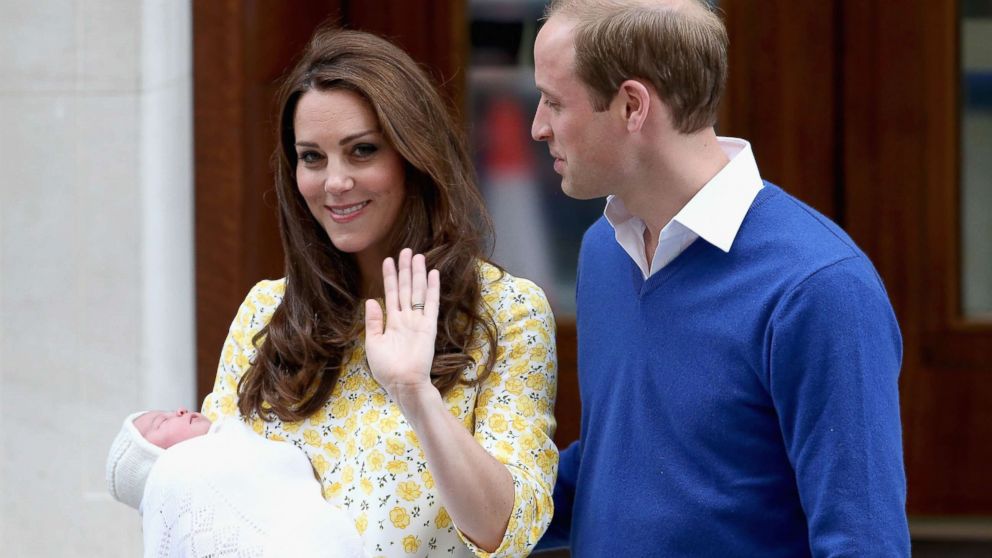 With this third pregnancy, Kate is being treated by doctors at Kensington Palace, as she was when she was carrying Charlotte.
Nausea and vomiting in pregnancy are believed to be caused by a "rapidly rising blood level of a hormone called human chorionic gonadotropin," according to the NIH.
Hyperemesis gravidarum's severity can vary, from some women being "bed bound to being hospitalized," according to Ashton.
"You're talking about vomiting that could be every hour or more than every hour and really doesn't stop at the end of the first trimester, like most cases do," she said. "Then you're talking about the potential for severe weight loss, dehydration, low blood pressure, potentially organ failure."
Treatment for hyperemesis gravidarum depends on the severity of symptoms and the treatment's effects, Ashton said.
"Treatment really at some points can need IV hydration," she said. "Typically we use some medications that work centrally in the brain and in the [gastrointestinal] tract," she said.
"And then we're talking about potentially some rest, some certain diets, some alternative or complementary therapies, and again, I have seen pregnant women need IV or even tube feeds for nutrition and hydration."
Asked at an engagement today how Kate is feeling, her brother-in-law Prince Harry, 32, replied, "I haven't see her for a while, but I think she's OK."
Kensington Palace has not announced how far along Kate is in her pregnancy. If she is at the same stage of this pregnancy as she was when her previous pregnancies were announced, the baby may be due around April or May.
George was born on July 22, 2013, and Charlotte was born on May 2, 2015.
Ashton noted the impact hyperemesis gravidarum may have on entire families, saying it is important for both the pregnant woman and her family members to "take it day by day."
Kate undertook on a five-day royal tour of Poland and Germany with William and their two children in July. She appeared publicly last week alongside William and Harry as they paid tribute to their late mother, Princess Diana.
Women who have experienced hyperemesis gravidarum are at higher risk for the condition to recur, according to the NIH.
William and Kate's expected third child will be fifth in line to the British throne.